The year-end is upon us and many of you must be scrabbling to book that perfect vacation to ring in the New Year. So where will it be this year—the usual loud beach resort in Goa or to regular old Kullu to watch the snowfall? Sounds boring, doesn't it? Why not do something different and explore new places or experience a completely different side of an old favourite. Here are a handful of ideas for your great Indian New Year holiday, depending on what kind of holiday you are looking for. What's more, most of these stays are RT friendly. What better way to start a new year than with an earth-friendly holiday?
1. Quiet Escapes
Let's face it, 2019 has been a tough year and many of us just want a relaxing break, as far away from the crowds as possible. VanaVasa, CGH Earth's property in interior Karnataka set amidst fields and forests, is perfect for a digital detox as this rustic-luxe retreat offers no electricity or WiFi and the idea is to rediscover yourself in an environment free of distractions. Close to Dudhsagar Falls are two pleasant getaways, one in Karnataka and the other in Goa. Off The Grid in Karnataka is a homestay in a "thickly-forested and thinly-populated" area and it completely lives up to its name. Fresh, organic and inventive food cooked on wood fire is a plus. On the Goan side is Nature's Nest Resort. The accommodation in rustic cottages and the various wildlife experiences on offer are the attractions.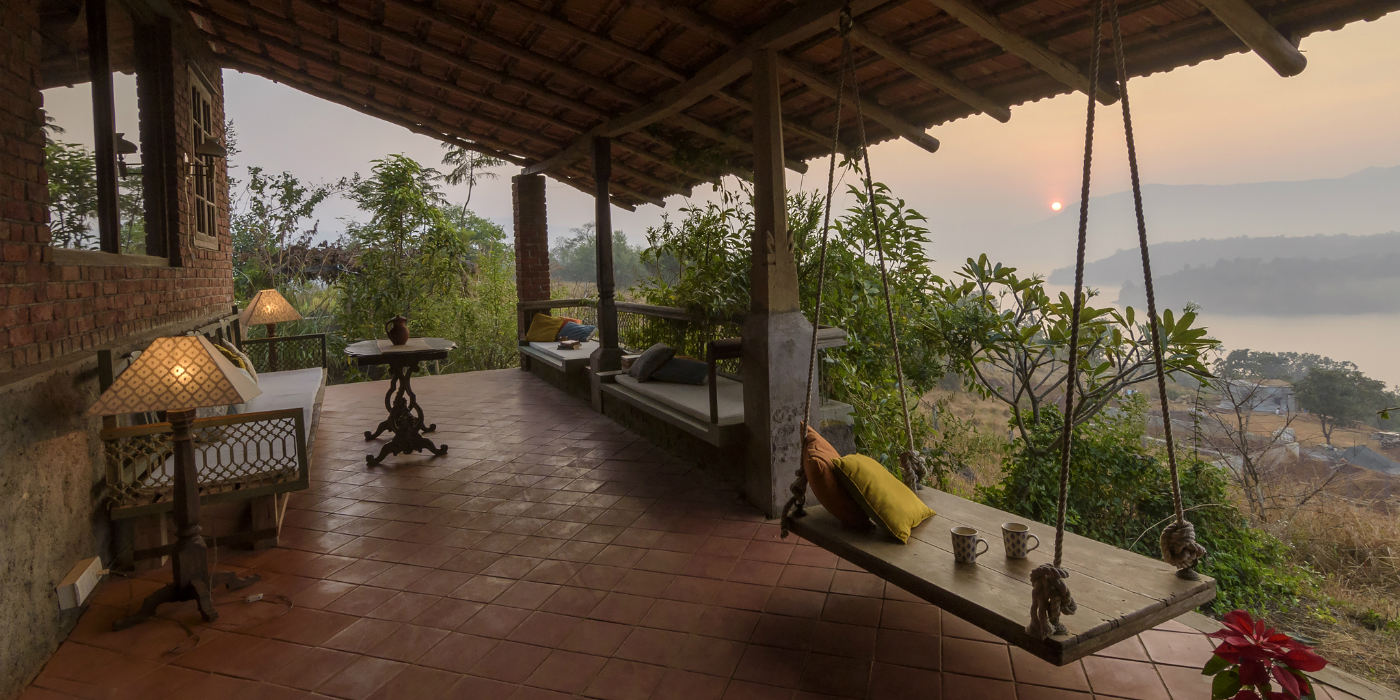 Or pack up your family and take them to Fragrant Sun, a villa holiday rental overlooking Mulshi Lake in Maharashtra. It is comfortable, has the necessary bells and whistles and is secluded. Else, you could also go up to Matheran—that vehicle free haven, also in Maharashtra. Parsi Manor and Dune Barr House are two heritage and far-from-the-madding-crowds options here. For a farm experience, try The Happiness Estate in Sindhudurg and the Hideout Farm, a two-hour drive away from Mumbai.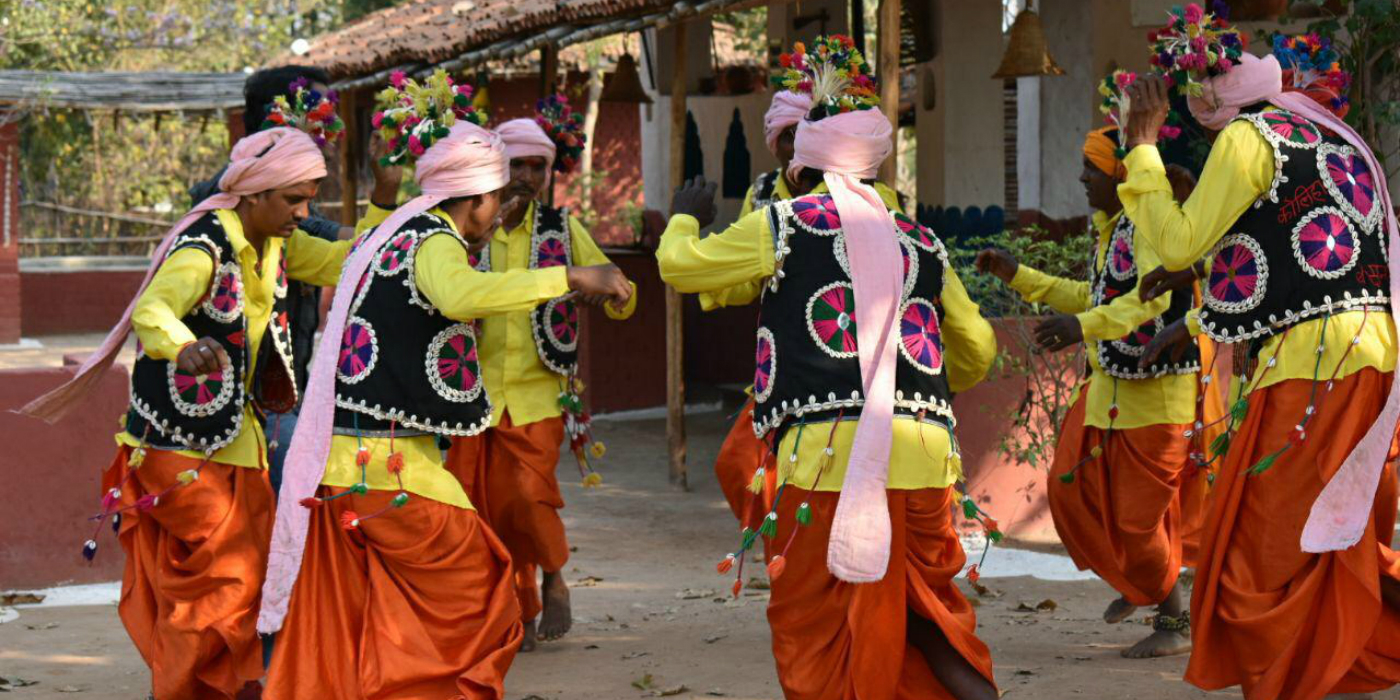 For a truly off beat retreat there's Bhoramdeo Jungle Retreat, a rural homestay in Chattisgarh that offers authentic village tourism in a region that sees very few tourists. Or go to Maheshganj Estate Balakhana, a luxurious heritage mansion set in rural Bengal. In winter, guests get to see the process of tapping and boiling of date syrup from the dates plucked from the 30 date palms on the property's grounds.
2. Sun & Sea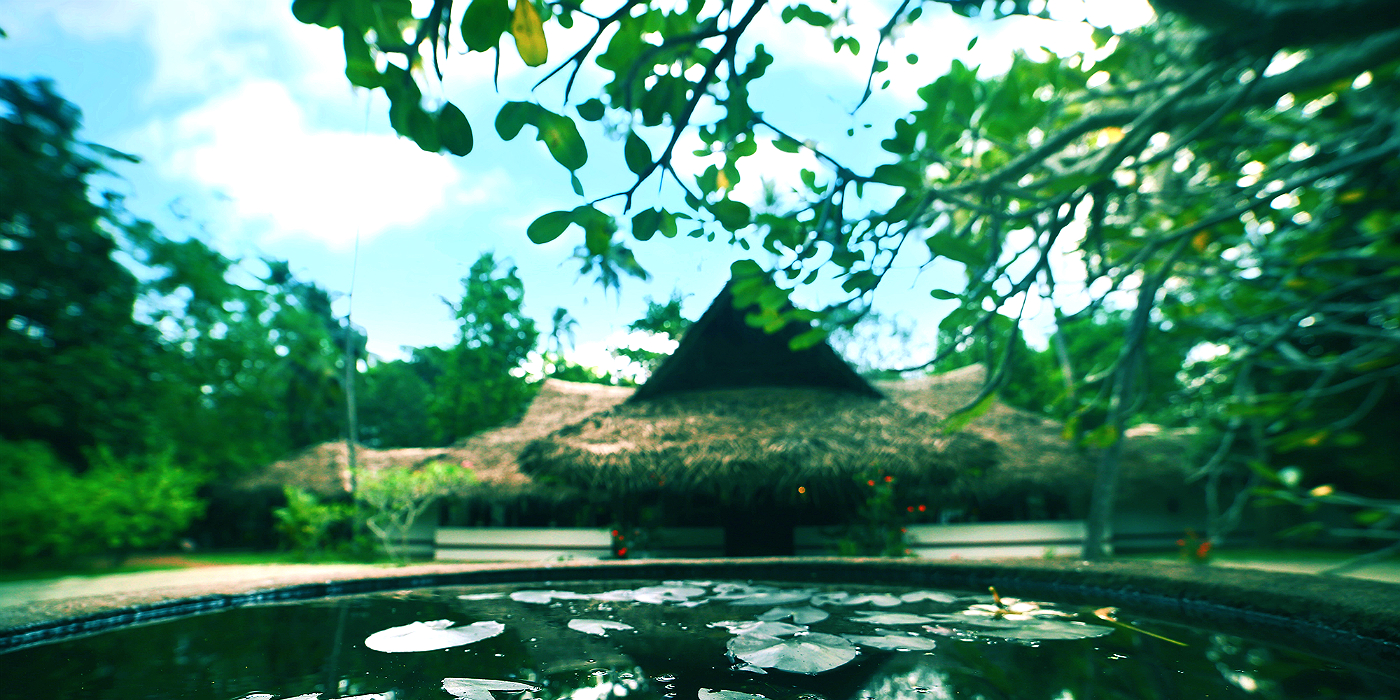 This is for those who want to stay warm and be close to the sea. In fact, winter is the best time to visit coastal India but even here there are relatively hidden gems. Kerala gets most of its tourists in the winter, but you can still get away from the crowds at Marari Beach Resort, close to Alapuzha, and at Neeleshwar Hermitage, up in less visited North Kerala. Both are beautiful luxury beachside properties with just a few cottages set in acres of land. Pondicherry is a wonderful destination to visit in winter but we must warn you that the erstwhile French enclave does get very crowded during this time of the year and the French part of town is filled with hotels and, so, tourists. Yet, this destination that remains quite warm and sultry even in the winter months has a charm all its own. If you definitely want to stay in the old French section, then Palais de Mahe is a great option. If you want some respite from crowds then try Dune Eco Village & Spa on the outskirts of the town and set along a quiet and sheltered beach. If you want your beach holiday and want to get away from it all then try The Blue Matsya, a pretty holiday rental right on a quiet beach near Udupi in Karnataka. It doesn't get more secluded than this. Unless you go to Cintacor Island Resort, where you are literally on an island albeit with all the luxuries you could wish for.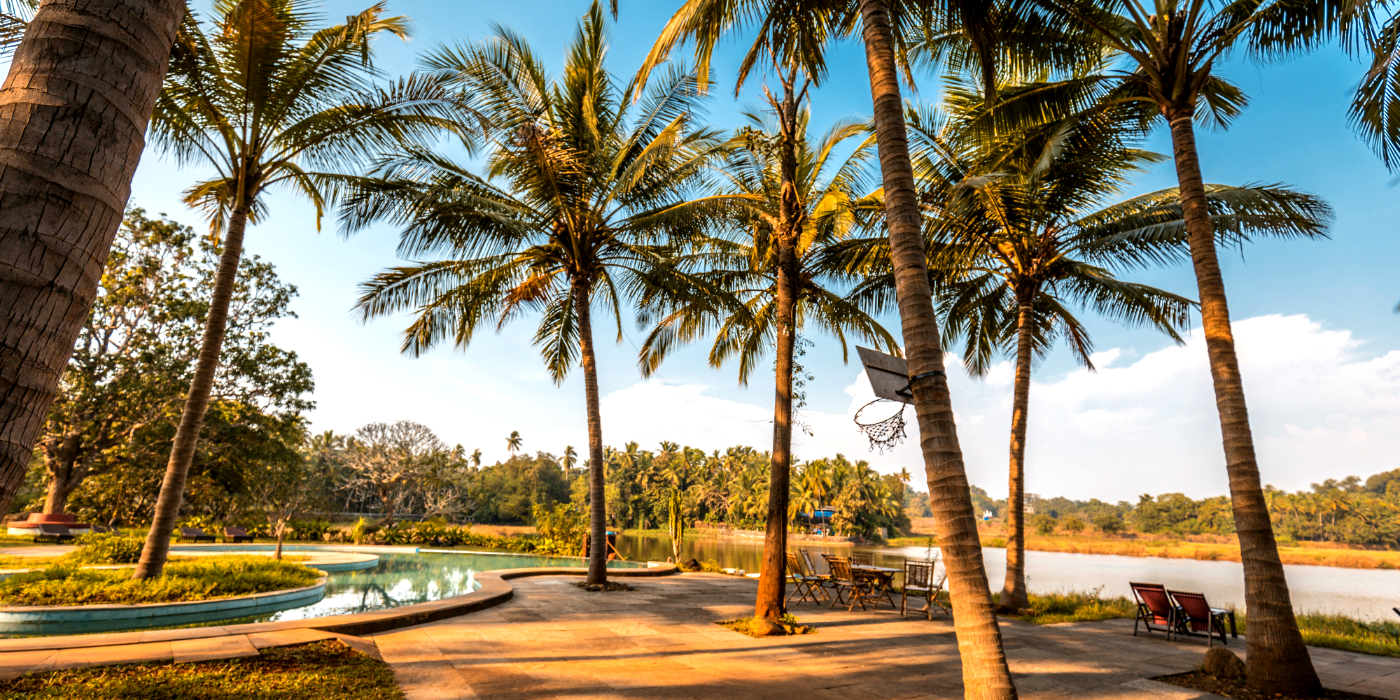 Now, if you really want to go to Goa for New Year's why not try one of these quieter options. Olaulim Backyards is located along Goa's hidden backwaters and you get to combine your beach vacation with some quiet time amidst lush greenery. Or try Avanilaya Resorts, a luxurious villa resort perfect for small groups, in North Goa. Again this resort is not too far away from the beaches and yet it offers scope for quiet contemplation. (You can find more Goa options here)
3. Cold Comfort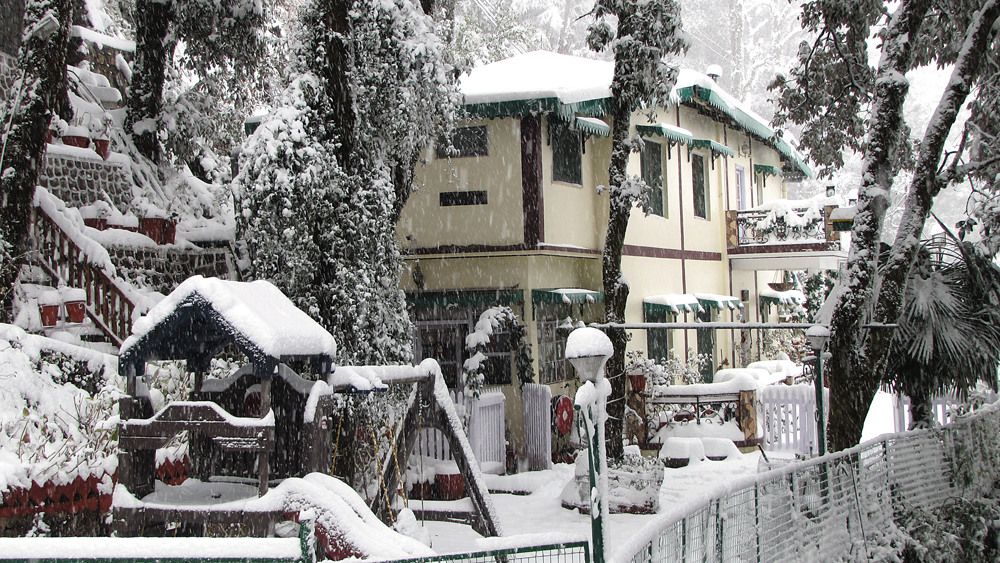 For the residents of the plains, seeing snow is an amazing experience and ringing in the New Year surrounded by snow is a happy thought. Fantasise that you are in an actual English cottage while enjoying a high tea by a warm fire with the snow falling outside in Landour's La Villa Bethany. At the Winter Cherry Cottage in Mukteshwar, Uttarakhand you can enjoy a warm cuppa under the newly blossomed winter cherry tree with the household pets keeping you company in the snow. If you must go to Shimla, try Meena Bagh, a creative and authentic 'Himachali' home-resort. Its cosy comfort is sure to keep you warm even on the coldest nights.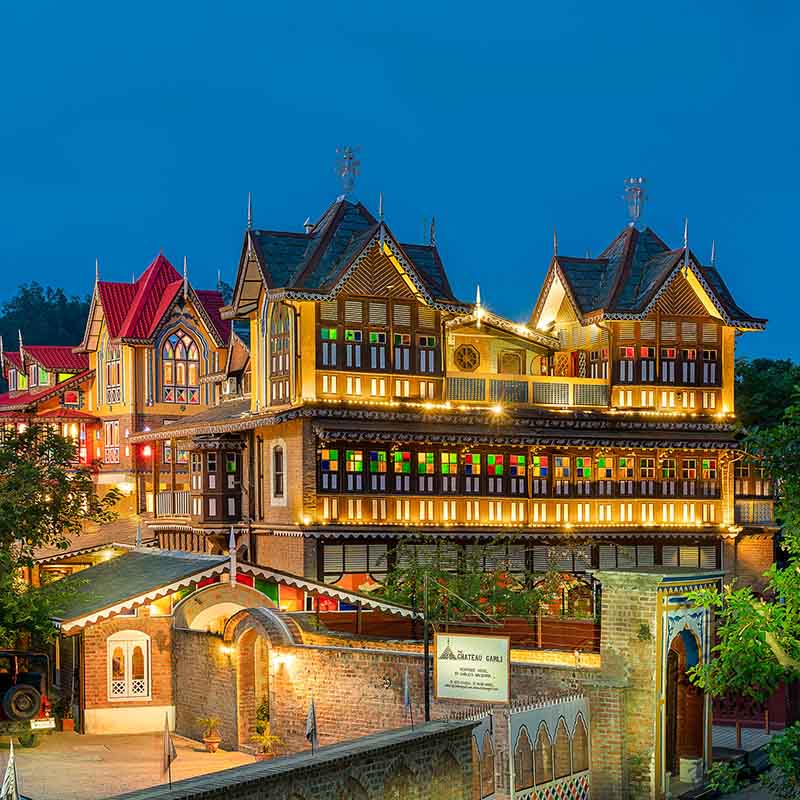 If you want to visit Himachal but not go to touristy Shimla, go to Garli, a village of mostly ruined but magnificent mansions. Here you will find a hotel that you will definitely not expect in a Himachal village. The Chateau Garli looks like it could be in a Disney movie with its sloping roofs and brilliant stained glass windows. Tea estates are perfect for those looking for a serving of old world charm along with snow. The Lodge at Wah in Himachal and the Glenburn Tea Estate and Boutique Hotel in Darjeeling are two very different types of tea estate stays and yet both offer brilliant hospitality and a great opportunity to experience the cold in luxury. If you are looking for something really unique and budget, then try the following three options. The Goat Villages in Uttarakhand offer a truly alternate experience. All the properties are off the beaten path and close to nature. At the Peaches & Pears Himalayan Homestay, you get to live an authentic Himalayan village home experience. At Kundan Homestay you get to live in a simple pahadi home in Kullu and feel like you are part of the family.
4. Southern Pride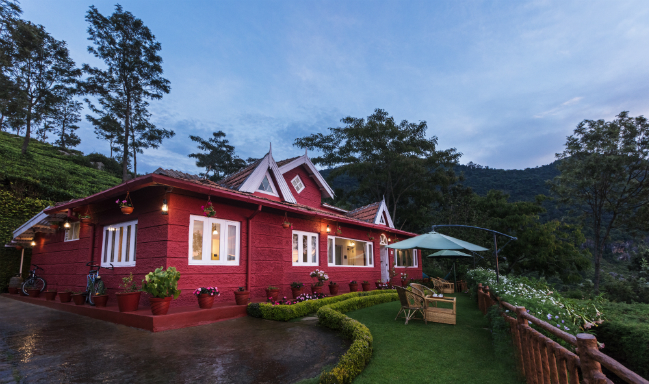 Winter is the perfect season for a trip to the South of the country and there are many options to choose from. Windermere Estate in Munnar (Kerala), Teanest & Teanest Annexe in Conoor (Tamil Nadu), Kerehaklu in Chikmagalur (Karnataka) and The Tamara Coorg (Karnataka) are just some of the estate stays that let you enjoy the cold weather while also getting to explore plantations and forests. This is a great time to explore Kerala and Chitoor Kottaram, Olappamanna Mana, Spice Village and Purity at Lake Vembanad each showcase a different facet of this beautiful coastal state.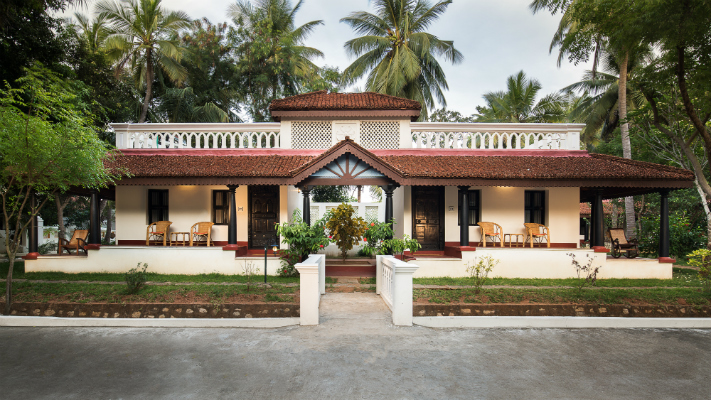 The historic state of Tamil Nadu is also quite cool at this time of the year and at Mantra Koodam and Visalam, two CGH Earth properties, you get to mix heritage with your New Year break. On the other hand The Dense, at Topslip on the foothills of the Western Ghats, gives you a 'wilder' perspective of the state!
5. Wild Journeys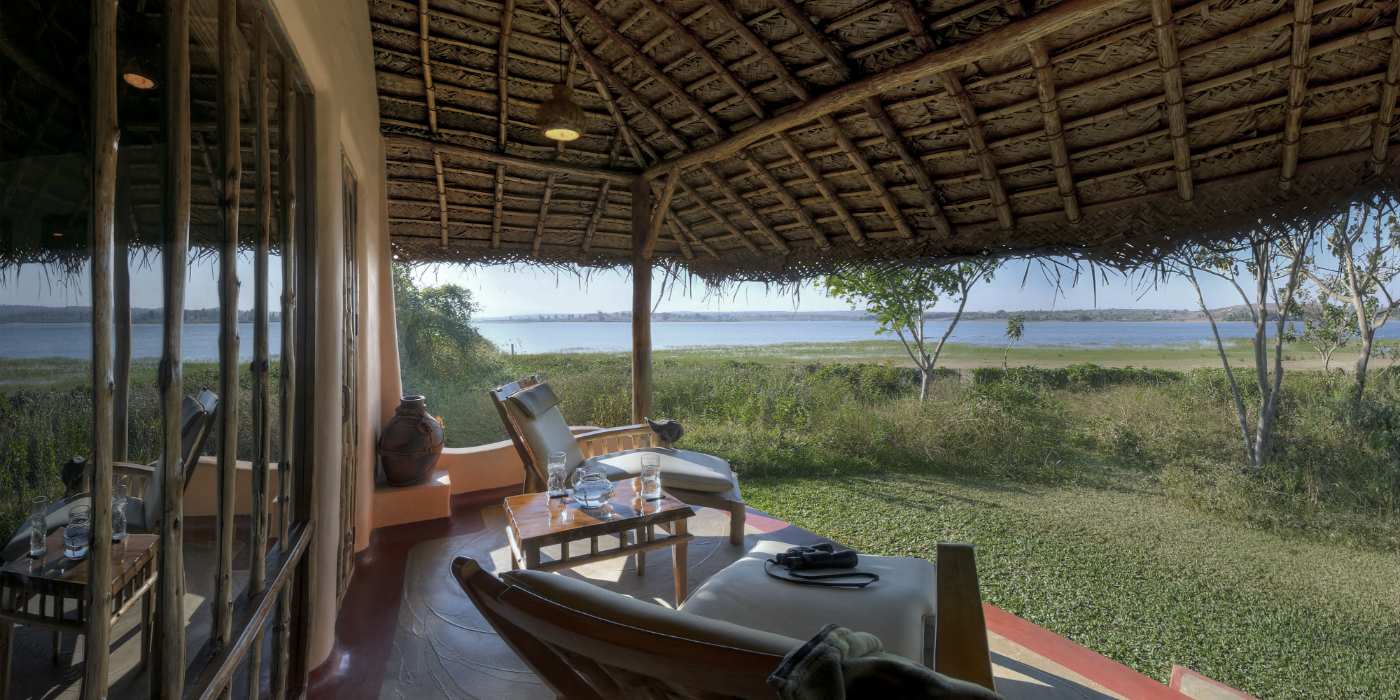 With the wildlife sanctuaries open at this time of the year, escaping into the jungles is literally possible. There are many options for a mindful holiday in the forests. The Evolve Back Karuba Safari Lodge on the River Kabini in Karnataka is not your typical wildlife getaway and yet the forests are right at the Lodge's doorsteps and you can have a truly back-to-nature experience here. Madhya Pradesh offers multiple wildlife stay options. The Tree House Hideaway in Bandhavgarh and the Salban Homestay in Kanha are just two of them. Near famous Corbett is the Tanhau Homestay, a simple but truly comfortable forest stay that specialises in walking safaris and camping experiences.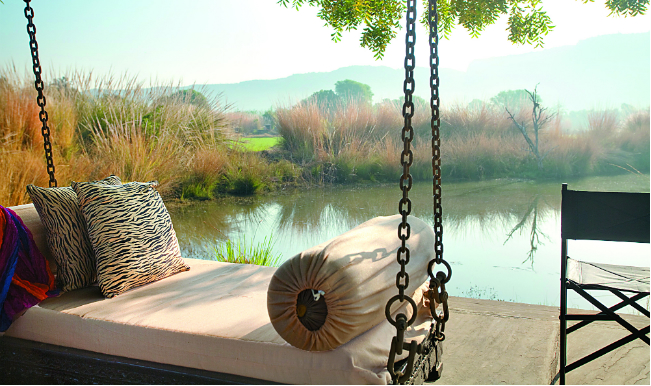 Khem Villas, on the other hand, is a luxury jungle camp in in Ranthambore, Rajasthan where animals ranging from deer and porcupines to tigers and crocodiles saunter in whenever they feel like!
6. Do Good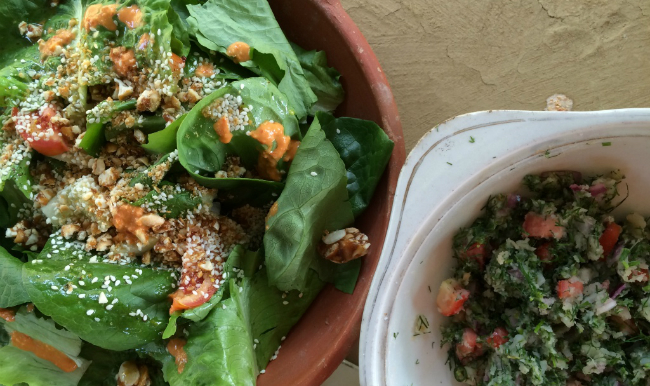 If you want a more active holiday, but also want to do some good then why not volunteer your services at places that are truly trying to make a difference. At Petrichor Sustainability Education Centre in a pretty portion of the Dooars in West Bengal, those interested in sustainable living can volunteer and also learn about such practices as permaculture, natural building, slow cooking and wildcrafting.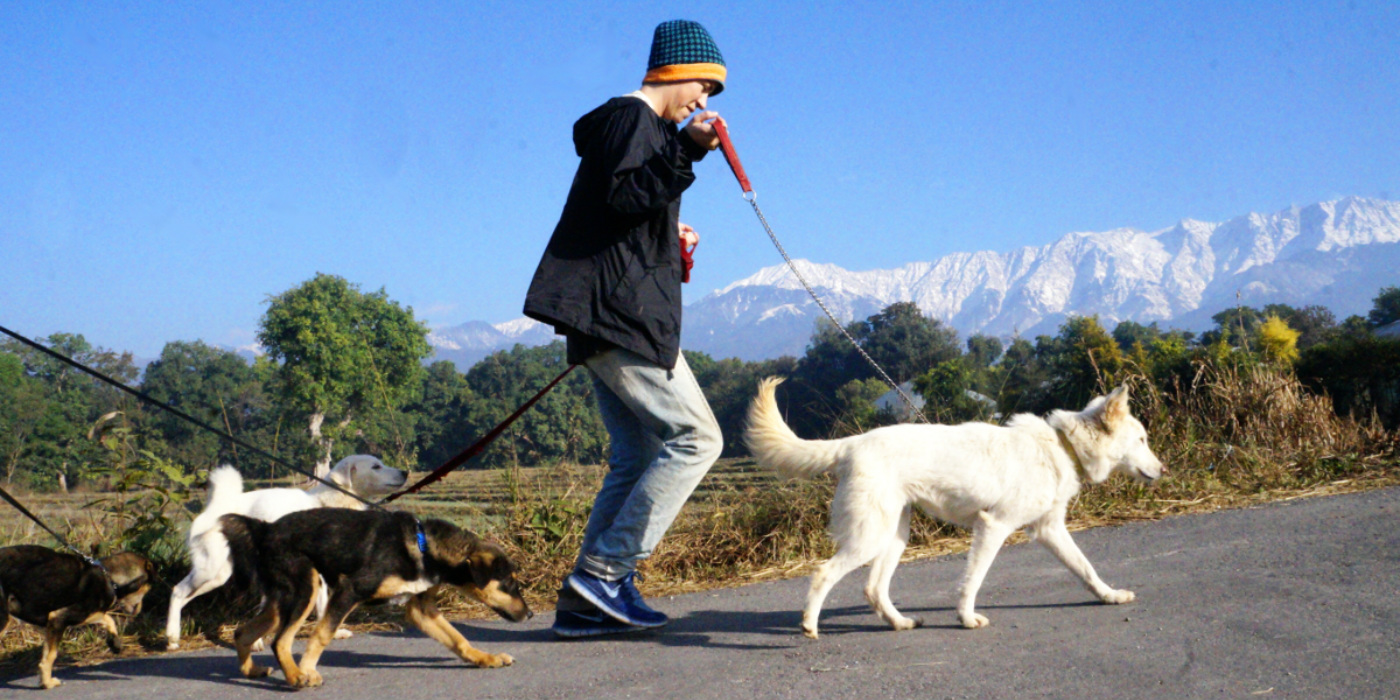 Peepal Farm is a farmstay set in an animal rescue center close to Dharamshala and volunteers can work with the rescued animals, in the organic farm or help with their vegan product line.
Now that we have done the hard work for you, go ahead and have the New Year vacation you always dreamed of.