The village of Vellinezhi seems almost untouched by the tourism boom that has consumed Kerala's beaches, backwaters and hills. There is a lot happening, however, in this sleepy village in Kerala's Palakkad. The birthplace of the Kalluvazhi Chitta, one of the most popular forms of Kathakali, this village is home to many renowned Kathakali artists, Carnatic musicians, sculptors, weavers and artisans. Vellinezhi is also home to the historic Namboodiri homestead, Olappamanna Mana. The 20-acre property started taking in guests in 2006 and within its gates travellers get an understanding of the cultural traditions and arts that are still practiced in this region. From unique Hindu rituals to scintillating Kathakali performances, guests at Olappamanna Mana get to experience it all.
The home, parts of which are as old as 300 years, is a bucolic paradise with coconut and banana trees covering the property and birds of all shades and sizes, including peacocks, visiting regularly. Village walks and visits to artisans and ancient temples are easily arranged. Also on offer is an authentic Kerala vegetarian sadya, with ingredients like bananas, jackfruits, drumsticks and mangoes freshly plucked from the Mana's gardens. What more could a traveller ask for!
Price: From Rs 5,950 per person, including all meals
Read More: http://www.olappamannamana.com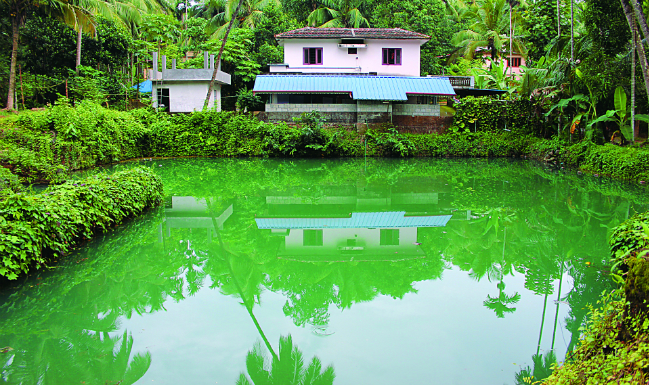 Slow Travel
Olappamanna Mana supports local artists and artisans by arranging performances for guests. Teachers of percussion instruments hold classes for local students at the Mana rent-free. The property is an alcohol and non-vegetarian free zone and the ingredients that go into the traditional Kerala style meals are mostly sourced from the grounds.
---