The regions surrounding the Vembanad lake system are some of the most beautiful in Kerala. While areas like Kumarakom and Alappuzha are rightly famous, there are a number of lesser known but equally stunningly pretty areas that, watered by the network of backwaters, rivers, canals, streams and channels, offer a nature and water focused getaway to travellers. Kuttickattil Gardens is a family-run homestay that is located in one such off-the-tourist-track areas close to Kottayam and Kumarakom.
Arpookara is a quiet primarily residential locality in Kottayam district. The Meenachil River flows close by and a number of smaller rivulets, streams and canals create a network here. On the banks of one of the arms of the River lies the Kuttickattil Gardens. A family-run homestay, Kuttickattil offers two air-conditioned rooms in a 'cottage' built in the family's compound, along with two non-air conditioned rooms, including a wood-panelled traditional Kerala style room in the older family home. The cottage offers river views and also has common areas and facilities like a kitchen and a verandah and sit-out area that is used for outdoor dining. The homestay also offers great home-cooked Keralan meals.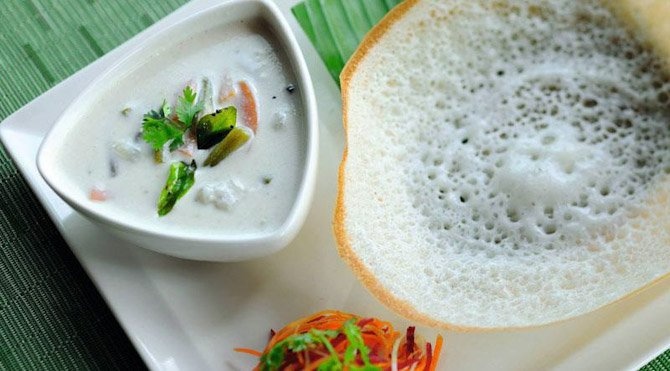 The scenic beauty, the riverside location and the opportunity to experience true Keralan village living, relatively off-the-beaten track are the attractions here. The homestay offers a number of water related activities like kayaking, canoe rides, coracle rides and fishing. Unlike the more touristy backwater waterways, here travellers get to see real life along the river with small commercial boats, fishing boats and ferries plying the water rather than the houseboats. The early morning and evening kayak and canoe tours are great for birding and travellers get to spot Cormorants, Darters, Indian Shags, Purple Herons, Indian Pond Herons, Little Egrets, Stork-billed Kingfishers and many other birds. A five-acre paddy field, which is also used as a fish farm, owned by the family is right opposite the homestay. Kumarakom and Kottayam are located close by and make for easy day trips. The surrounding region is home to numerous old temples and churches and the village markets and bylanes are also ideal for explorations by foot and by cycle.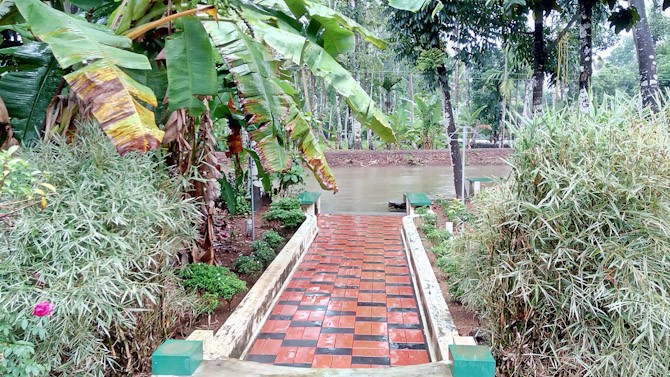 Price: Rs 1,750 (plus tax); includes breakfast
Read more: http://www.kgeeshomestay.com/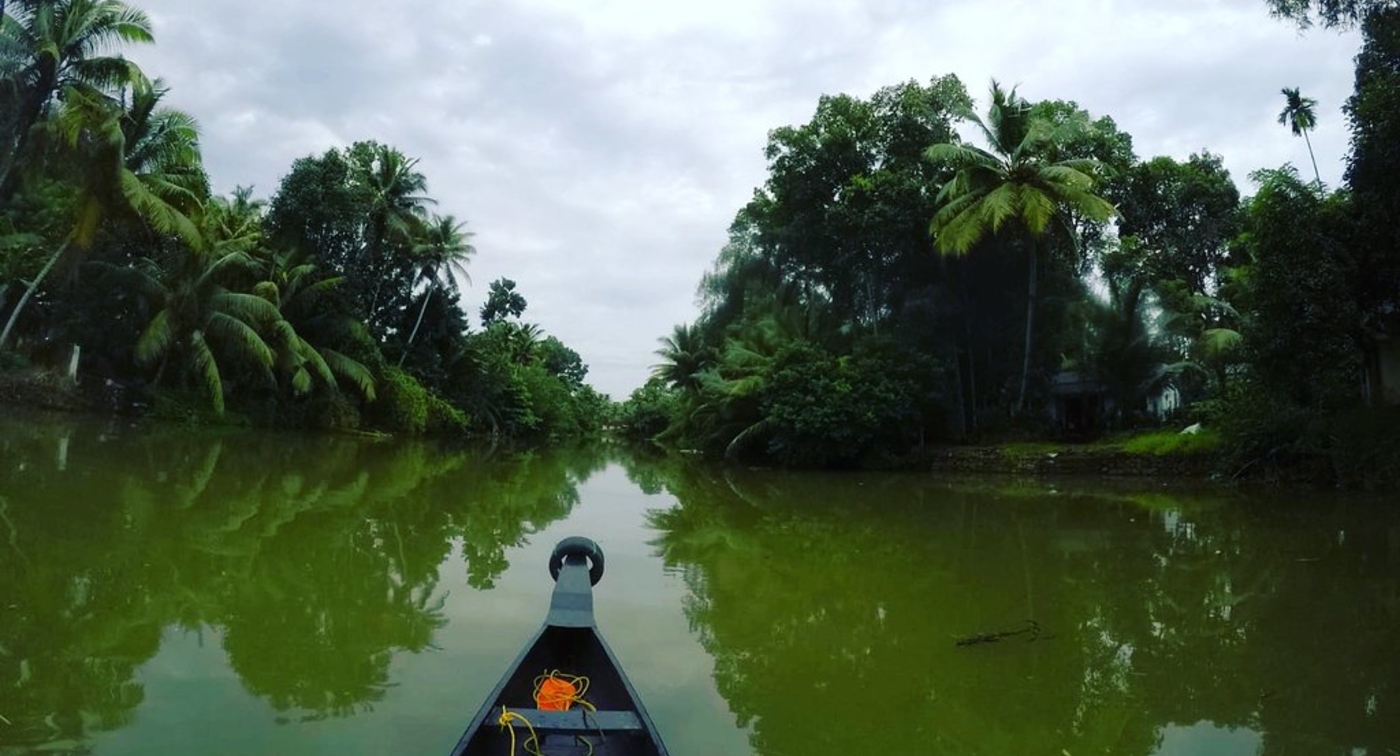 Slow Travel
Kuttickattil Gardens homestay is a family-run homestay located in a region that is away from tourist hotspots. It offers travellers an opportunity to explore a lesser visited part of Kerala and promotes slow, water-focussed form of tourism by offering facilities for kayaking, canoeing and coracle rides. It also promotes local culture and cuisine.
---