The Nagarhole jungles near Kabini are home to magnificent animals like the elephant, sambar, gaur, leopard and tiger and it is here that the beautiful and luxurious Karuba Safari Lodge is located. Part of the Evolve Back group (formerly Orange County group), the safari lodge follows the chain's core 'Spirit of the Land' philosophy.
Located right on the banks of the Kabini River, the Kuruba lodge affords great views of the river and the surrounding forests. The hadis or tribal villages of the local Kadu Kuruba tribe have inspired the resort. So the cottages—the resort calls them 'huts'—are thatched roof structures and resemble the tribal village homes. However, the structures are all spacious with designated living, dining and sleeping areas and large bathrooms. All rooms, including the bathrooms, have large picture windows so a guest doesn't have to really step out to enjoy the glorious views.
The resort has multiple dining options. The two restaurants—Honey Comb and Kuruba Grill—feature a range of cuisines, from local to international. The views are as sumptuous as the food. For those looking forward to more intimate dining experiences, the resort features a deck-dining space close to the river that is ideal for a couple. Do go on a candle-lit dinner boat cruise on the Kabini in the resort's very own 'houseboat'.
The forests and the river, right on the resort's doorsteps, ensure that guests can pick and choose from a variety of wildlife-focused activities, ranging from boat safaris to nature walks, all helmed ably by in-house naturalists.
The Kuruba Lodge is one of those rare resorts that get the mix of luxury and immersive local experience right.
Price: From Rs 23,400 per night
Read more: https://www.evolveback.com/kabini/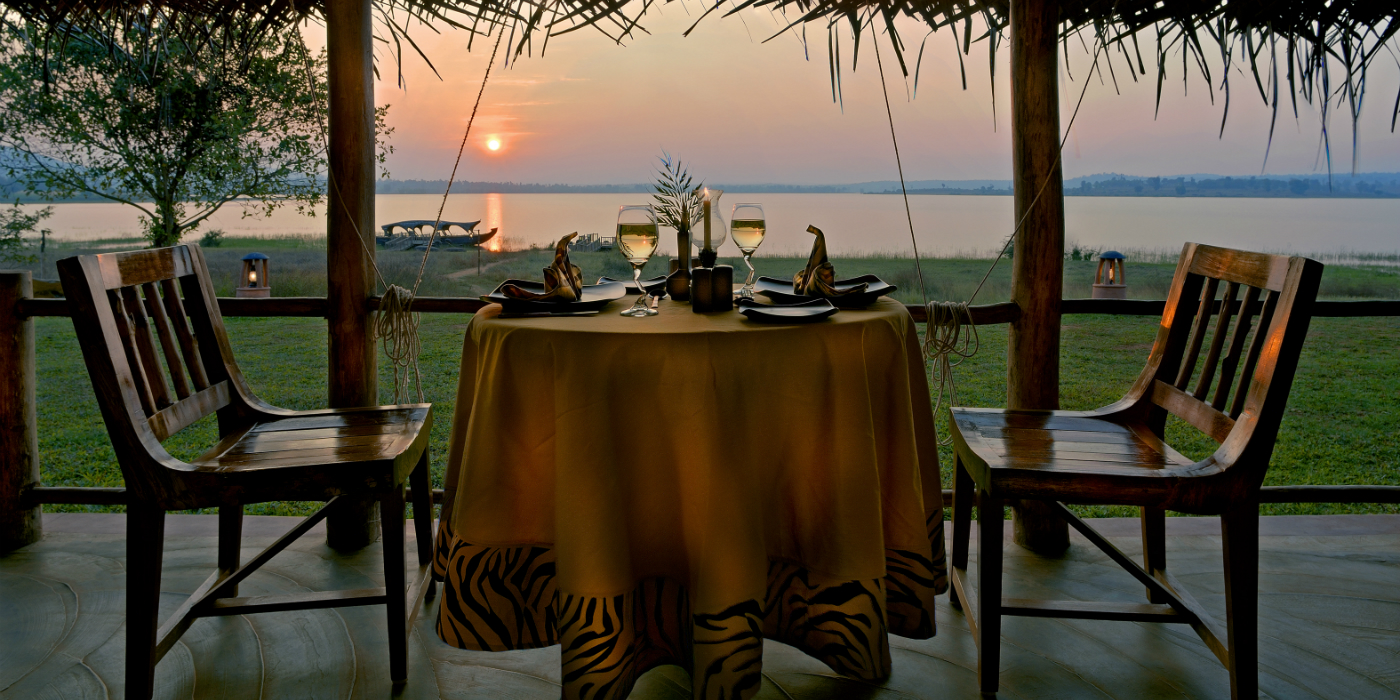 Slow Travel
Evolve Back's resorts ensure at least 60% of the staff are local. Most of the produce is sourced from local farmers and they are encouraged to grow organic food. In keeping with their 'Spirit of the Land' philosophy, Evolve Back makes sure all activities are themed around authentic local experiences, culture and traditions. For instance, at the Kabini property local Kuruba dancers perform their traditional dance every alternate evening.
---