This simple homestay might not have the luxuries of a five-star hotel but here you will find luxury of another kind. Firstly, the unmatched views. Located in Uttarakhand's gorgeous Garhwal region, the homestay offers stunning views, from step farms and quaint villages to the soaring Himalayas and the mighty Ganges far below. Secondly, here you get that highly elusive element that all travellers go looking for—authenticity. You will find it difficult to find a more authentic Himalayan village home experience than this. That is not to say the homestay isn't comfortable. Far from it. The rooms are bright and comfortable with double beds. On offer is home grown organic food, with vegetables, fruits, milk, eggs, rice, wheat, spices and ghee all sourced from the homestay's farm or nearby farms. There is a lot of space in the home and in the gardens for taking in the beautiful views and for quiet contemplation.
The homestay also offers numerous activities and you can pick and choose according to your interests and inclination. On offer are hikes, treks, village explorations, meals at village homes, an opportunity to participate in local festivals and celebrations, temple visits and yoga and cooking classes.
Price: Rs 1,800 to Rs 2,300 per night, includes breakfast
Read More: https://www.peachesandpears.net/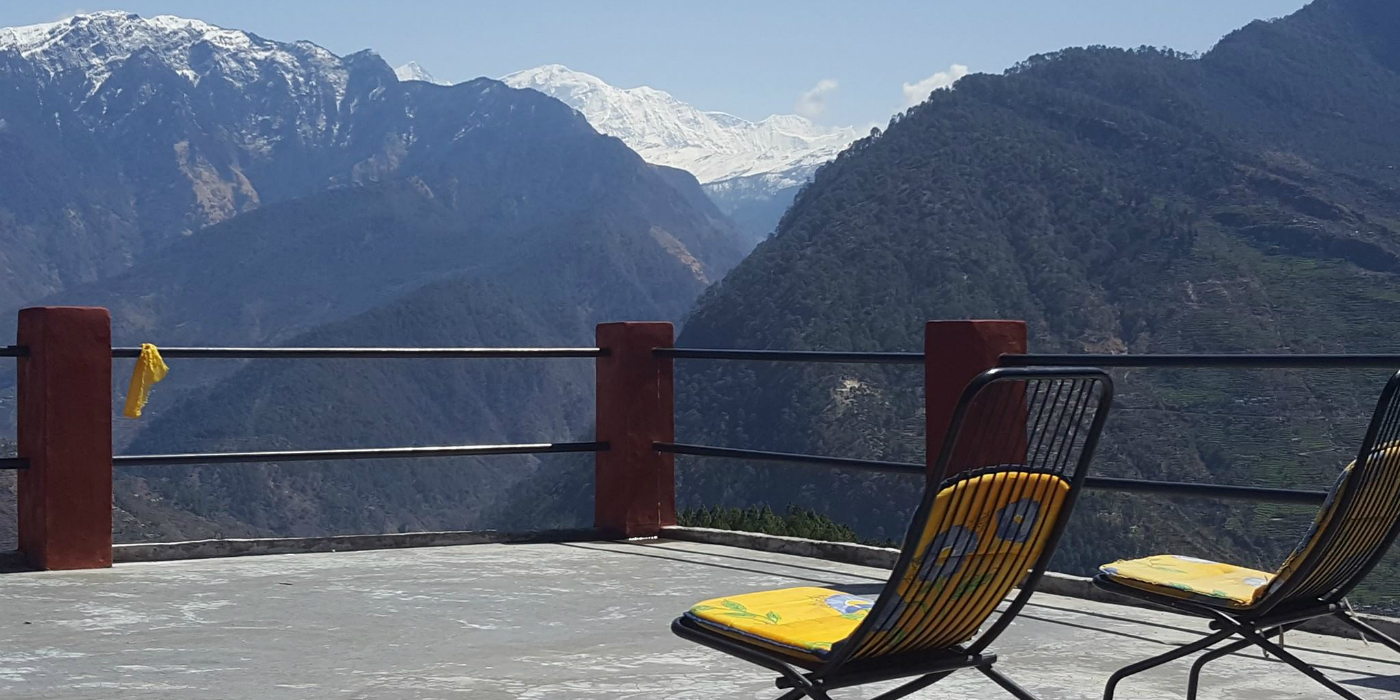 Slow Travel
The mother-daugther duo that runs Peaches & Pears started a women's shelter in 2005. They realised that the women, who were mostly widows with young children, needed livelihoods and not just shelter. That's when the homestay was set up to empower these women. A team of six women runs the homestay. Women are also trained to be guides and to handle other programmes run by the homestay. The property uses solar energy and is located on an organic farm. It also works closely with the local community, from sourcing food from farms nearby and showcasing local handicrafts to supporting local schools.
---