In beautiful motor-vehicle-free Matheran is this gem of a 19th century colonial bungalow. This Parsi-owned bungalow with its vintage honeycomb tiles and earthy decor is the embodiment of the phrase—'old world charm'. Dotted with several priceless curios and vintage wooden furniture, every piece in this house has a story to tell.
Located in the heart of the hill station and yet far enough away from the hustle and bustle of the main market, Parsi Manor gives you a chance to completely relax in the lap of nature. This 130-year-old four-bedroom heritage bungalow reflects a strong Parsi cultural influence. The bungalow has been restored with care and, while furnished in period furniture, is kitted out with all the requisite modern amenities. The delightful verandah, with trees enclosing it, is a great spot for reflection, reading, family bonding or just a plain old nap. Do make it a point to enjoy a cup of Irani chai here.
Do also ask for Parsi meals; the caretaker makes delicious and authentic Parsi dishes. Parsi Manor is managed by SaffronStays, an aggregator of unique properties across India.
Price: Rs 5,310 per couple
Read More: https://www.saffronstays.com/view/the-parsi-manor-a-100-year-old-quaint-heritage-stay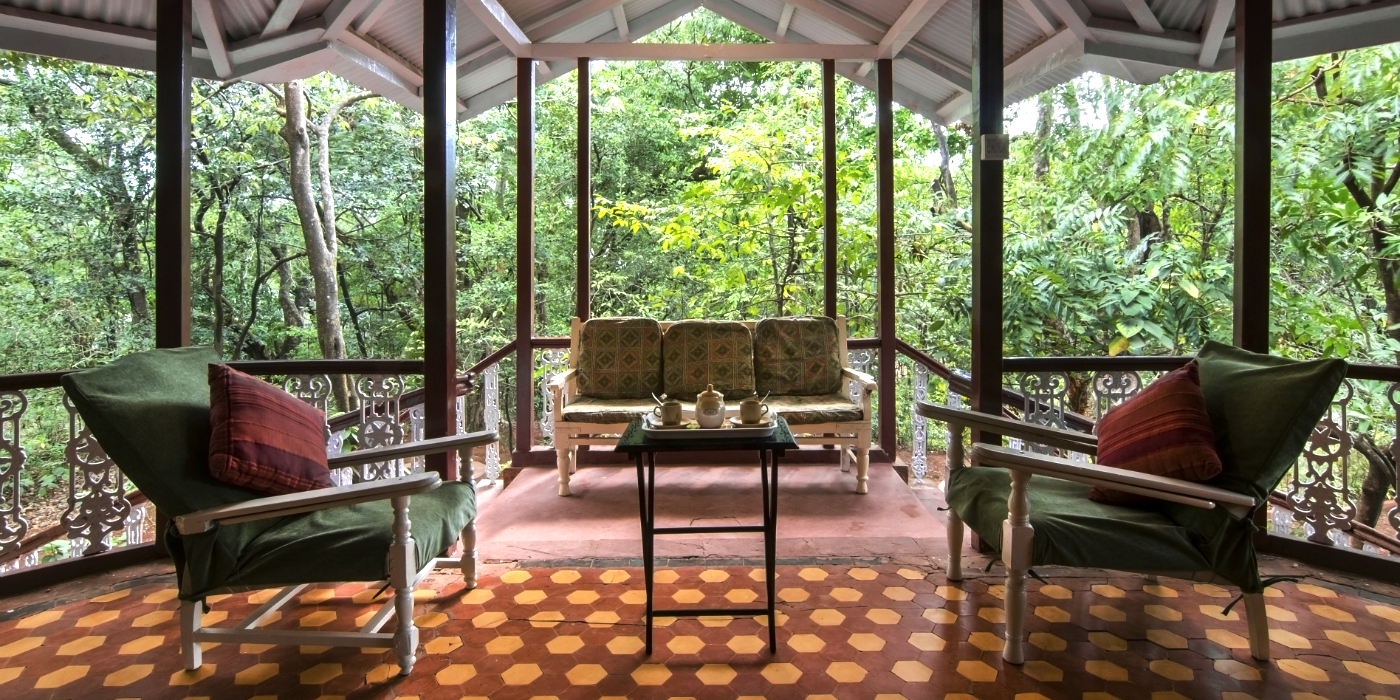 Slow Travel
Parsi Manor is a restored 130-year-old British era property and the original structure and character of the building has been retained. The property is surrounded by around 200 trees and plants, all planted by the caretaker. You get a chance to see Parsi culture at close quarters, be it in the form of the repertoire of anecdotes the caretaker will regale you with, the period curios and antique pieces in the house or the delicious Parsi food that you will eat.
---