Luxury can mean the best and swankiest of creature comforts for one, while for another it might mean being able to unplug from the smartphones and laptops that we are chained to in our daily lives and forget about the 'real' world. If you belong to the latter group, then CGH Earth's VanaVasa, a truly unique hospitality project, is for you.
At Brahmoor, about 45 minutes from CGH Earth's Gokarna property SwaSwara, lies VanaVasa. Set upon 10 acres of virginal countryside, VanaVasa is surrounded by tiny farms and homesteads and ringed by the thickly forested Western Ghats. There are no worldly distractions here—no electricity, WiFi or television.
VanaVasa has just three cottages, very simple and very true to the environment—constructions that are built to take care of a guest's basic needs of rest and relaxation and nothing more.
The hotel, if it can be called that, was conceived with a view to offering its guests the gift of silence and an awakening of the natural spirit. Here the main goal is self-exploration, free from distractions, itineraries or activities. This extends to the food too, with local, wholesome food that has been shaped around the people of this land and the produce that grows here being served.
The experience is not for everyone. The lack of structure, typical entertainment and things to do can be daunting for many. But if you seek to get away from the predictable and tiring rhythms of the city for a while and be restored by the charms of simple village life near a forest, then VanaVasa is for you. The true luxury here is space, be it the pristine natural surroundings around you or the opportunity to delve into yourself and gain deeper understanding.
While the focus is not on 'activities' here, there are experiences that guests can partake of. Like excursions to the neighbouring villages, trekking in the surrounding forests, participating in the yoga and meditation sessions offered here or even trying some farming.
The most fulfilling activity, though, will be just watching nature go about her daily routine.
Price: Rs 8,000 per person per night, on full board basis
Read more: https://www.cghearth.com/vanavasa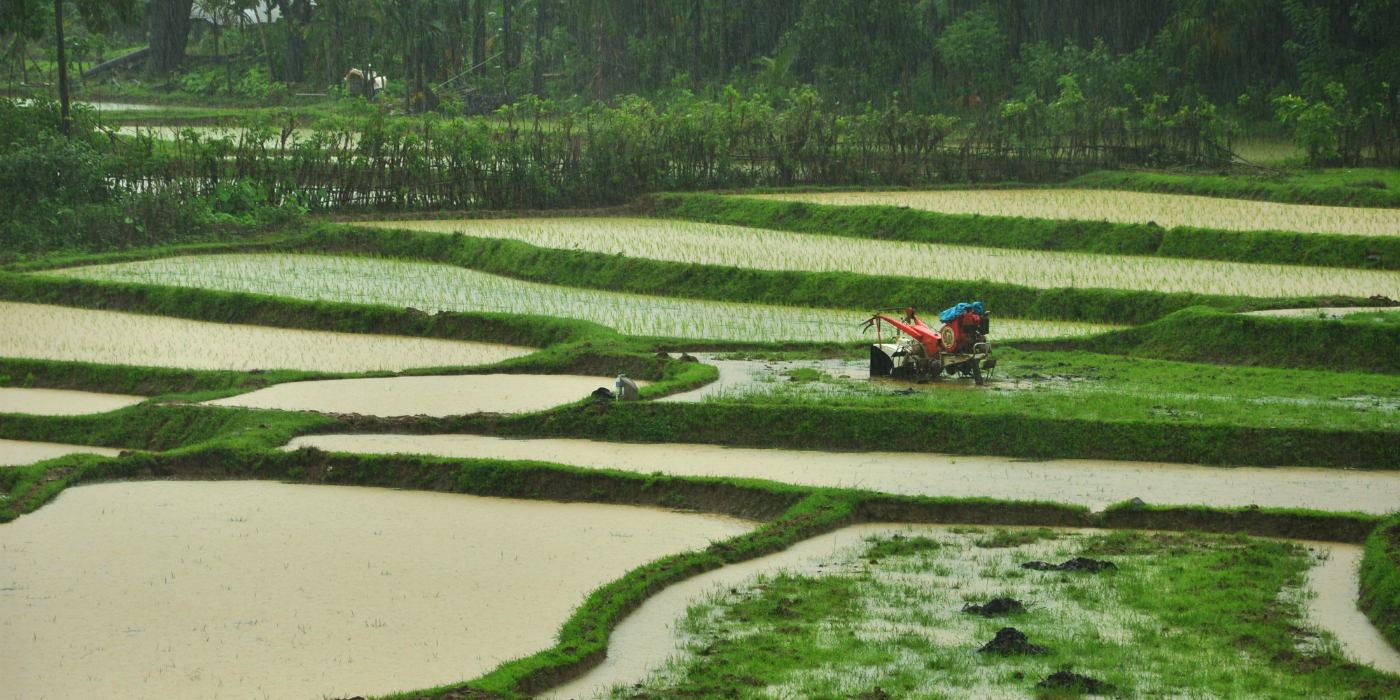 Slow Travel
All CGH Earth properties follow responsible tourism practices. The cottages at VanaVasa are built in the local style, using local materials. There are just three cottages in 10 acres of land. There is no electricity at the property and the focus is on self-discovery by staying away from urban creature comforts.
---