Mass tourism has helped Goa's economy grow and has created jobs, but on the flip side resources have been strained and the mass beach-focused tourism has created the image of the state being just a sun-sand-sea party destination. Which is why many Goans starting travel ventures are now focused on showcasing the culture, heritage and cuisine of the state and are aiming for slow tourism.
Soul Travelling is one such venture that was started by two Goans in 2017 to promote experience-based tourism. The idea is to make travel a part of your life rather than just a luxury, and to create experiences for all kinds of people. Also, the founders Varun Hegde and Kedar Borkar wanted to change the way Goa was projected in the tourism market and create experiences steeped in local culture involving interactions with local communities.
Soul Travelling offers a set of walking tours and day tours that are curated and focus on different aspects of Goa that are not really explored by tourists. It is like peeking behind a curtain at the hidden Goa that is out of reach for those visiting the state just for a few days.
Soul Travelling works with Ambassadors, who are locals representing the area that they are from. These ambassadors help participants experience the places completely, and the explorations. Once a month, they also organise 'Walk With Legend' tours, where prominent people show you their idea of Goa.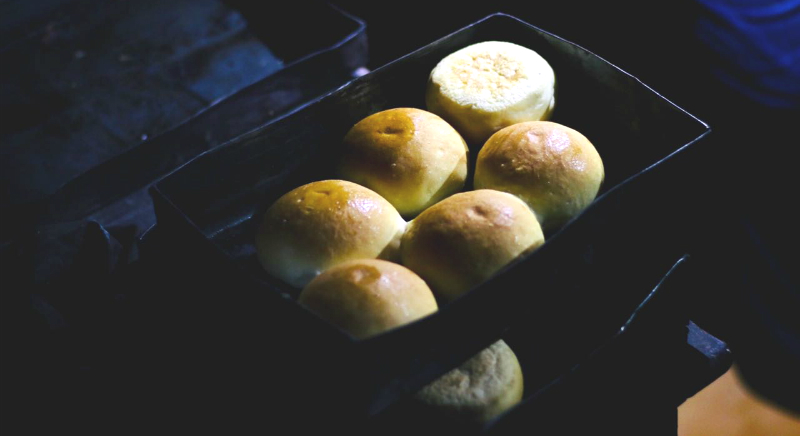 The trails vary in subject from art to food and taverns! The Secret Food Trail is a three-hour tour of Panaji that includes delicious food and the stories of the food. The Tavern Trail takes guests to four local truly Goan taverns and the trail includes drinks at each of the drinking spots and dinner in one of them. The three-hour Old Goa Christian Art Trail, on the other hand, takes guests to the many well known churches of Old Goa but the focus is on the art that can be seen on their walls, which is rarely discussed in tours offered by others. There are also village and neighbourhood walks aplenty. Some of these tours are so unique that even locals end up joining the walks to know more about what is essentially their backyard.
So, pick a trail and see a completely new side of Goa with the able guidance of Goans in the know!
Price: Tours start from Rs 399 per person
Read more: www.soultravelling.in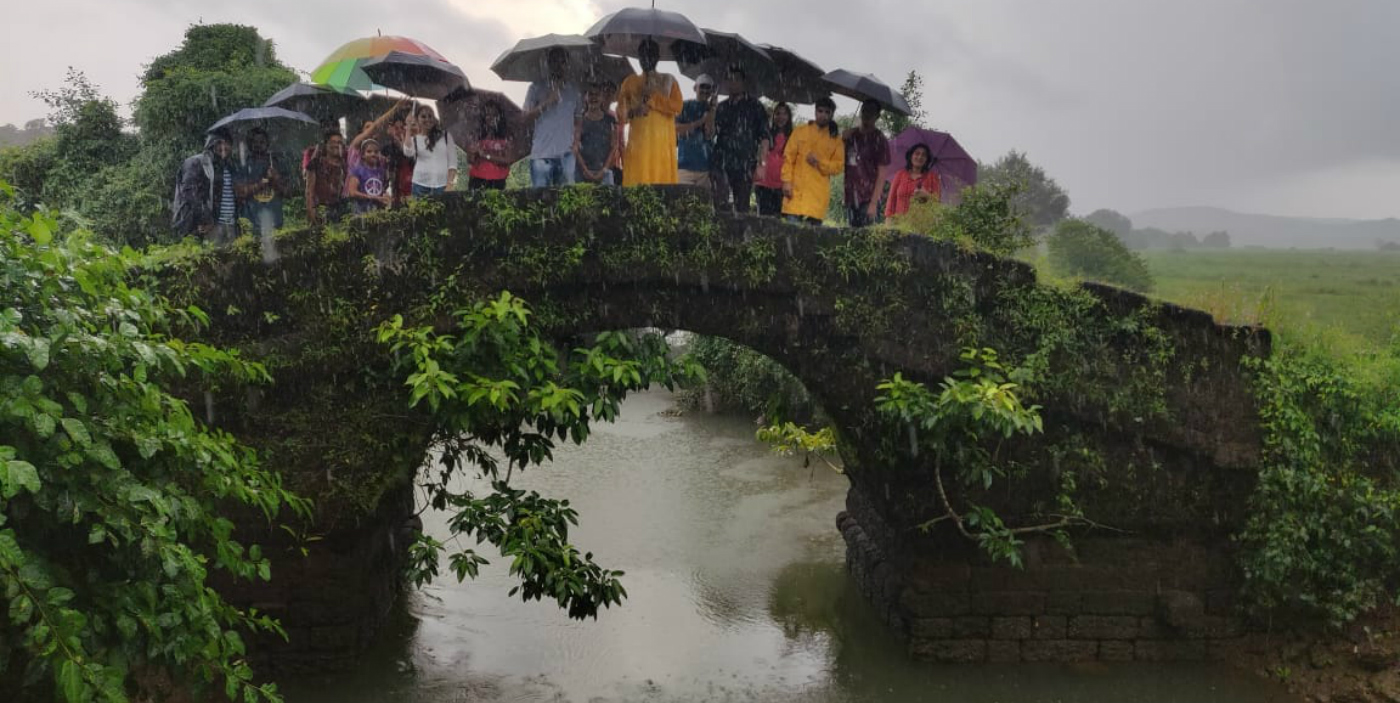 Slow Travel
The focus of Soul Travelling is sustainable tourism development. The team involves local businesses and stakeholders at every point. Also, there is a focus on generating as less waste as possible from the trails with a focus on bring-your-own-bottles and cleaning up after yourselves. We are also working on projects to regulate tourism at certain critical trails in a way that it doesn't lead to haphazard and uncontrolled tourism expansion in these locations.< p>
---