India's food heritage and diversity is one of the greatest attractions for travellers to India. Each region has its unique culinary traditions and delicious dishes. You can spend a year travelling the country and not repeat a dish! No wonder then that cooking classes and culinary experiences have become popular. Saffron Palate is one of the more popular dedicated providers of Indian culinary experiences in Delhi.
Neha Gupta, who is originally from Rajasthan, started teaching about Indian cooking from her home studio in 2013 and has so far hosted over 6,000 guests. Her venture, Saffron Palate, is dedicated towards providing the global traveller an authentic indian home and kitchen experience. Her classes cover dishes that range from the traditional to the more contemporary. So guests learn how to make butter chicken and naan or even Chindian classics!
The main cooking programme is focused on learning to cook Indian dishes and guests learn how to make four main course dishes and three types of Indian breads. There are variations on this, like the cooking class with a market exploration. Those who do not want to cook but want to just eat can opt for a meal with the family.
Price: Rs 4,000 per person
Read more: saffronpalate.com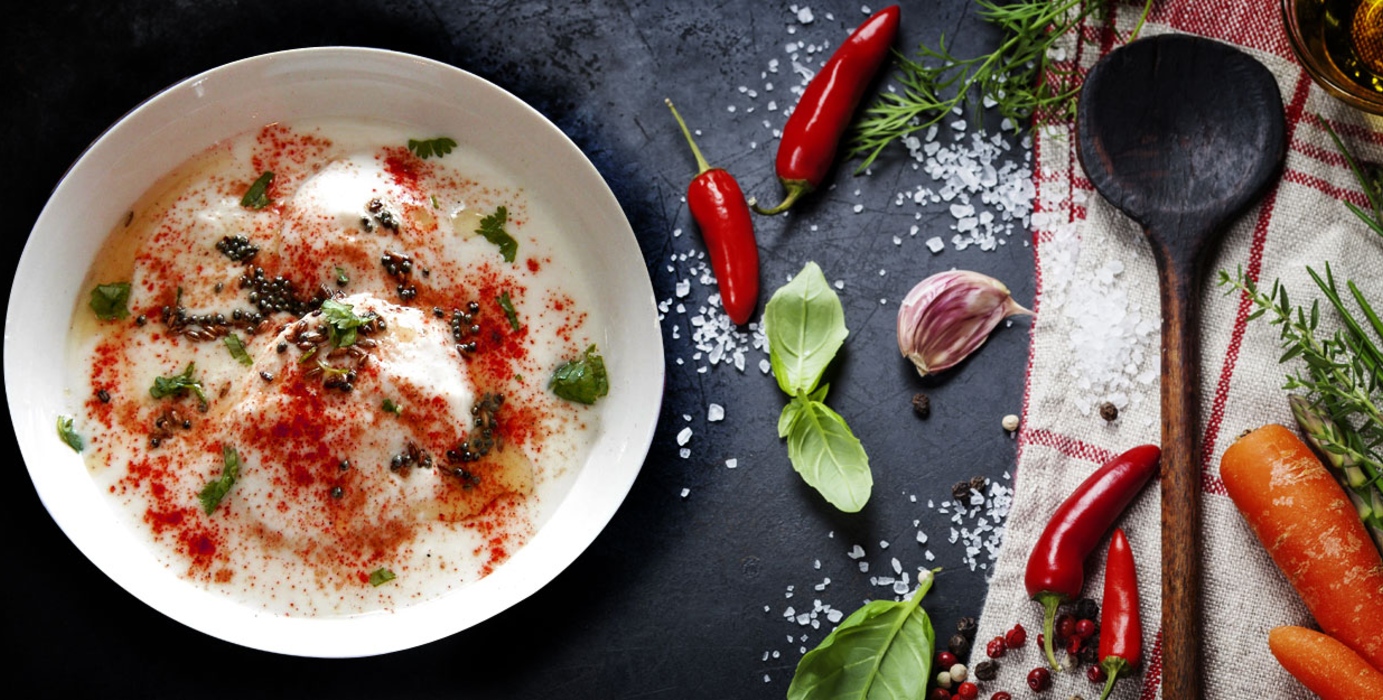 Slow Travel
Saffron Palate showcases India cuisine and culinary traditions. The experiences get people together over their common love for food and culture. It also connects people from all over the world who share their stories while in another country.All utensils are reusables. Plastic is avoided as is bottled water. Fresh filtered water is used instead.
---