The key to a happy family vacation is happy children and the key to keeping a child happy on vacation is to ensure they have loads of fun things to do and eat! Here are six child-friendly stays that offer the right mix of laidback relaxation and interesting activities, along with exciting stay options and great child-friendly food:
1. The Banjara Camp & Retreat, Sangla Valley, Himachal Pradesh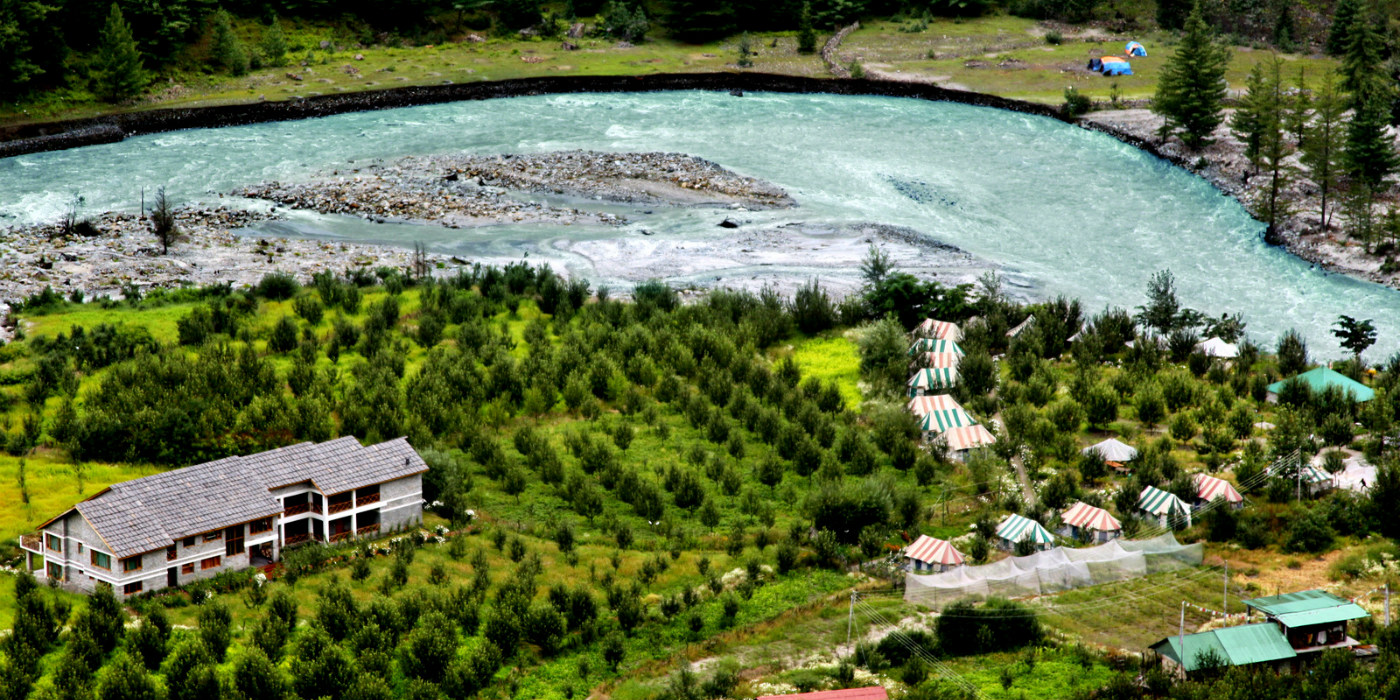 The first feature the kids will like is the fact that this beautiful property is set within an apple orchard and is surrounded by Himalayan forests. The second feature is the accommodation. There are comfortable tents that will be exciting for kids of all ages, plusrooms that offer attic/loft sleeping areas! The buildings and tents are set in grounds filled with trees and plants, with hammocks strung among the trees acting as an invitation to spend quiet afternoons in lazy slumber. Guests can go on walks or picnics by the Baspa river that flows right by the camp. Children (and adults too!) can go apple and strawberry picking or play a round of table tennis. The surrounding region is great for hikes, treks and birding.
Read more: https://www.responsibletourismindia.com/stay/the-banjara-camp-retreat/404
2. Elephant Corridor Coorg, Karnataka
Set in 20-acres of coffee, pepper and oranges, Elephant Corridor Coorg is a warm family-run estate-stay. The bunk beds in the bedroom prove the child-friendliness of this homestay. While authentic Coorgi food is the focus of the food experience here, the homestay also boasts of an outdoor wood-fired oven meant for making pizzas. Kids can help make the pizzas and mix and match the toppings they like. Children have a lot of open space to run around and play. The sights and sounds of Coorg are near at hand and the hosts will help organise treks and trips.
Read more: https://www.responsibletourismindia.com/stay/elephant-corridor-coorg/400
3. Hushnest Retreats, Palra, near Gurgaon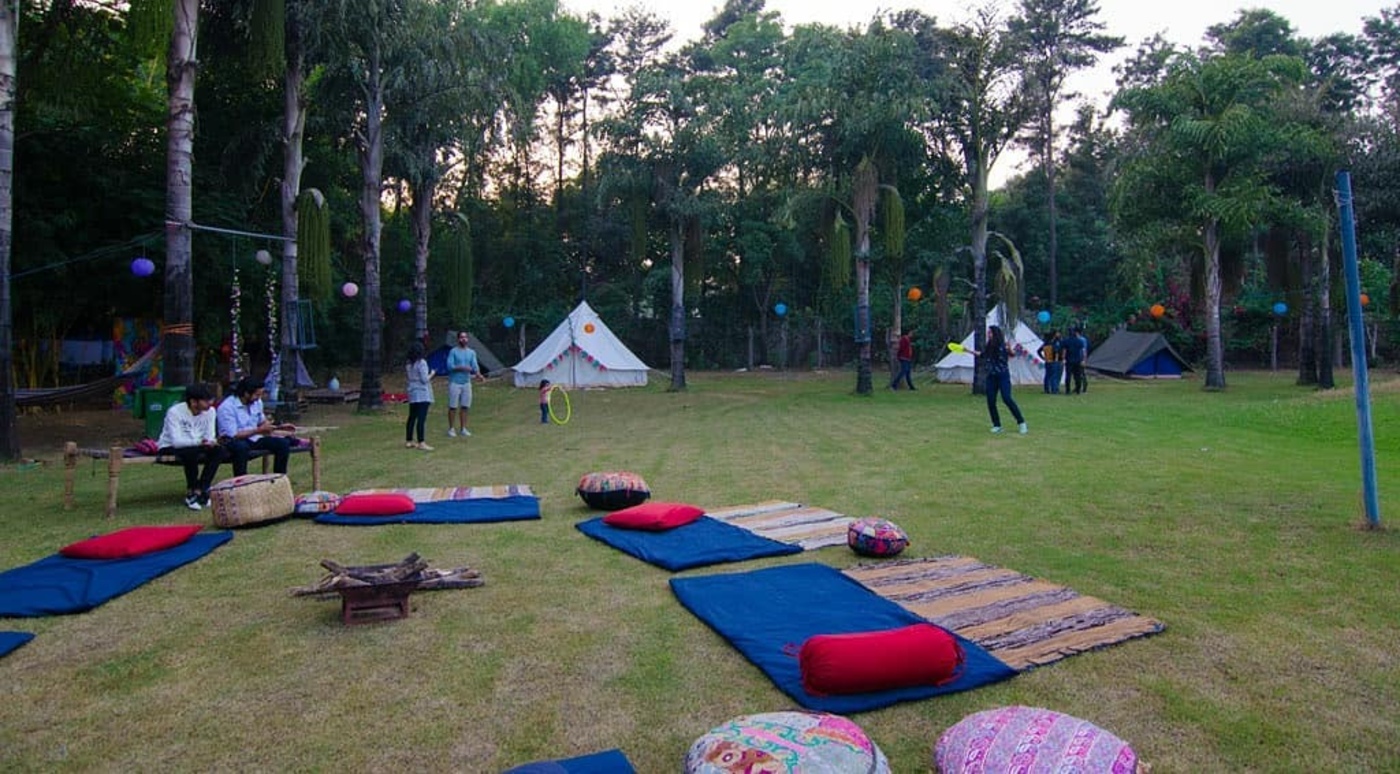 Hushnest offers camps in Uttarakhand as well, but the site near gurgaon makes for a great break for Dilliwallas. They offer two beautifully done up, cosy tents with comfy beds and seating arrangements and decorated with fairy lights and lanterns. There is a lot of space and the ground is kitted with hammocks and benches. There is a mini library and a variety of indoor games to choose from. The company can organise outdoor movie nights, or you could opt for a village walk conducted by the host during which the kids can try their hand at farming or even milking a cow!
Read more: https://www.responsibletourismindia.com/stay/hushnest-retreats/527
4. Rustic Holidays, Ratnagiri, Maharashtra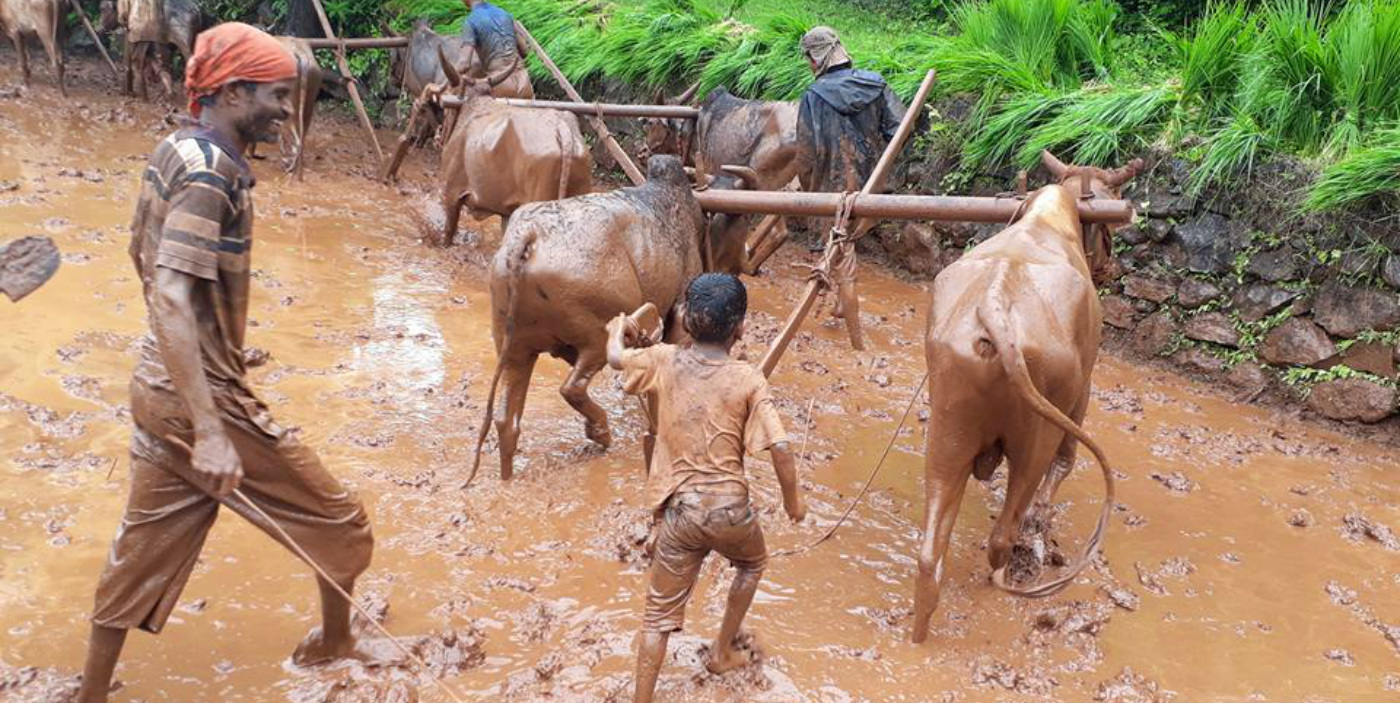 Children will love the opportunity to try their hand at farming, learn village games, watch the local folk performances and enjoy the delicious vegetarian dishes that are churned out at the kitchen of this homestay that is set in a 200-year-old ancestral home. The mud cottages are an added bonus.
Read more: https://www.responsibletourismindia.com/stay/rustic-holidays/393
5. Himalayan Orchard, near Shimla, Himachal Pradesh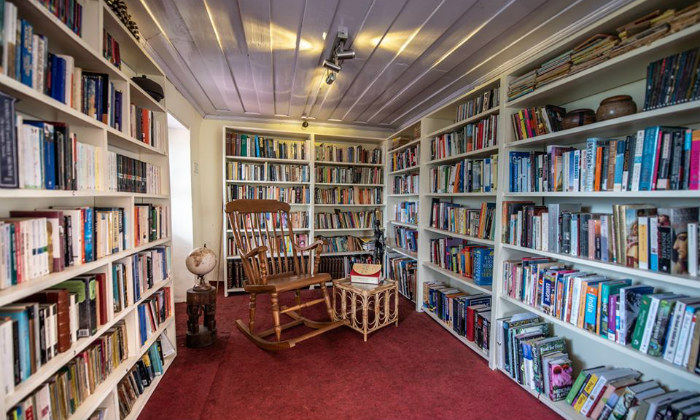 This mountain farmstay is for those who want to ensure their kids are occupied through the day. Children can enjoy true rural mountain life and spend the day helping out with farming activities or cooking, or just exploring the orchards and villages. If you have a little bookworm, she is sure to love the well stocked library here. The farm keeps cows, goats and chickens and they are sure to be a source of great delight for the little ones. The meals here are also sure to keep the children happy as they feature homemade butter, jam, cheese, cakes and other goodies.
Read more: https://www.responsibletourismindia.com/stay/himalayan-orchard/399
6. Teanest Nightingale, Kotagiri, Tamil Nadu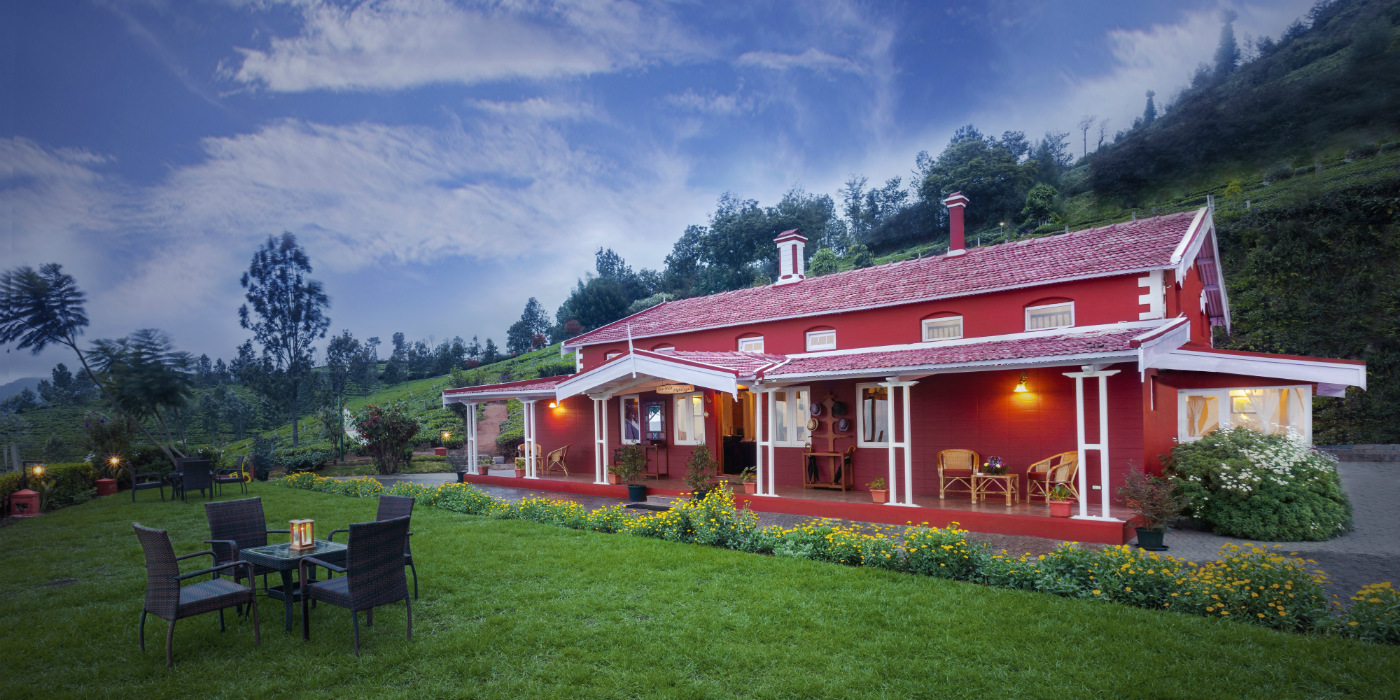 This small four-room heritage red-painted tea bungalow will enthrall kids, especially the imaginative ones. The rooms here are named after birds, Scarlett Minivet, Hoopoe, Emerald Dove, and Magpie Robin. Scarlett Minivet and Hoopoe are great for families with children as these rooms have a loft with a bed that can accommodate two kids! The verandah with the hammock that overlooks the tea gardens adds to the charm. Exploring the tea gardens, visiting the tea factory and playing board games at the bungalow are all great ways to keep the little ones busy.
Read more: https://www.responsibletourismindia.com/stay/teanest-nightingale/435