As children, going back to the village home was the highlight of summer vacations for many of us—having the run of the house, nipping in and out of the kitchen and pantry for treats, playing in gardens, orchards or fields, using towels as fishing nets to catch tiny pond fish, listening to grandmother's tales and enjoying her meals and generally chilling out! It is a version of this experience that Nitin and Shilpa Karkare are trying to recreate for guests in their 200-year-old ancestral home in the village of Tural in Maharashtra's Ratnagiri.
Nitin and Shilpa quit successful careers in Mumbai to move back to Tural. They started hosting children's camps, then camps for families and for women. In 2011, they expanded accommodation options so guests could stay through the year. The homestay can, in fact, accommodate over 200 guests at a time in their five cottages and four dormitories! No wonder many of their guests have come back to conduct intimate weddings and thread ceremonies here. While some of the accommodation is in the main 200-year-old house, the rest are in earth-friendly mud cottages. Cement features only in the bathroom, with even the room flooring daubed with cow dung.
The homestay primarily serves home made traditional vegetarian Maharashtrian meals, with chicken dishes being made on special order.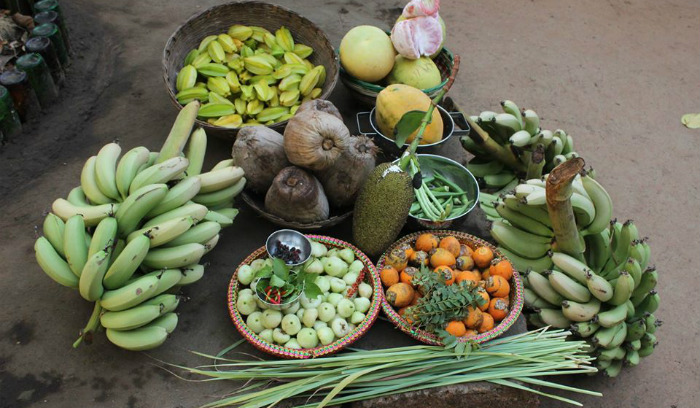 The homestay also grows numerous crops organically, including mangoes. The Konkan region, where the homestay is located, is known for its greenery and scenic beauty. This is the case of Tural as well. There are thick jungles here that are home to over 160 species of birds. The homestay also celebrates many local and national festivals with great gaiety and guests will especially enjoy celebrating these with the Karkares. The hosts also organise folk art and dance performaces by local village troupes.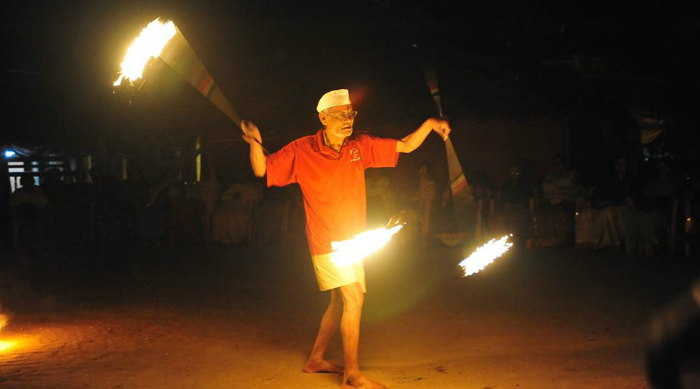 Price: From Rs 1,000 per person for dormitory to Rs 5,000 per couple for rooms.
Read more: http://rusticholidays.co.in/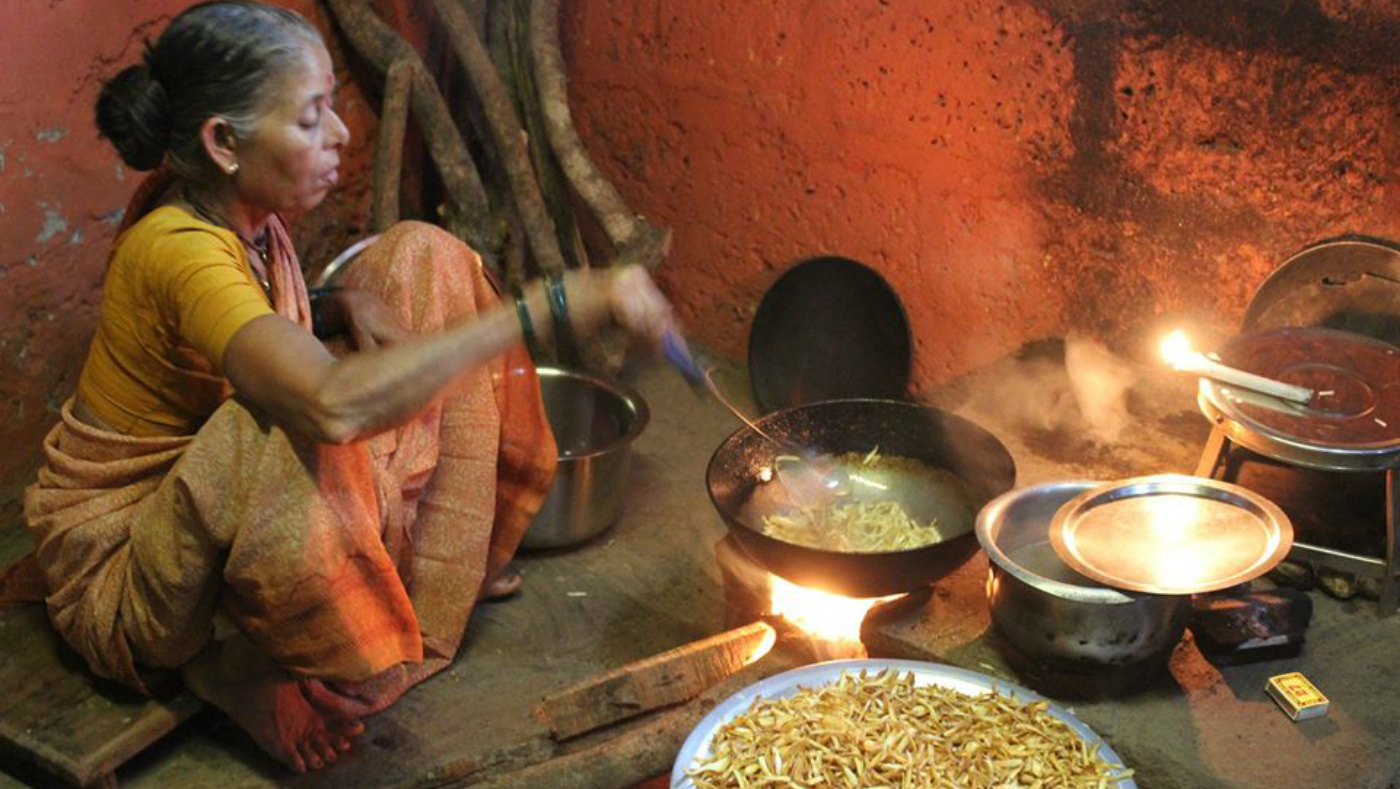 Slow Travel
Rustic Holidays is a homestay housed in a 200-year-old traditional Maharashtrian home. The homestay is family run and all the staff is local. The homestay has an organic farm where it grows many fruits, vegetables and crops like ragi and rice. Other ingredients are sourced locally. The newer cottages are also built with eco-friendly mud bricks. The owners also run a wood workshop to make gift articles and furniture. This employs local artisans. The owners have also helped establish women's self-help groups that produce paper and cloth handicrafts. They have also set up a library for village children. The hosts also promote local folk arts and traditional games by organising performances for guests. Organic waste is turned into compost; plastic is sent for recycling; well water is used and the waste water is used for gardens.
---