Kotagiri is Ooty's shy and reclusive cousin. Located just 33km from Ooty, Kotagiri is a hill hamlet filled with tea gardens and is seemingly perpetually swathed in mists. Just 4km from the 'town' and set amidst emerald tea bushes is Teanest Nightingale, a small heritage bungalow-hotel for those looking for a quiet holiday in the hills.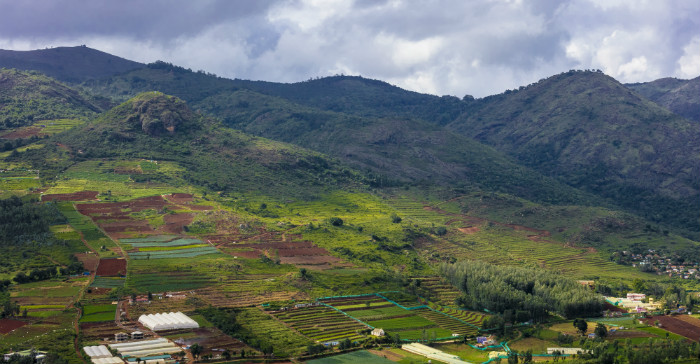 Teanest Nightingale is run by Nature Resorts, who also run Teanest & Teanest Annexe in Coonoor, the Kurumba Village Resort near Coonoor and the Baymaas Lake House in Kochi.
In keeping with the reticent nature of Kotagiri, Nightingale is an intimate affair of just four rooms. Named after birds, Scarlett Minivet, Hoopoe, Emerald Dove, and Magpie Robin offer all the comforts an urban traveller would expect. Scarlett Minivet and Hoopoe are great for families with children as these rooms have a loft with a bed that can accommodate two kids!
There is also a common lounge, but the verandah might well become your favourite spot what with the sweeping views of the tea gardens that it offers. There is also a hammock here. The kitchen produces delicious meals made mostly of local ingredients. The focus here is on healthy food, so expect to see sprouts, seeds and nuts in many of the dishes.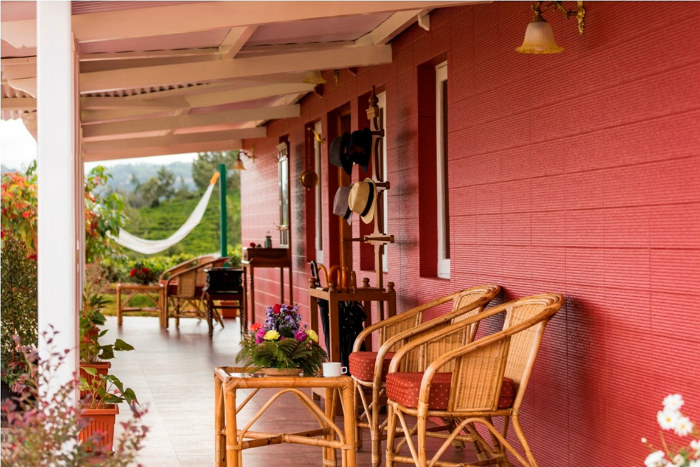 The Nilgiris region offers much scope for activities and sightseeing. Coonoor and Ooty are short drives away. Nightingale will also organise a tea factory tour right in Kotagiri. You can also opt for a longer tea tasting and a seven-course tea-themed lunch that includes tea-infused dishes paired with specific teas. The horse ride through tea plantations is also an exciting tour. On cold or rainy evenings you and your family or friends can enjoy some of the many indoor and board games available at Nightingale.
Price: Rs 5,900
Read more: https://www.natureresorts.in/teanest-nightingale/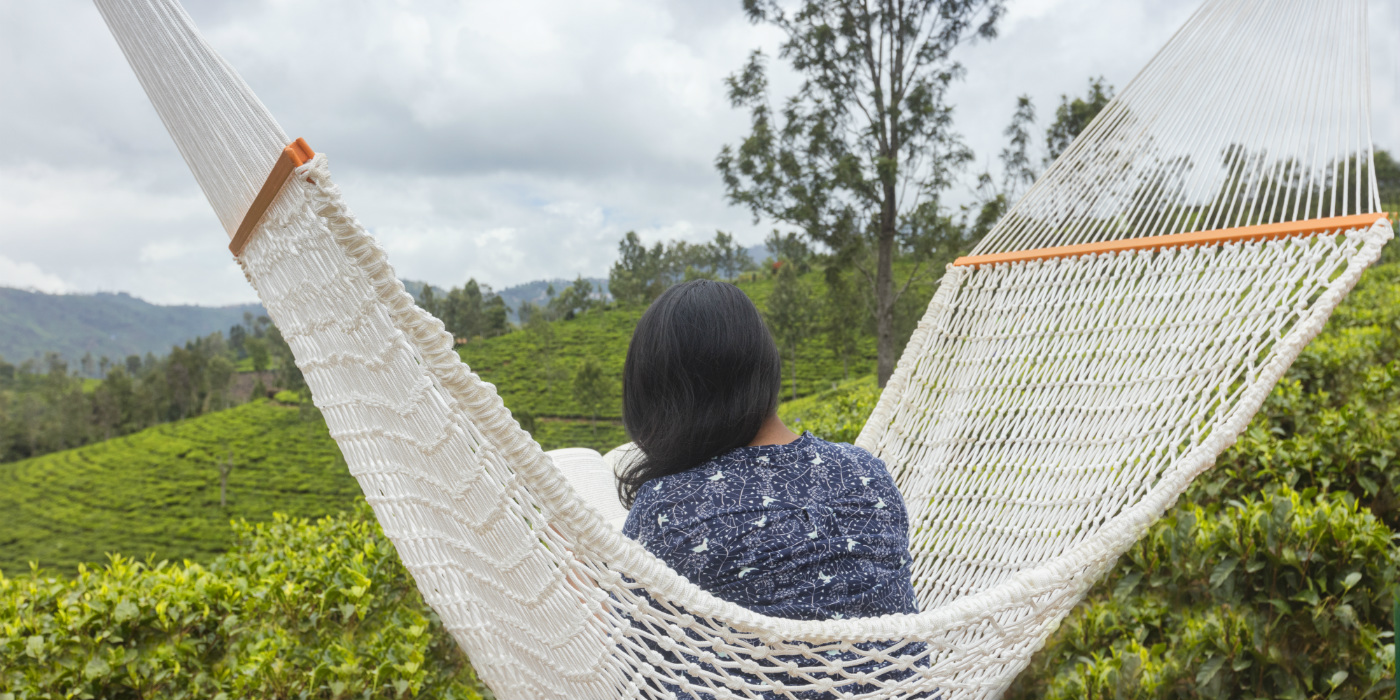 Slow Travel
Like the other Nature Resorts properties, Teanest Nightingale too follows Responsible Tourism practices. Native species of trees have been planted within the resort. These include fruits and plants that are the natural habitat of birds and amphibians. The hotel has taken steps to minimise formal landscaping. It ensures efficient usage of lights in public areas to minimise disturbance to nocturnal wildlife. The property is in a restored heritage bungalow and the materials used during restoration were sourced locally. About 80 percent of the staff is local. The groceries and vegetables come from local markets. It segregates waste and recycles non bio-degradable waste.
---