Set in 20-acres of coffee, pepper and oranges, Elephant Corridor Coorg is a warm family-run estate-stay for those seeking a quiet but fun nature-filled holiday.
The main house at Elephant Corridor is over 150 years old. Owners Viju and Nimmi have added new rooms for guests. The homestay offers five comfortable rooms; one room even has a bunk bed along with the regular double bed, so children of the family are sure to have extra fun.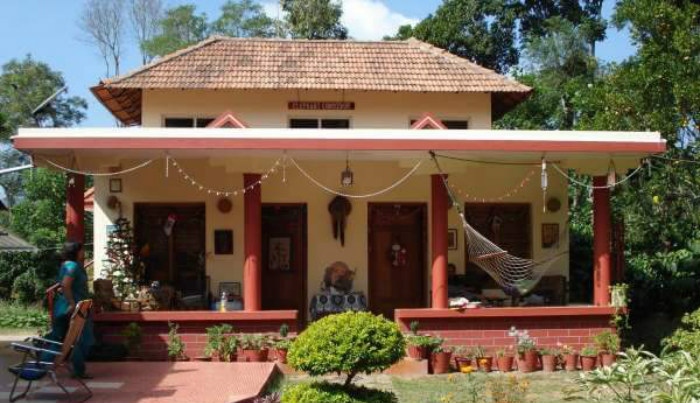 Food is a core part of the experience here. Nimi, who is of Sri Lankan origin, is an expert in the cuisine of her adopted home and traditional Coorgi dishes grace the table at every meal, along with some international dishes that cover Sri Lankan, Arabic and Thai cuisines. The outdoor wood-fired oven ensures fun, open-air pizza nights with guests able to choose their own mix of toppings and can be involved in the whole pizza-making process! Breakfast and dinner are served in a gazebo outside the main house and the hosts join the guests at meal times.
Guests can hike around the estate or just relax on the verandahs and balconies with a book. Children have a lot of open space to run around and play. The sights and sounds of Coorg are near at hand and the hosts will help organise treks and trips.
Price: Rs 4,000 for a couple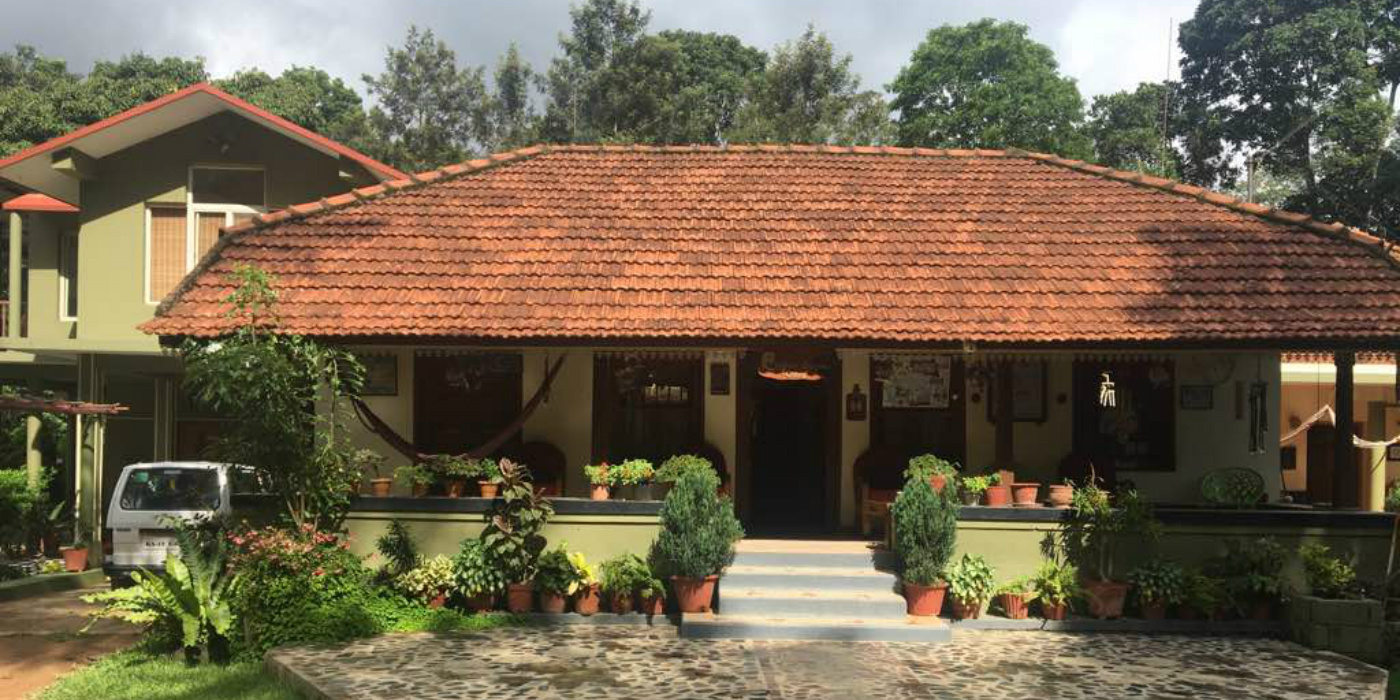 Slow Travel
Elephant Corridor Coorg is ecologically responsible and undertakes responsible waste management and recycling. No trees were felled during construction. The used water is recycled and reused for gardening. Steps, like using reusable containers for packed meals, are taken to ensure plastics are avoided.
---