Colonial French Puducherry has changed over the years. Most of the buildings in the French part of town have transformed into chic hotels or restaurants and it does get crowded during the peak tourist season in winter. But even then the town retains its charm, with its pretty pink, yellow and orange buildings, French style restaurants and the Promenade that becomes pedestrian-only in the evenings. In the non-season months the town goes back to its sleepy ways with the quiet sea breeze wafting through mostly empty lanes. In the heart of this vintage town lies Dune de l'Orient, a heritage small hotel set in a mansion that dates back to 1760.
With its Puducherry-Coral façade, open air courtyard, deep verandah with arched columns surrounding the courtyard and beautiful heritage rooms, de l'Orient is the quintessential Puducherry hotel. With just 14 rooms it is an intimate hotel. de l'Orient was one of the finds of Francis Wacziarg, co-founder of Neemrana, who nurtured the building that was in ruins in the 1990s and became part of the Neemrana stable until the Dune Group took over.
The large French style rooms with high ceilings and filled with colonial furniture are named after the old French settlements in India, ranging from the lesser-known Casimbazar to the more famous like Mahe.
The Restaurant, Chez Francis, is known for its French gourmet cuisine and Puducherry Creole cuisine.
The hotel is also well located to take in all the sights and sounds of the town. After a walk on the Promenade, come back to a Creole dinner under the stars on the hotel's rooftop for an unforgettable experience!
Price: From Rs 7,499
Read more: https://dunewellnessgroup.com/dune-orient/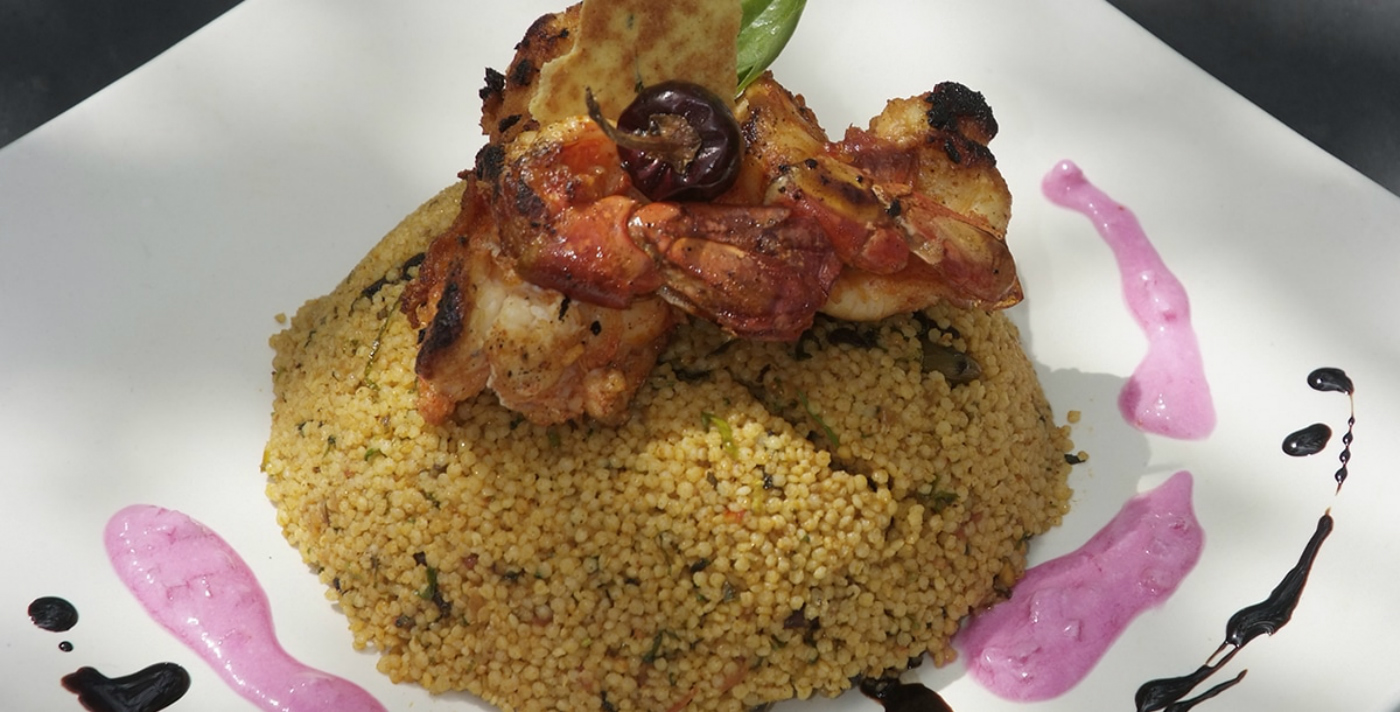 Slow Travel
Dune de l'Orient is set in a renovated heritage building. Like the other Dune hotels, de l'Orient also follows RT practices. It offers free purified water in glass bottles to guests, has solar hot water systems and offers organic bath products. All food is made-to-order, using fresh vegetables, much of which comes from the Group's two organic farm at Elephant Valley, Kodaikanal, and Dune Eco Village, on the outskirts of Puducherry. The bread, the jam, the pastries are all home made. The hotel does not use any canned product, readymade frozen dish, no chemicals or other taste enhancer.
---