The Storytrails tagline—India exists in her stories—sums up the raison d'etre of this experiential travel outfit. The Chennai-based outfit has been in the business of sharing stories for 12 years and offers walking trails and, in recent years, longer day trips in Chennai, Puducherry, Madurai, Thiruvananthapuram and Mumbai. It is set to launch in Fort Kochi soon.
The trails it offers are not run-of-the-mill guided tours through monuments and tourist hubs. Rather, each tour offers rigorously-researched, engaging, well-delivered insights into a city and the people who live there. In a market where tour operators offer 'sight-seeing' experiences, Storytrails seeks to give guests more. So on its 'Bazaar trail' through the streets of the George Town market in Chennai, guests aren't encouraged to shop. Instead the 'storyteller', who leads each Storytrails trail, shares stories about the wares on display, the traders, their ways of life and how the market slots into the city as a whole.
The walking trails cover a wide variety of topics and themes, so travellers can in a few short hours get an insider's view of local life, sampling an assortment of customs, traditions and even food.
In Chennai, for example, the themes for its walking trails range from British and Christian heritage of the city to jewellery, dance, cooking and food. Storytrails also offers longer day trips now. For example, the 'Country Roads' tour takes guests in an air-conditioned coach (necessary in Chennai's heat) to the countryside near the city to visit paddy fields, village temples and sacred groves and interact with a farmer and his family in his home.
The trails truly uncover hidden India!
Price: Rs 1,250 to Rs 1,600 per person
Read more: https://www.storytrails.in/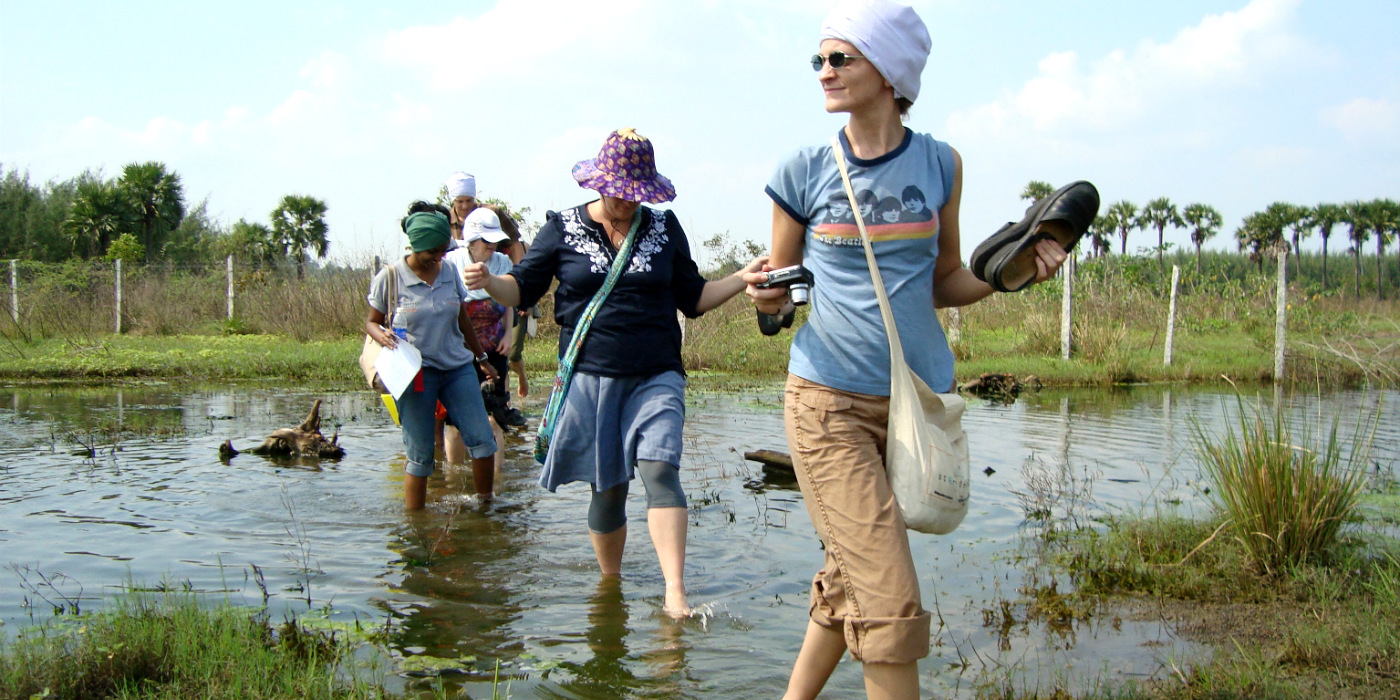 Slow Travel
Storytrails is focussed on showcasing the local history, traditions, culture, arts, crafts and food of not just specific cities but also small communities that inhabit these places. The idea is to share stories with travellers and to promote and protect local culture and practices. At the same time, the tours are not staged experiences that alter local environments. They are non-intrusive, low-waste and low-emission tours that use existing spaces to illustrate the many complexities of life in India.
---