Old Delhi is one of the most historic locations in India, with vibrant and bustling bazaars, stunning historic monuments, heritage havelis and some of the best street food the country has to offer. Most lanes here that throb with life almost throughout the day and late into the night are narrow and crowded with people, carts and cycle rickshaws (the slightly wider streets sees vehicular traffic as well) and are so best explored on foot. These warrens of lanes are also extremely confusing for anyone but true Old Delhi insiders. So a walking tour led by a local is the only real way to experience the old city. Masterji Kee Haveli runs one of the oldest tours here.
Started by Dhruv Gupta, a travel industry veteran, over a decade ago. He joined hands with a group of friends, all Old Delhites, to run these walking tours. The outfit offers a half-day and a full-day tour of the old city. These tours are a perfect mix of history and local colour. Visiting the traditional bazaars, checking out a few of the hidden treasures of the area, exploring local shops and enjoying food from tried and tested street food vendors are part of the tours. The full-day tour is more packed with local sights. In these tours a meal at Dhruv's ancestral home, the eponymous Masterjee Kee Haveli, is included.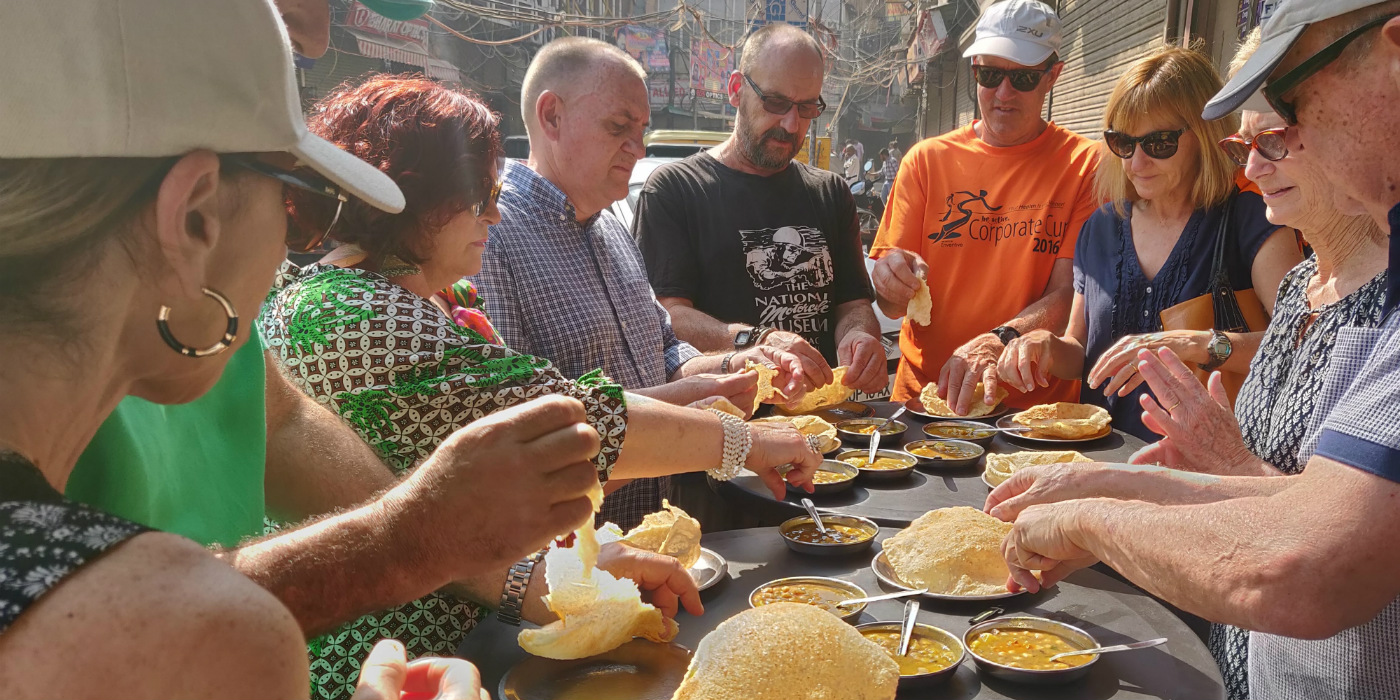 Spread over four floors and with 17 rooms and a central courtyard, the Haveli is a well-preserved example of an Old Delhi home. It is also a well-lived family home and not a museum as Dhruv's and his family live here. Guests get to take part in the cooking too.
The travel company also offers New Delhi tours and can also organises Agra and Jaipur.
Price: From $54.5 (around Rs 3,900) per person
Read more: https://masterjikeehaveli.com/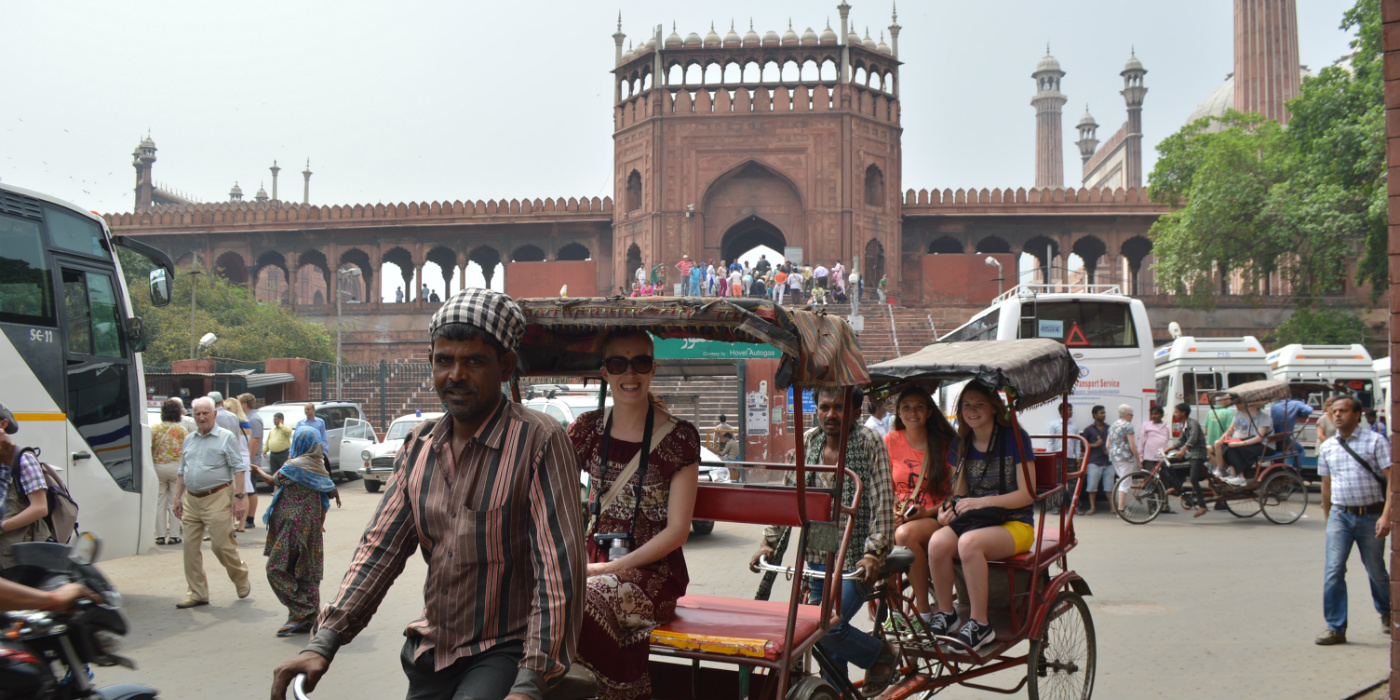 Slow Travel
Masterjee Kee Haveli Tourism India is a local experiential travel company that offers neighbourhood tours. It showcases the local heritage, culture and cuisine. It helps the local economy by providing income to cycle rickshaw and battery-powered rickshaw operators and to street food stall owners.
---