Delhi can bring about extreme reactions, but most will agree that the food here is truly excellent. With people of varied communities making Delhi their home over the centuries, this great and historic city has a food heritage and culture that is unparalleled. From the bylanes of Old Delhi to the newer enclaves in greater NCR like Noida and Gaziabad, wherever you go you will find good food. From delicious kababs and niharis and piquant chats to lip smackingly good momos and unique fusion dishes like butter chicken pasta! And Delhi Food Walks will give you a taste of them all.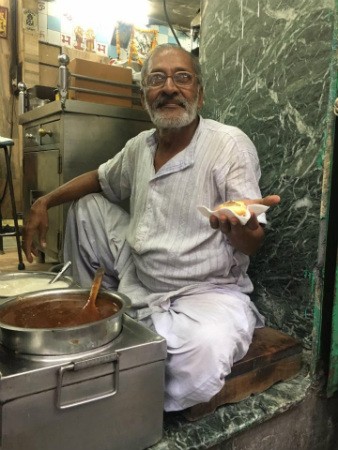 The idea of the travel outfit is to connect various cultures and people together over food. They say: "We are on a pursuit to bring people closer and engage them with various cultures and heritage through food. Food, especially street food reflects the changes and the evolution that a place undergoes. Hence, they are an effective lens that introduces you to the cultural mosaic of a region, city, town etc. Moreover bonding over food is a means to further loving and harmonious existence."
The walks are highly immersive and participants get to not just taste the food but also understand the stories behind the dishes and also the stories of the communities who created these dishes. The walking tours cover areas like Old Delhi, Majnu Ka Tila and New Delhi. They also organise seasonal and festival focused food tours, like the iftaar tour.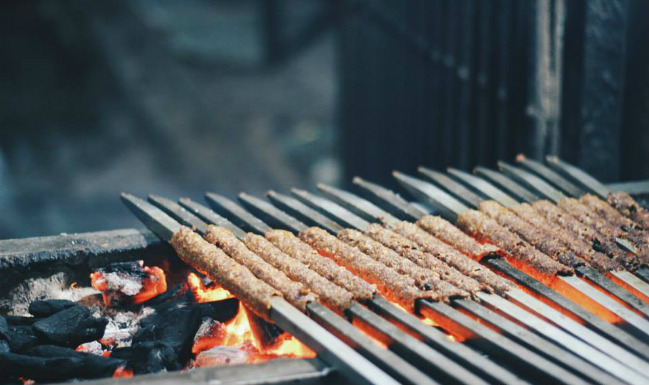 The food walks are led by guides who nurture an intense love and knowledge about food, culture and heritage and most importantly the art of storytelling. They are from different cultural backgrounds and are zealous about their role as a food explorer.
The outfit has also launched food walks in Jaipur.
Price: Depends on the walk. The Old Delhi Night Food Walk is at Rs 4,350 per person
Read more: http://www.delhifoodwalks.com/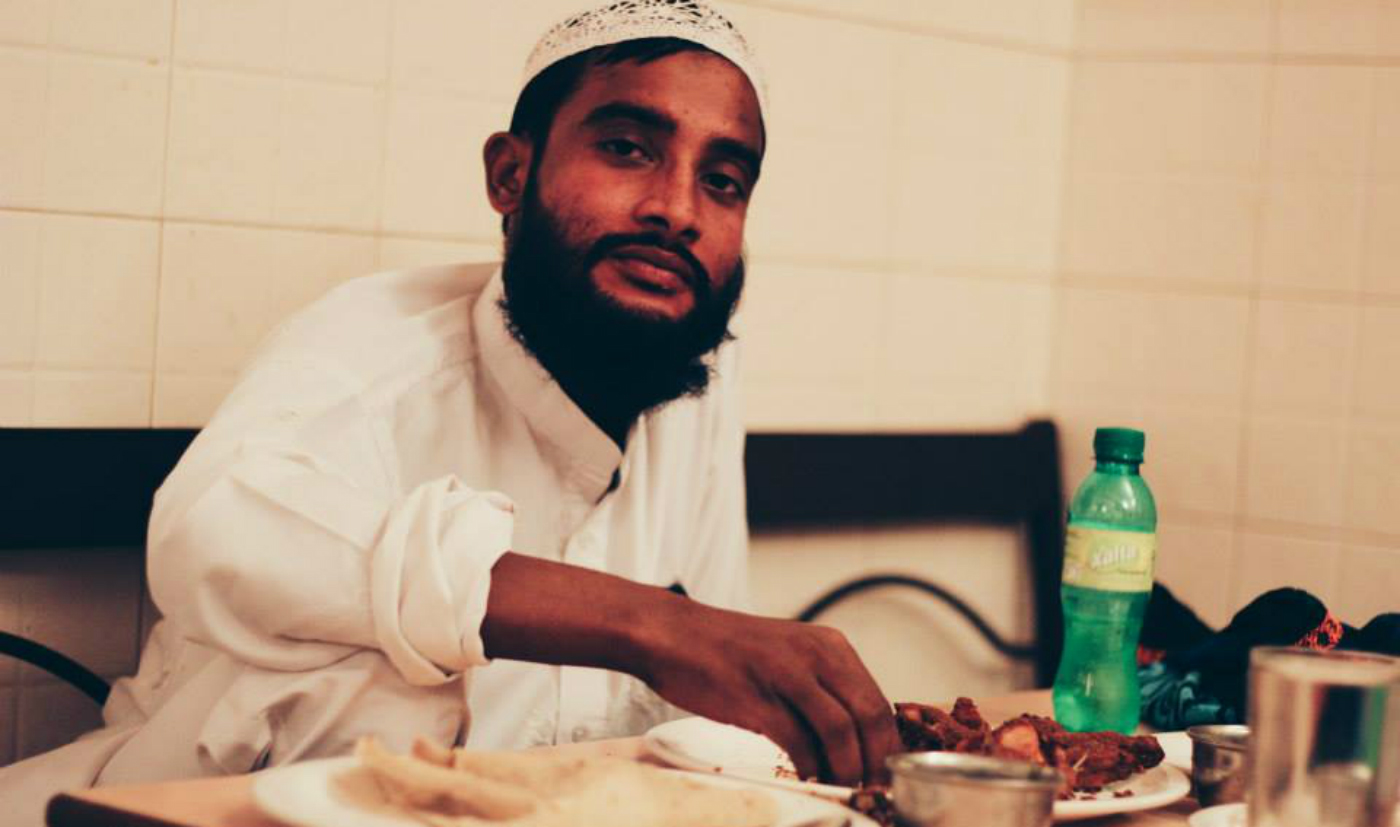 Slow Travel
All tours done by Delhi Food Walks are walking tours and only electric rickshaws are used when non-feet transport is needed. It ensures that no food is wasted during the food tours. The extra food is properly packed and given to the needy. It keeps a strict tab on the matter of litter and has set up dustbins across various strategic points in Old Delhi. It showcases food of local vendors who are mostly poor and are from marginalised communities. It also highlights the food and stories of communities that may otherwise not be visible, like the Afghan and Tibetan communities. It has organised and partnered with various food festivals to promote refugees, women entrepreneurs, and associations who provide work and opportunities to people from economically weaker sections, people with disabilities and those who have been discriminated against.
---