India's Northeastern states are on every traveller's wishlist and yet for many planning a trip to this beautiful region is quite daunting. It is still difficult to get reliable information on locales, stays and routes. ChaloHoppo is an experiential travel company focused on solving this challenge for travellers. It offers curated tours and access to local homestays across the Northeast.
In the process ChaloHoppo also wants to bust some cliches about the Northeast. Nishant, one of the founders Nishant Sinha says: "…there's much more to Northeast India than the cliches. For example, there are a lot of people who have curly hair, don't watch football and can't hold an instrument but they are as much a part of Northeast India as the others."
So, to bridge "the gap between mainland India and the exotic northeast" four friends, Chetan Jalan, John Raphael, Devraj Barooah and Nishant, joined hands to launch ChaloHoppo.
ChaloHoppo's experiential tours place an emphasis on local interaction while staying in homestays. In order to enable these getaways, the ChaloHoppo team cultivates relationships with the local tribal population of these areas, research with them the perfect getaway for guests, as well as teach them the finer points of hospitality so that they can grow.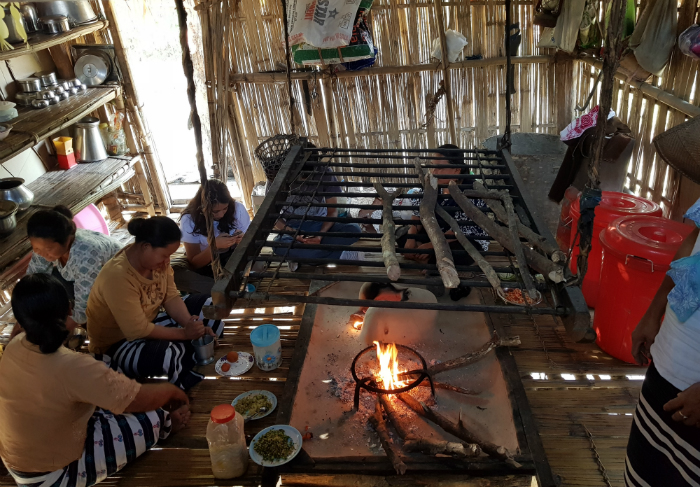 The tours are varied. For football enthusiasts there is the football tour to Cherrapunjee. The idea is for ChaloHoppo to take a group of football-mad friends to play the sport against a team of locals in wet, wet Cherrapunjee. The tour includes visiting a famous bar in Shillong, hiking up a forest trail to reach the host team's ground, swimming in pristine lakes and streams, the actual game, post-game massage at the resort, and sumptuous food. There's a Mizoram tour organised around the state's spring festival Chapchar Kut. This tour offers numerous opportunities to enjoy the diverse local cuisine.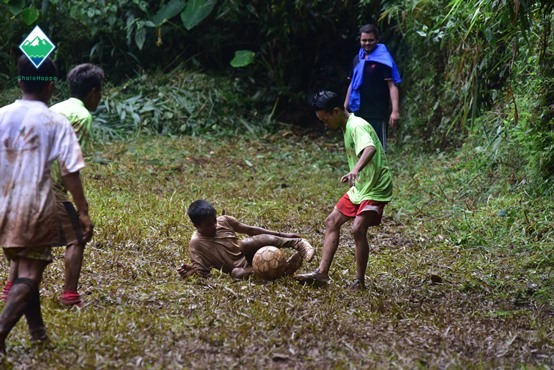 ChaloHoppo also allows travellers to completely customise tours or just book homestays through them.
Now, you don't have an excuse for not planning a trip to beautiful Northeast!
Price: ChaloHoppo's tours are priced from Rs 6,000 per person to Rs 40,000 per person for the fixed group tours and the price of the customised tours are based on what the travellers' seek.
Read more: https://www.chalohoppo.com/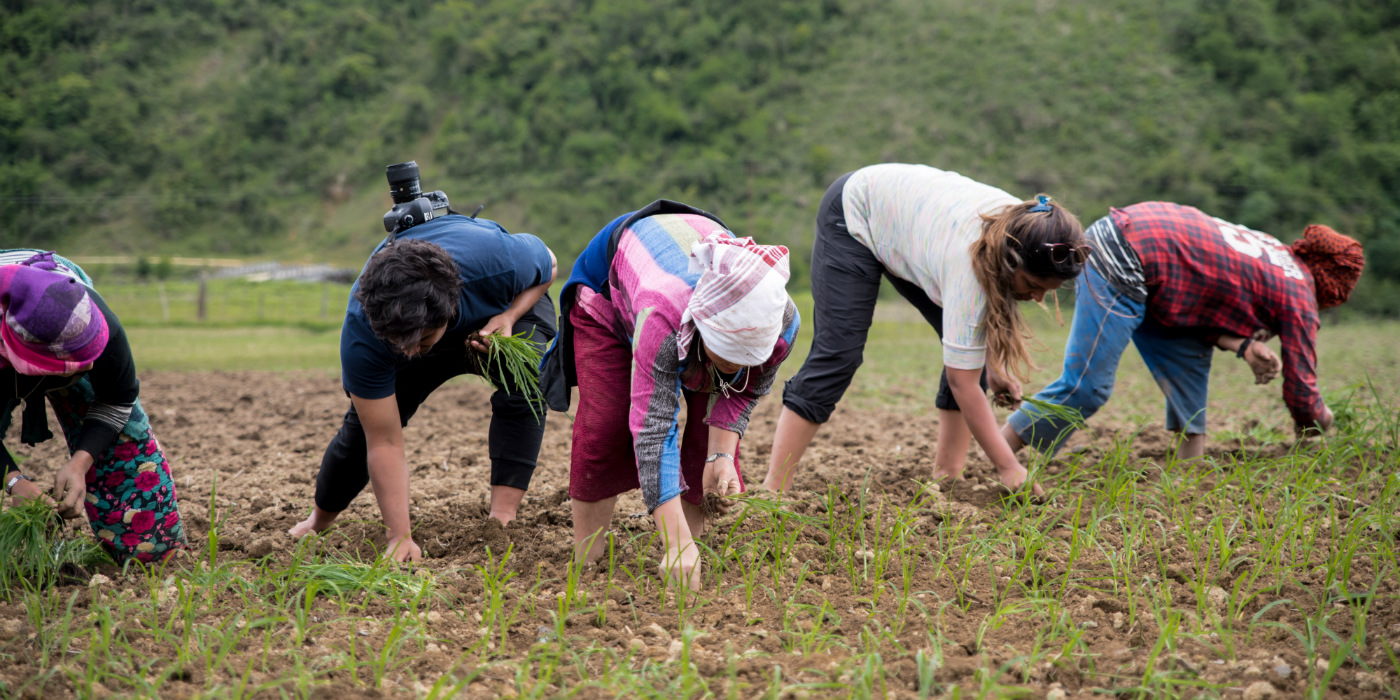 Slow Travel
ChaloHoppo believes in the ideals of leaving everything a little better than how you found it. They emphasise on working with locals and giving them their dues. All itineraries focus on authentic experiences like trying local cuisine, buying handicrafts directly from the artisans, visiting traditional huts and getting involved in community activities. The simple idea is that the money spent by travellers should benefit the local community. On ChaloHoppo tours travellers stay in a family-owned lodge/campsite instead of a bigger chain or an established hotel. They will eat in local eateries that celebrate local cuisine or in local homes. They will go for village walks with the local youth who are compensated for their time. ChaloHoppo makes it clear to travellers that the cultural visits will always put the community first and tourists second.
---