With 16 cottages designed out of eco-friendly acacia wood, Wildernest strives to make living in the wilds an experience to cherish. They actively market both the winter and monsoon experiences. With foot trails, hides and machans, guided close encounters and talks, the judges recognised that it counters 'nature deficit' for all urban guests. It also offers an Ayurshala, local traditional food, cultural experiences and visits to traditional sanctuaries and holy forests conserved for generations by locals.
Read more: www.wildernest-goa.com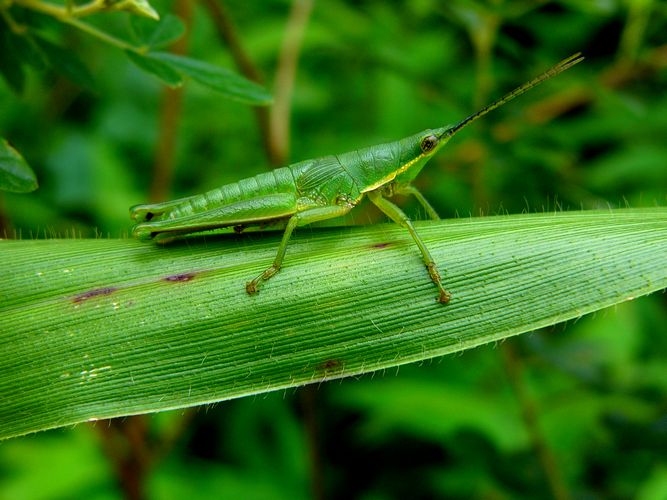 Slow Travel
A mere 10 out of the 700 acres of the private sanctuary is built-up, and supports 200 families, directly benefitting seven villages.
---