Picture having an island all to yourself—swimming in the lake when you feel like it, savouring delicious meals rustled up by your personal chef with produce cultivated on the island or fish caught off it, spending a lazy afternoon fishing, enjoying sunset rides along canals on tiny country boats and lazing around under the trees watching colourful birds take flight and boatmen going about their day in the distance. In short, your very own Robinson Crusoe experience albeit with all the luxuries of modern life. If this is something straight out of your dreams you should get on the boat to Vini's Farm located on Munroe Island in South Kerala, just an hour from the capital city of Thiruvananthapuram.
Munroe Island, which in reality is not a single landmass but a group of mostly small islands, is located at the confluence of the Ashtamudi Lake and the Kallada river. The islands are all thickly covered in coconut palms and other trees, making these islands a haven for numerous bird species. A network of canals connect these islands and the waters of the Lake and River and are lifelines for the people who live mostly on the larger islands. Vini's Farm and its budget sister property Munroe Eco Camp are located on two tiny adjoining islands in this water-world.
Run by couple Aram and Vinita Paul, Vini's offers a private getaway for those looking for peace and solitude. A 10-minute boatride from the mainland brings you to Vini's and a whole different world. There are just two rooms, airconditioned and housed in wood structures built on stilts, on the two-acre island. You can see water from everywhere on this island, even from inside your bathroom while taking a shower!
Here you will wake up to birdcall, watch otters playing around by the shore, go for cooling swims in the Lake, catch fish for your lunch, look out for birds like kingfishers, woodpeckers, egrets, cormorants and herons from under the shade of trees, learn how toddy is tapped and farming is done below lake level, glide along on the calm canals in a tiny country boat at sunset and enjoy freshly cooked seafood under the starry skies at night.
Food is definitely a highlight here. You will get authentic and home style Kerala food—the fish and seafood dishes are especially good. The ingredients are mostly organic and are all locally sourced. Some stand out dishes are the tender coconut payasam, birds eye chili wine, passion flower honey and tea made with jaggery and numerous spices and herbs! The meals, especially the dinners, are served in different parts of the island taking the dining experience to a whole new level.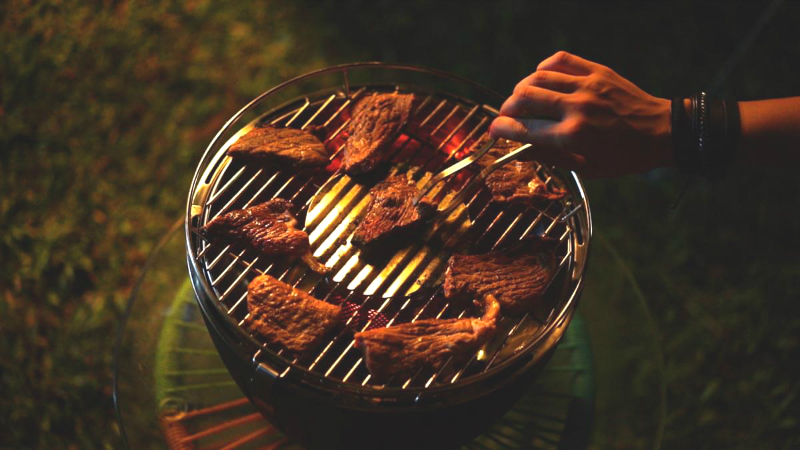 Do ask your hosts about the threat of submerging that the Munroe Island ecosystem faces post the 2004-Tusnami and steps local residents and authorities are taking to ensure survival of this unique region. Also, do opt for the over two-hour long boat ride in the Ashtamudi Lake and Kallada River that will help you gain an insight into the lives of the people living here and local trades like fish farming and coir netting.
Price: The 2N3D package is priced at Rs 32,820 for a couple and includes exclusive use of the island, all meals and boat cruise around the island.
Read more: https://vinisfarm.com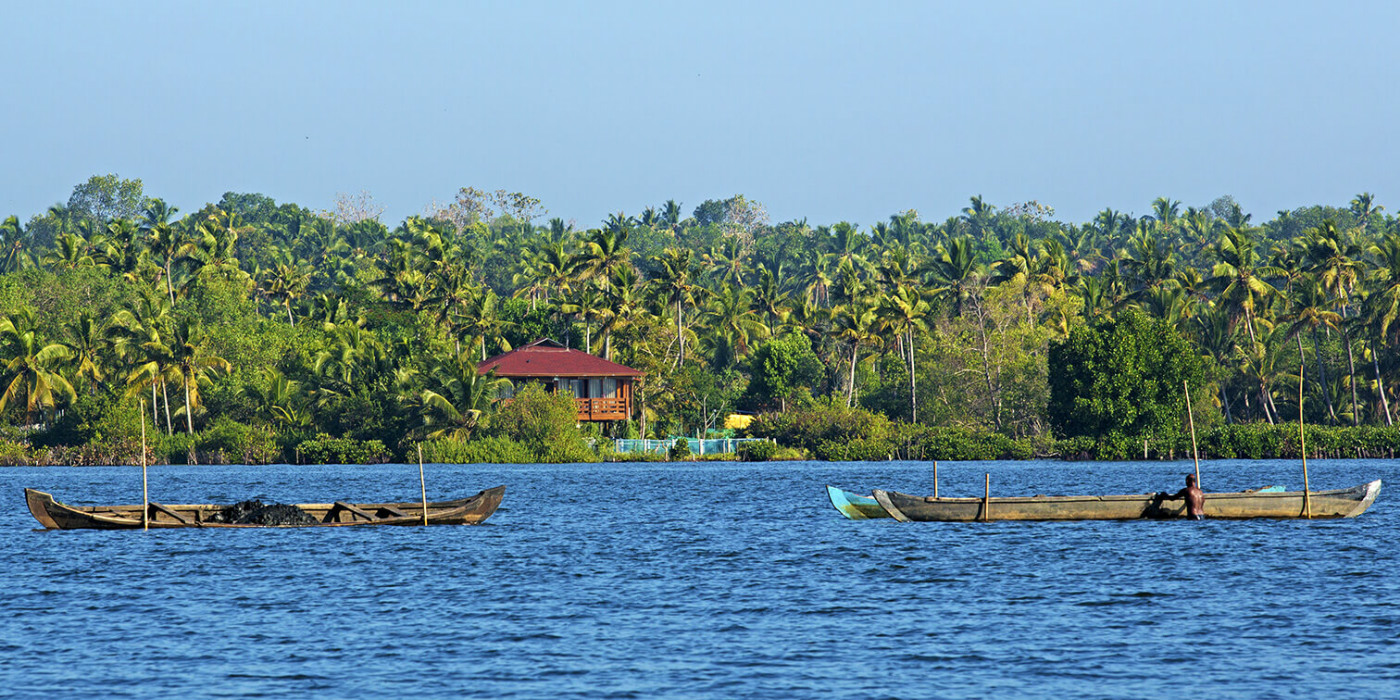 Slow Travel
Vini's Farm segregates waste and turns biodegradable waste into vermicompost, which is then used to grow vegetables organically. Food ingredients come from the farm or are procured from local households and farmers in the immediate vicinity. The owners have planted mangrove trees around the island. This helps prevent soil erosion and also helps marine animals to breed in a natural environment.
---