Slow down, unwind, eat simple but delicious food made of organic produce taken fresh off the fields, enjoy a picnic lunch on a river island, photograph some wildflowers, visit temples and maybe even teach at a village school—these are the delights that SaveAGram offers the urban traveller.
SaveAGram has partnered with two homestays, one in Kerala's Wayanad and the other in Uttarakhand's Garhwal (it is in the process of moving its Garhwal location).
In Wayanad, one of the less touristy districts in an otherwise extremely touristy state, SaveAGram has partnered with a Nambiar farm owner in the village of Koilery. Set amidst fields and mountains and close to the Kabini River, the Nambiar home is over 100 years old. One of the highlights of a stay here is the traditional home made Kerala food on offer, from ela ada, a dessert steamed in leaves, to puttu and appam, breakfast dishes made of rice and rice flour, with kadala curry. Take a non-motorised barge on the Kabini to Kuruvu Island, visit the ancient Tirunelli Vishnu Temple set in the middle of a forest, or just watch the villagers go about their chores.
Price: Rs 2,500 per person per night and Rs 4,000 per couple per night; includes all meals.
Read More: https://www.saveagram.org/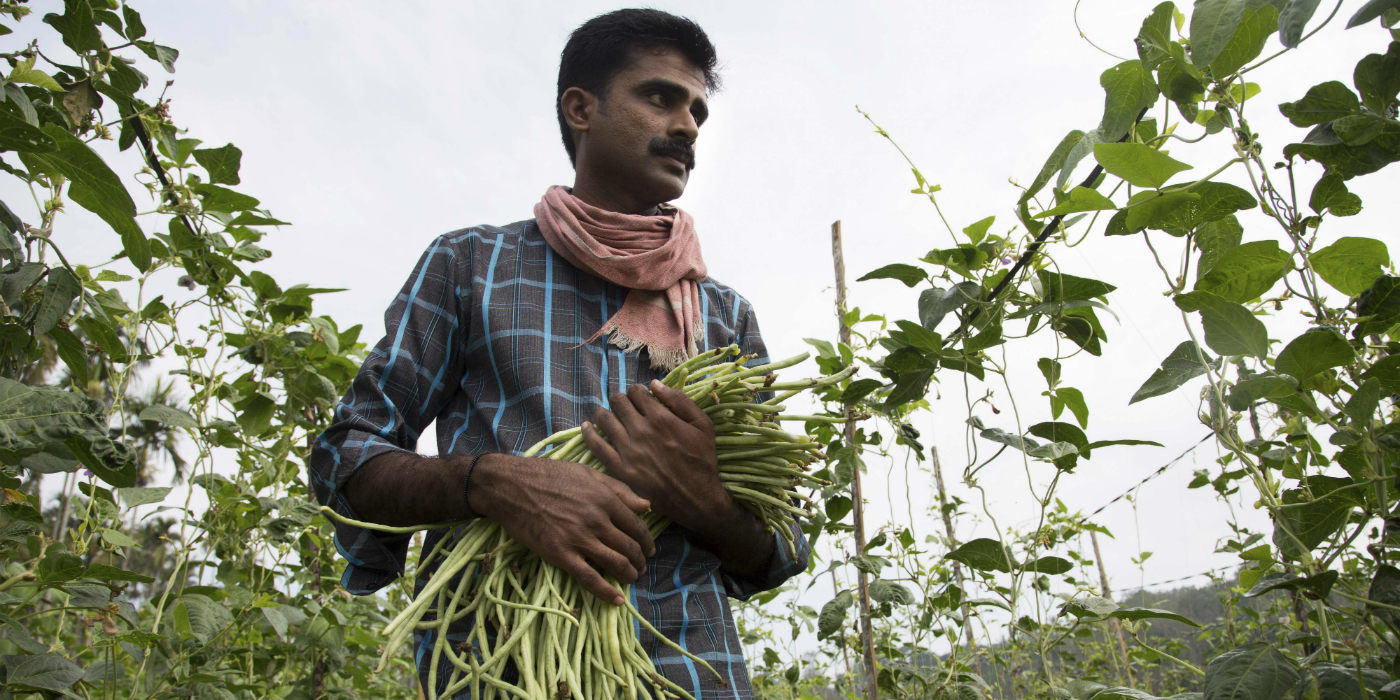 Slow Travel
SaveAGram has not changed anything in the homes that have been turned into homestays and has chosen homes that are built using traditional methods and natural resources. Food that is produced locally is used. Plastic cups or plates are not used and guests are discouraged from using bottled water as clean boiled spring water is available. Packed lunches are in tiffin careers and not in styrofoam containers. It also works with local farmers to preserve traditional varieties of seeds and grains and to follow organic farming methods and helps farmers market and sell their produce.
---