At Reyso homestay guests will find that their comfortable stay comes with a large side serving of 'doing good'.
The homestay, run by former tour company employee and Darjeeling native Ujjawal Chettri, is an extension of an older not-for-profit women-focused livelihood project of the same name. Reyso means a strand of spun yarn or wool and through the not-for-profit unemployed women of the area find a source of income by making hand knit wool products. While the livelihood project was started in 2014, it was in 2017 that Ujjawal, who was earlier a tour leader with companies like Intrepid and Cox and Kings, converted his family home in the outskirts of Darjeeling into a homestay.
The homestay is located in a semi-urban part of town that is not really on the tourist circuit. However, guests at the homestay get a chance to have a truly local experience and see first hand how the local residents live their lives.
Reyso offers four cosy wood panelled rooms for guests, including a pretty attic room for all those who wanted to live in one as kids after reading Enid Blyton and other children's books that heavily featured attic rooms. The rooms are large and comfortable. The lounge doubles up as a dining room. The family is vegetarian and so only vegetarian food is served. Ujjawal's mother, the inspiration behind Reyso, oversees the cooking and guests can expect authentic Nepali meals during their stay here. Apart from the main common kitchen, the homestay also offers an outdoor kitchen for when guests want to participate in the cooking.
The homestay offers local experiences for guests like traditional Nepalese cooking, offbeat hikes into the surrounding areas, community interaction and art and craft workshops. The Darjeeling tea gardens are nearby and tours there can easily be undertaken.
The homestay has a store showcasing the products created by the women who work with the livlihood project. The homestay hosts the ladies every Saturday for a knitters meeting. Guests can be a part of this and learn a bit about knitting and interact with the women of the community.
Ujjawal has a keen interest in painting, music and photography and artists will find many an inspiration here. The homestay has a studio space for painters and there are musical instruments like a piano and guitar for the musically inclined.
In short, there is much for guests to see and do at Reyso.
Price: From Rs 1,500; includes breakfast.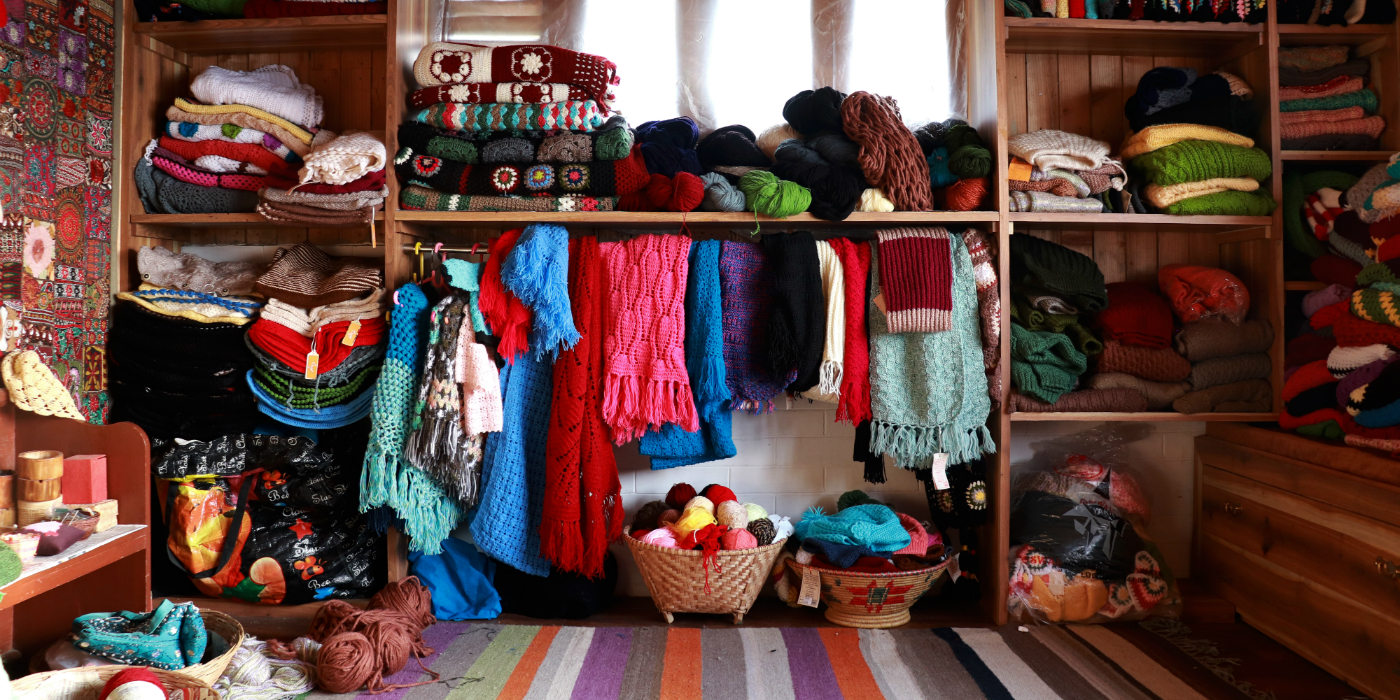 Slow Travel
Reyso Urban Homestay follows such RT good practices like rainwater harvesting and vermi composting. It partners with local farmers to source the organic produce that is used to make the vegetarian meals served to guests. The interiors have all been done up by a local artist. Reyso gets its name from its parent organisation, which is a livelihood initiative focusing on women empowerment through production and sale of hand knit products. The homestay houses a store where the products made by these women are showcased and sold. The NPO also supports a nearby snakebite centre that uses traditional medicinal practices to offer free treatment to the poor.
---