Manipur's Loktak Lake is famous for being the largest such waterbody in Northeast India. It is also quite unique as there are numerous floating islands, large and small, made almost completely of vegetation on this lake. Called Phumdis, these islands are home to fishermen who are completely dependent on the lake for their living. Thanga is one of the larger islands here and on it is located the simple Maipakchao Family Home Stay.
Started in 2013, the Maipakchao homestay offers simple rooms, private toilets, tasty local food and invaluable insights into the local way of life. Run by lifelong Thanga resident, Oinam Maipakchao Singh, this homestay is a great base from which to explore Loktak Lake and discover its many secrets.
Oinam will organise boat rides in hand rowed wood boats so you can explore many parts of this expansive lake. There are hills within the Lake that guests can climb—a great spot to view the sunrise. You could accompany a fisherman on one of his fishing trips.
The Lake is also home to the world's only floating national park! The Keibul Lamjao National Park, located on the largest Phumdi on the lake, is home to the endangered Sangai deer or Manipur brow-antlered deer.
While exploring the floating islands and seeing the boats making their way through tall grasses and other vegetation in the midst of water might make for an interesting experience and result in pretty photographs, the fact is that the increase in vegetation is a sign that the lake's in trouble. Over fishing and effluent from Imphal draining into the lake via the Nambul River are causing concern. So does this mean tourism doesn't make sense? Far from it. The hope is that tourism, which is under developed here, will provide alternate income sources to the locals who are almost completely dependent on fishing. The hope is also that rise in tourists will compel the local authorities to clean up the Lake. Low impact tourism is the answer.
Price: Rs 1,200 per person per night; includes meals.
Read more: https://www.facebook.com/Maipakchao-family-stay-loktak-Manipur/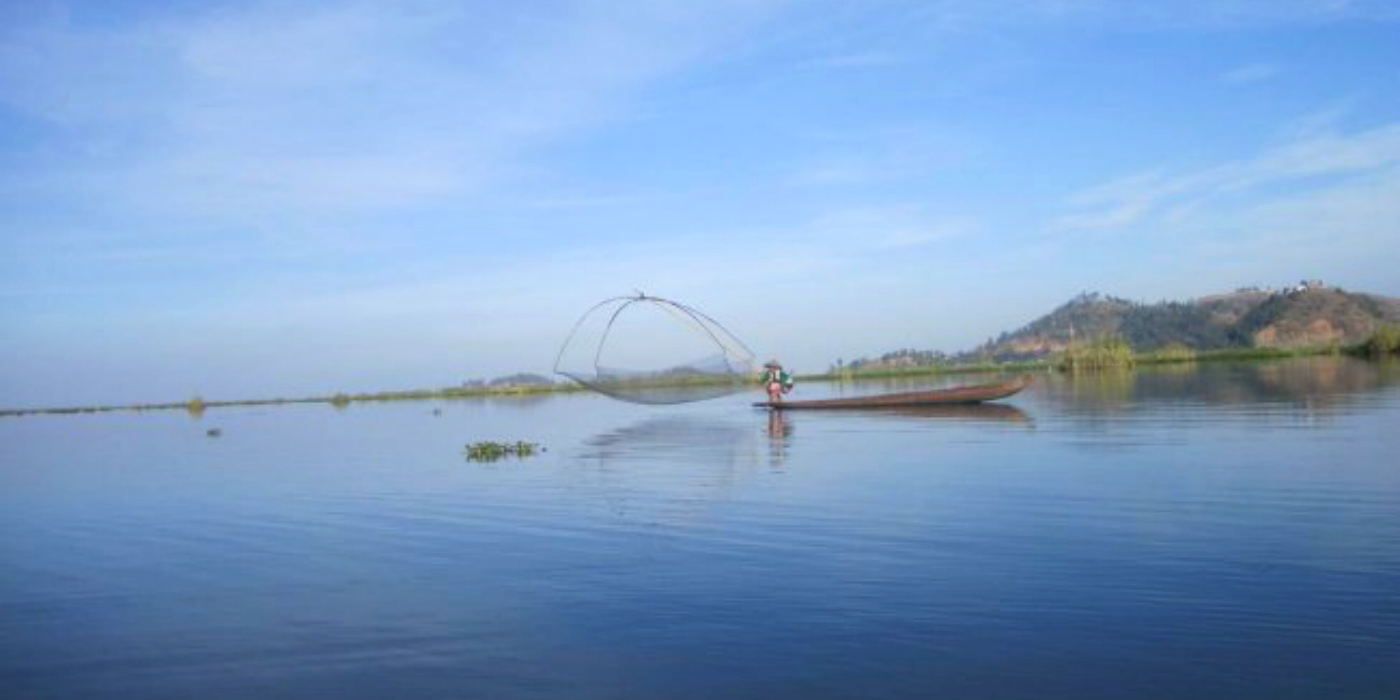 Slow Travel
Maipakchao Family Home Stay is a small family-run homestay that showcases the local culture, history and food. It is also an attempt to create alternative sources of income in a region where locals are almost completely dependent on fishing in the under-stress Loktak Lake.
---