In the verdant environs of Edamattom village in green and hilly Kottayam district, close to where the Meenachil River flows, lies this 400-year-old Kerala Christian home turned homestay set amidst a 15-acre rubber estate.
The home is a perfect example of the Kerala 'tharavadu'. With sloping tiled roof, wood-timber supported ceilings, red oxide floors, pillared verandahs, the heritage home also features the 'ara', 'nira', and the 'nilavarakuzhi', the wood-panelled rooms and the underground cellars that traditionally stored grains, produce and even family heirlooms.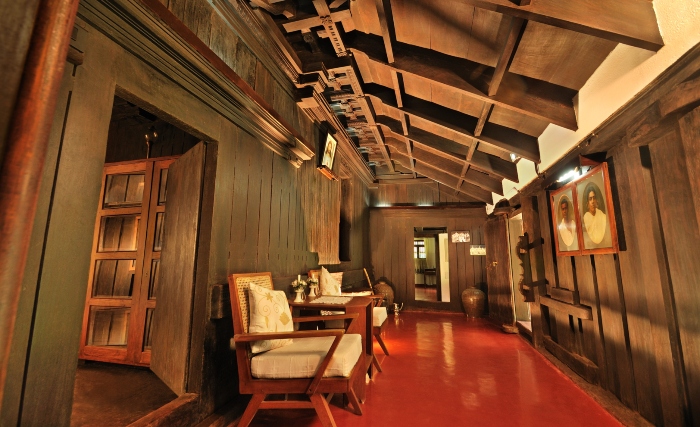 The heritage rooms are amply proportioned and are very comfortable. A stay here is also a great way to experience the meat-rich and spice laden home cooking of the Kerala Christian community. Expece the table to be laden with delicious local dishes at each meal. Only Keralan food, both vegetarian and non-vegetarian, is served at this heritage home. The estate grows much of its fruits and vegetables.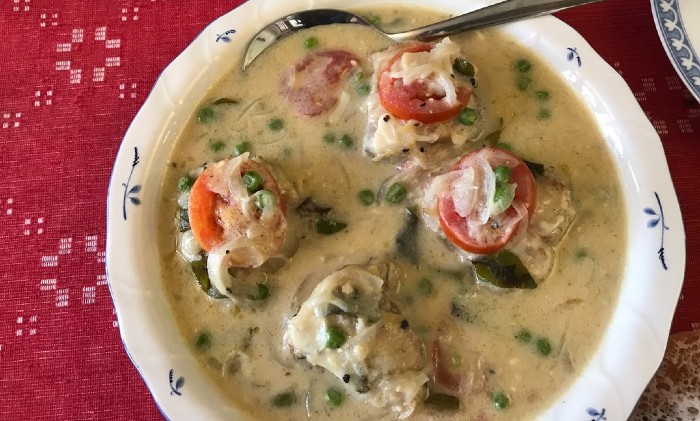 A stay here is meant as a chance to rest and relax amidst nature. Guests can borrow cycles and explore the village. They can also take part in a cooking class or ask for a yoga session.
Price: Rs 15,000 for whole bungalow (four people), which includes two air-conditioned, bath attached rooms, sitting room, library and private lawn; includes all meals for four.
Read more: www.kuruvinakunnelheritage.com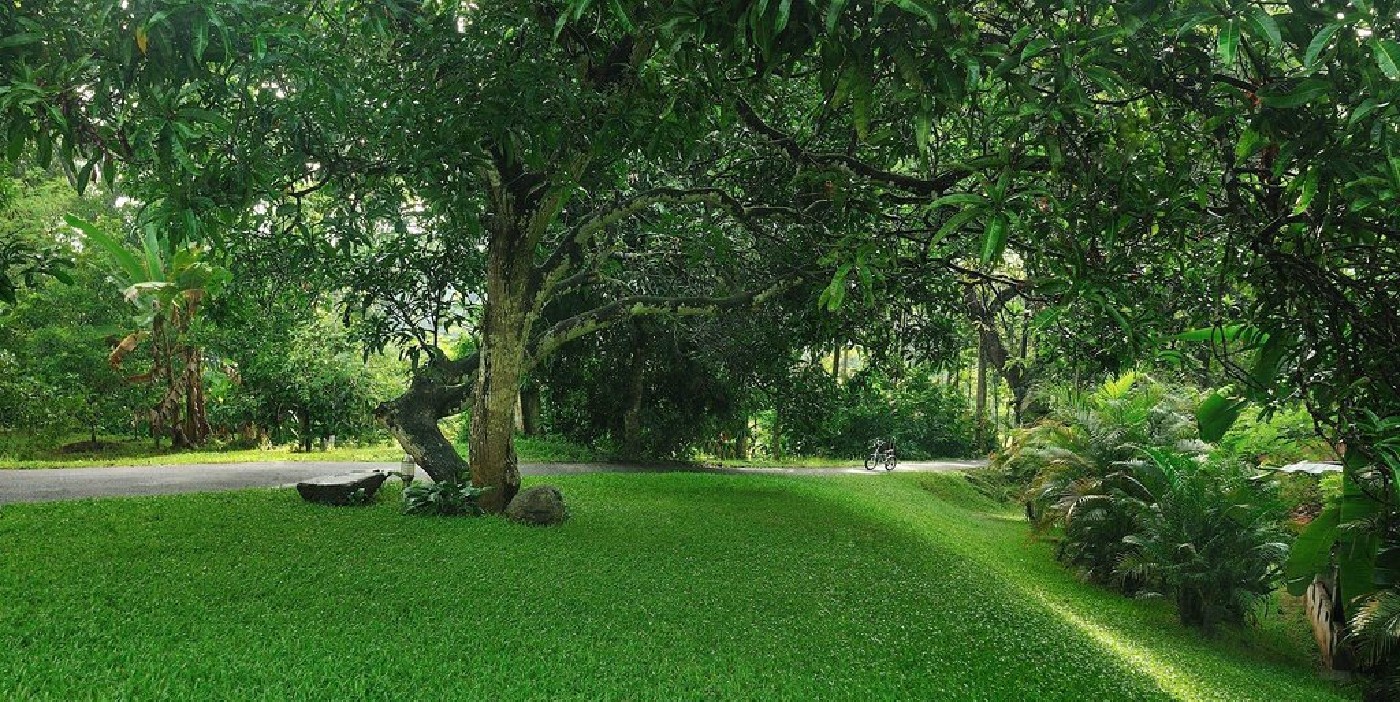 Slow Travel
The Kuruvinakunnel Tharavadu uses solar power for water heaters and uses only boiled well-water for drinking. It uses glass bottles to offer the boiled water to guests, so as to avoid use of plastic. It has a biogas plant, which converts the kitchen waste to gas and manure. The farm is organic.
---