Kewzing village in South Sikkim is a land of cardamom and tea plantations, surrounded by lush forests that are home to hundreds of species of birds and is dotted with beautiful Buddhist monasteries. Here, set among acres of vegetable fields and tea plantations and cardamom forests is a rustic farmhouse with rooms made of bamboo, woven reed and wood. Operated by a local Bhutia family, the homestay offers an immersive Sikkimese village experience with guests getting to participate in farming activities.
Guests also get to enjoy the produce of the organic farm with the property growing grains, millets, fruits, vegetables and spices. It also rears cows, goats, chickens and pigs. Traditional Sikkimese food is served at the farmhouse using produce grown on the farm along with wild edibles including bamboo shoots, ferns, mushrooms and nettles foraged from the surrounding jungles.
There are also excursions to nearby monasteries and areas of scenic interest. Birding is a major activity with surrounding areas being home to birds like the Great Himalayan Barbet, Grey Treepie, Green Magpie, Wedge-tailed Green Pigeon and Black Bulbul.
The farm also boasts of a traditional hot stone herbal bath, a great way to end a day at Bon Farmhouse.
Price: From Rs 4,000 for bed and breakfast
Read More: http://www.sikkimbonfarmhouse.com/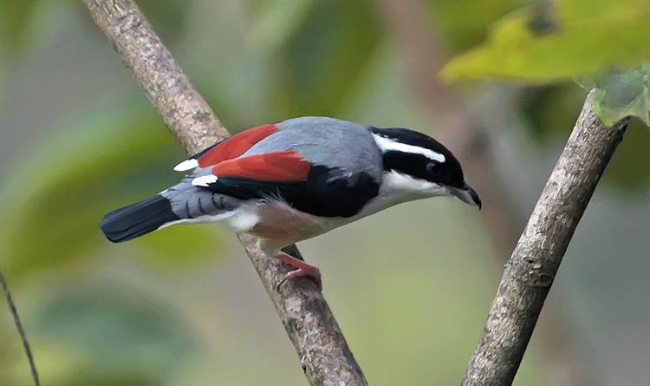 Slow Travel
Plastic is not used within the property and bio waste is used to feed the pigs on the farm or to create organic manure. No generators or air conditioners are used to ensure low energy footprint. Wastewater is reused as farm irrigation. The farmstay uses only organic local produce and traditional food heritage and practices are kept alive with guests being offered only local cuisine.
---