Very few places in India have such a rich tribal history and tradition as Bastar in Chattisgarh. But Bastar's tribal heritage is not just in the past; the region's tribal population proudly uphoalds the culture and practices of their communities. This region is also stunningly beautiful, with awe-inspiring waterfalls, cave formations and a national park. However, it must be noted that the lack of mainstream development has had negative impacts on the living standards of the local population. Further, Bastar falls in the Red Corridor—the swathe of Eastern, Central and Southern India that continues to witness Maoist insurgency.
Tourism, especially thoughtful and sutainably-run responsible tourism initiatives, can help travellers explore the region's cultural and natural riches, improve the livelihood opportunities and income levels of locals and protect and promote the unique traditions and practices and the ecology of the place.
Tourism infrastructure is still rudimentary in many parts of Bastar with a few hotels found near well-known sight-seeing spots or pilgrimage centres. A few locals are trying to do their bit in showcasing the local lifestyle and practices to outsiders. One such is Shakeel Rizvi, who has opened up a part of his home in Chhotekawali Village, 20km from the district headquarters of Jagdalapur.
Surrounded by fields and close to the Kanger Valley National Park, Chhotekawali is a typical Bastar village with around 200 families. The homestay is located right at its heart. Make no mistake there is nothing fancy or luxurious about this homestay. It is a simple, even basic, place to stay complete with an Indian-style toilet. This is like staying in any village home there. However, like in many village homes today, this one too has a washing machine, a well-equipped kitchen with a fridge and even a television.
It is the experiences that a traveller can have here that makes a stay in this homestay stand out.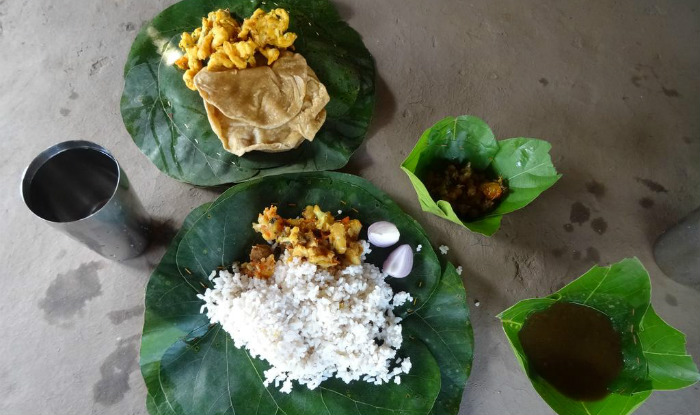 The region is home to three major tribes—Gond, Dhurwa and Bhatra. Guests get to interact with the tribal communities and learn about their way of living during the village visits and other interactions like local cooking experiences. Visits to local tribal markets, participating in the many local festivals (that happen primarily between January and March), going on cycling or trekking tours are just some of the experiences to be enjoyed here. Guests can also explore local agricultural practices and gain a better understanding of tribal cooking techniques and dishes. In fact, a stay at the homestay will be filled with local food.
Natural wonders like the Chitrakote and Tirathgarh Waterfalls and the Kotamsar Caves are short day excursions from the homestay.
Price: Rs 4500; includes meals and experiences.
Read more: http://bastar-homestay.business.site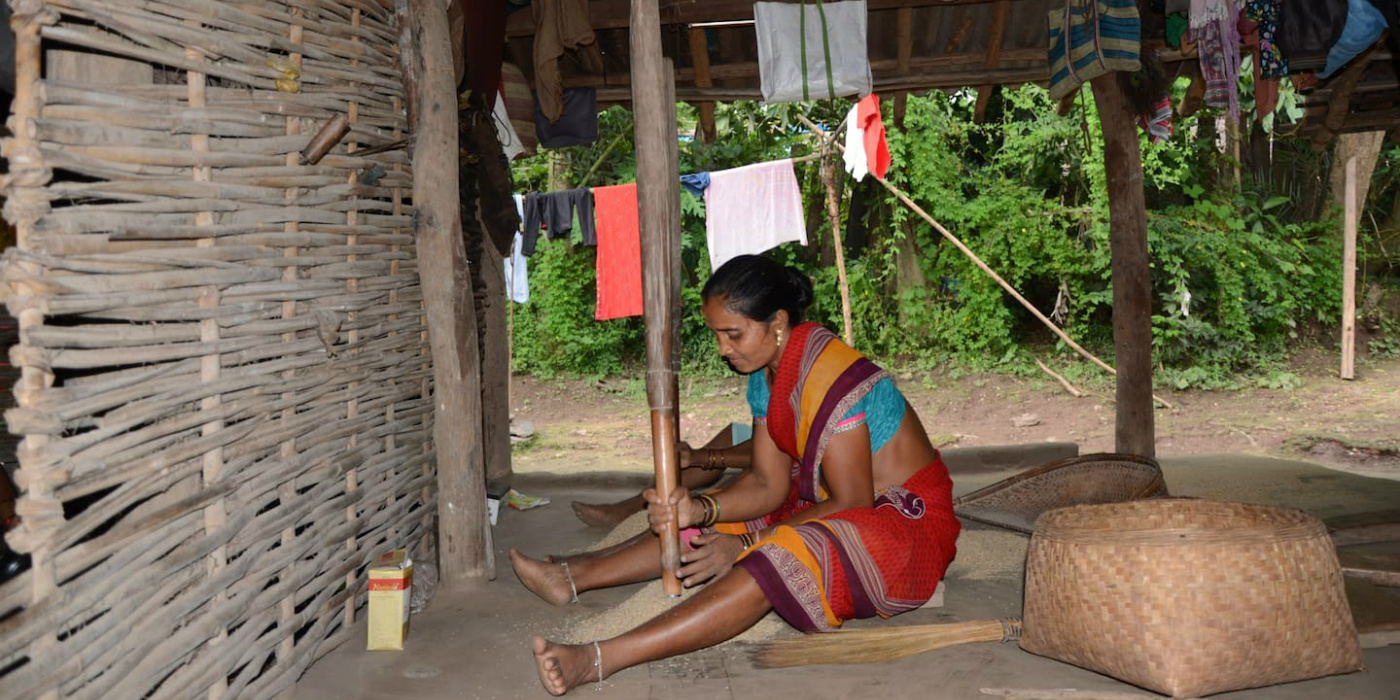 Slow Travel
Bastar Tribal Homestay is ecologically and socially responsible. The homestay is in the tribal belt of Bastar and it promotes and protects local tribal practices and ensures travellers respectfully understand and experience them. The homestay is run by a local and it provides an opportunity for travellers to live like a Bastar local.
---