Kerala is today among the most popular tourist destinations in the country, so much so that there are set circuits that many tourists follow as they go on a whistle-stop tour through the state. In the process much is, unfortunately, missed or just barely glimpsed.
WanderNow sets out to remedy this issue by offering customisable, experiential tours that allow travellers to have a completely unique experience of life in Kerala, especially parts of the State that are less explored by tourists.
The trip planning company works closely with travellers to create a tailor made itinerary. What's more they arrange and book all the elements that make for a successful trip or vacation, from accommodation, transfers and guides to even restaurant reservations and organising special celebrations.
One of the best parts of their tours is the focus they have on food, specifically local food. From the traditional vegetarian multi-dish sadyas to fiery fish curries, a guest is sure to get a taste (pun intended) of the complexities and deliciousness of Keralan food on a WanderNow tour.
They also have a portfolio of set itineraries for travellers to choose from. These offer immersive experiences that a traveller typically cannot access in a regular tour in places that are firmly on the tourist circuit and those that don't feature on it.
For instance their Tales of Vembanad takes travellers on a houseboat ride on the famous lake, something many operators organise. However, WanderNow ensures guests enjoy a traditional lunch in a local home, go on a canoe cruise in the smaller canals and streams and have very 'local' experiences like taking part in coconut plucking and dehusking, trying their hands at coconut leaf weaving with local women, seeing clams being processed, watching the Kolkali folk performance in a 250-year-old tharavadu or traditional home and witnessing the evening pooja at a 900-year-old temple.
They also offer stay-focused itineraries like the one where you get a private island all to yourself!
Price: Tariff depends on the tour, number of people and inclusions. For instance, the Tales of Vembanad tour costs Rs 7,500 per person when in a group of 2 adults
Read more: https://wandernow.in/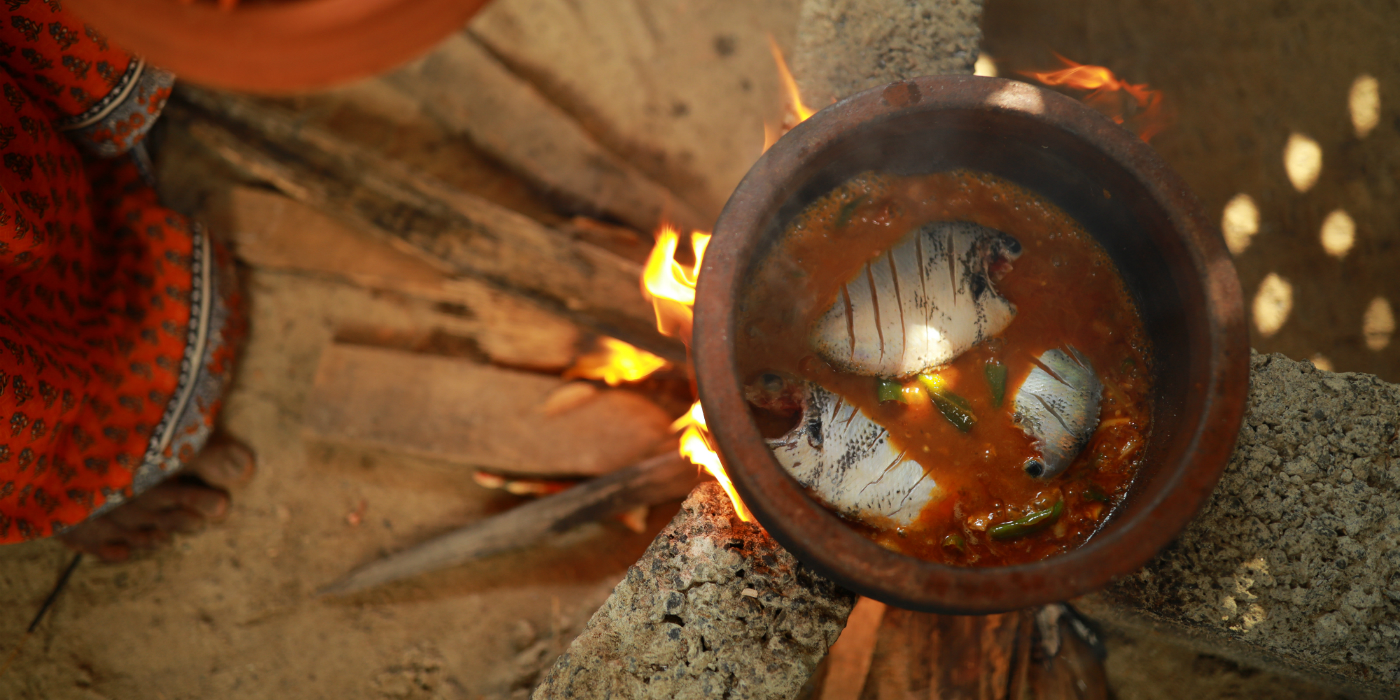 Slow Travel
All WanderNow trips are plastic free. All the trips are part of community tourism initiatives designed to benefit the locals. They focus on traditional cuisines by locals and on local experiences.
---