Village Ways gives guests a chance to experience the rural way of life in relatively lesser-explored parts in otherwise touristy regions of India, Nepal and Bhutan. But what sets this operator truly apart are the unique multi-day, primarily walking, tour itineraries it has put together and the manner in which it has partnered with village communities and made them stakeholders.
Take your pick from tours that range from multi-day walking tours of Uttarakhand's Binsar and Madhya Pradesh's 'Kipling country' to a cycling tour of Coastal Karnataka and a tour of Kerala that sees you travelling by train, road and boat!
While the tours offered across India, covering Uttarakhand, Karnataka, Kerala, Rajasthan and Madhya Pradesh, are carefully curated, their Himalayan tours deserve a special mention. The mountain villages of Uttarakhand are perfect for walking holidays with easy hikes on scenic hill trails through forests and fields taking you from one village to the next. For instance, the classic Binsar to Jageshwar walk includes six walking days. Local guides and porters, trained by Village Ways, accompany guests on this tour that includes stays in six Binsar villages. The leisurely pace of the tours are meant to help guests take active part in community events, festivals and even daily chores.
Another highlight is the 'village homestay'. Each village has a community owned and operated guesthouse. These are built in the traditional style in the heart of the villages, many of them remote and depending on the locale you will have views of pine or rhododendron forests, mountains or terraced fields. The fresh meals prepared in the local style using locally sourced ingredients by cooks from the communities make the tour even more memorable.
Price: From Rs 35,000 per person
Read More: https://www.villageways.com/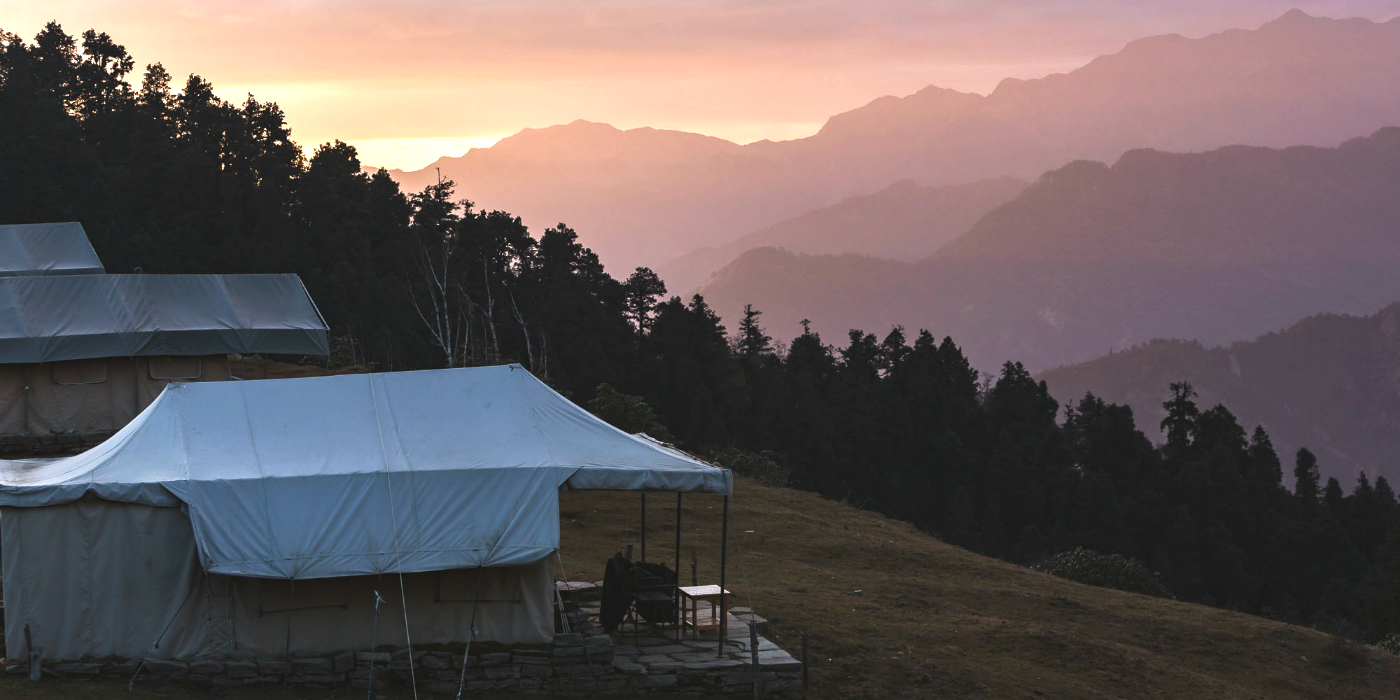 Slow Travel
Village Ways works in partnership with local villagers to promote low-impact tourism that runs alongside, but does not displace, traditional livelihoods. With the help of funding through Village Ways, in each village, a local tourism enterprise is created, ownership of which is in the hands of villagers. The village guesthouse is at the core of the village enterprise and is community run. Local community members get additional employment by becoming hosts, guides, cooks and porters.
---