What does travel mean to you? Is it ticking off a list of 'top sights to see' in a destination? Or is it more than that - learning about the culture, traditions, practices, food and beliefs of the people who live there? If travel means the latter for you, then neighbourhood tours can be a boon, especially so in large and vibrant cities. It is this type of tour that socially responsible tour operator Understanding India Tours is attempting to offer to travellers in Delhi.
While tourists do visit the many better known neighbourhoods of Delhi, from chic Greater Kailash to the old world Chandini Chowk, primarily for shopping and eating, most give the poorer parts a miss.
While the travel company does offer typical Delhi sightseeing tours and an Old Delhi Street Food Tour, along with longer Golden Triangle and Rajasthan sightseeing tours, their flagship tour is the Sanjay Colony Slum Tour. Now we know slum tours have got bad press as promoters of 'poverty porn'. But, it is a fact that these poorer neighbourhoods are entirely bypassed by tourists and they could benefit from both greater awareness and tourist income. Ravi Kumar, the founder of Understanding India Tours, grew up in a slum so is highly sensitive about the people who live there.
About 45% of Delhi's people live in a slum and so exploring a slum is a way of understanding how a large section of Delhi actually lives. Sanjay Colony is a 25-acre community of semi-pucca houses close to the iconic Lotus Temple that is buzzing with entrepreneurial spirit. The tour lets travellers interact with residents engaged in the business of clothes recycling and manufacturing, apart from visiting a local temple, interacting with children and elders and interacting with an NGO that focuses on educating the children of Sanjay Colony. A variation of the tour includes lunch at a local family home.
Price: Tours starts from Rs 700 and go up to Rs 4,500 per person, depending on the tour.
Read more: www.understandingindiatours.com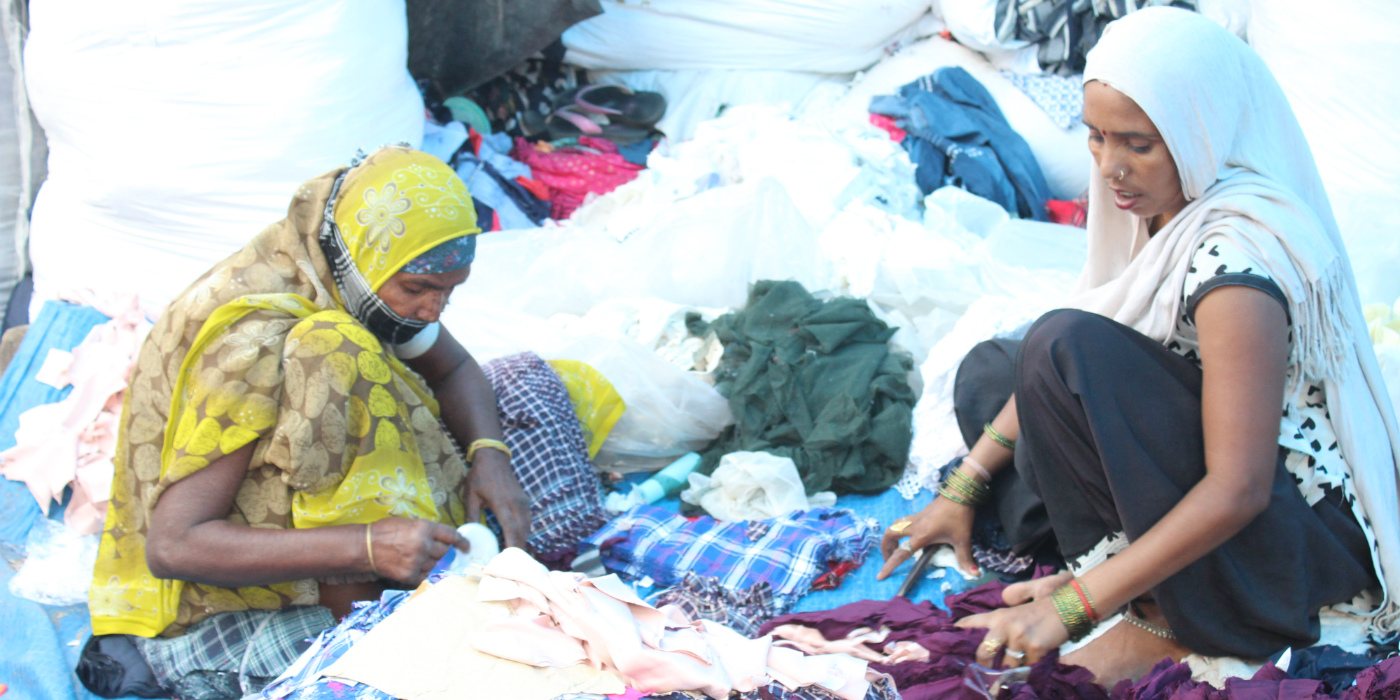 Slow Travel
Trips organised by Understanding India Tours do not harm the environment. The guides are from poorer sections of society. The company provides 50% of its profits (post tax and other expenses) to an NGO, Prithak, that works with children in Sanjay Colony.
---