The Bucket List Tales is an experiential travel outfit that offers curated travel experiences that emphasise on maximum local and cultural immersion.
The outfit's founders, Udai Bhatt and Harsh Virdi, personally explore each potential destination before planning a detailed and unique itinerary that is then opened out to other travellers. The fixed departure trips are meant for small groups and all aspects of the journey are considered and taken care of.
For instance, their six-day trip in the Udaipur-Jodhpur region sees trip participants going on walking tours in the heritage cities, exploring vintage havelis, going off-roading in the Aravallis, interacting with a community of camer herders, going on a leopard safari, visiting 15th century temples, staying in a 200-year-old haveli and enjoying delicious and authentic Rajasthani food. All this with experienced trip leaders, who take care of all requirements big and small.
They also offer special trips, like the women's only Holi tour to Kinnaur's Sangla Valley. The six-day tour is fully guided from Chandigarh to Narkhanda, Sangla and then back to Chandigarh.
The trips are interesting, with a facous on history, heritage, arts and crafts and culture. They also ensure trips to off-the-beaten-track destinations, like their Bundi tour. The Bucket List Tales also offer curated international tours. Just check their Facebook page regularly for details of specific tours.
Price: Rs 15,000 to Rs 60,000
Read more: www.thebucketlisttales.com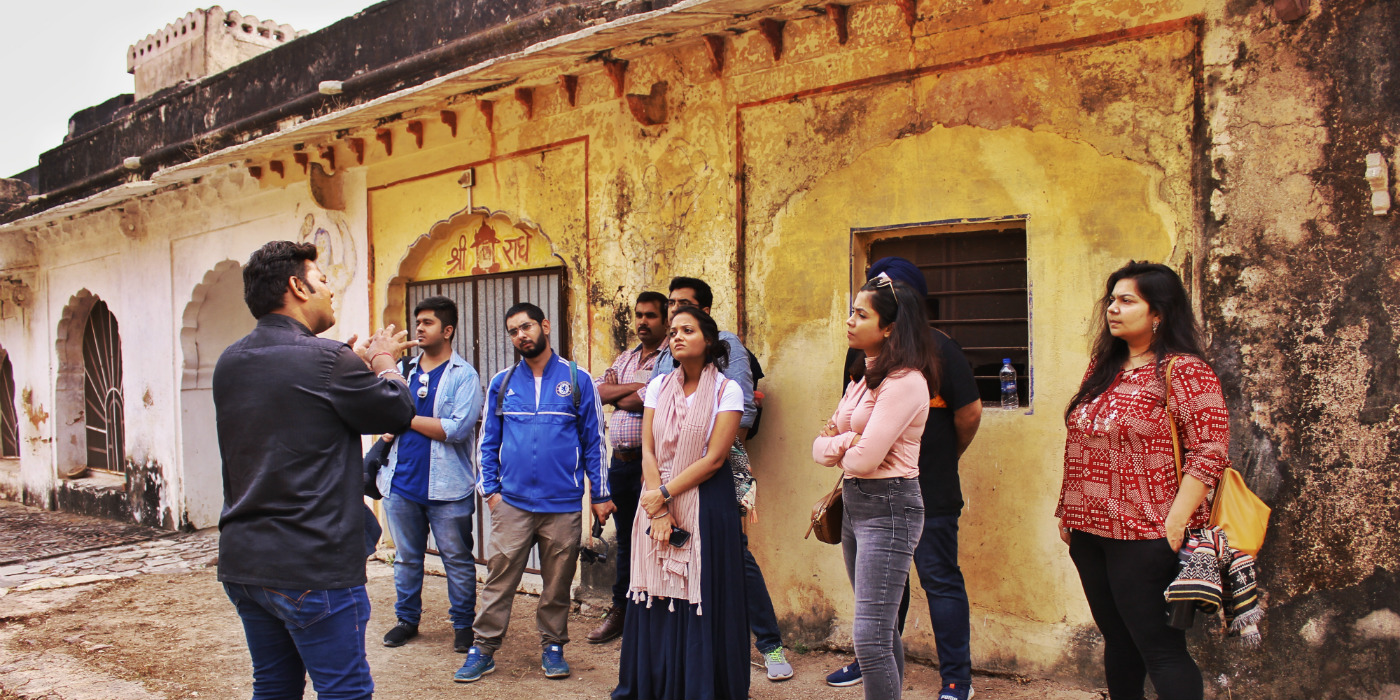 Slow Travel
The tours curated by the Bucket List Tales does not promote animal tours, uses only homestays as accomodation partners and opts for hotels only when such homestays are not available, majorly outsources work to the local community of that particular travel destination, and avoids plastic. The travel destinations they choose are primarily lesser known destinations thus promoting offbeat places to balance out overtourism in already mainstream places.
---