Run by a team of naturalists, Mrugaya Xpeditions is a tour company based out of Goa that has wildlife and nature at its heart.
Mrugaya offers a slew of multi-day tours and day trips and while it does offer a few heritage and culture tours the focus is firmly on wildlife, with birding, pelagic birding and herping at the core.
The tours offered by Mrugaya offers travellers to Goa a chance to see the truly wild side of Goa. For instance, the day trip to Netravali Wildlife Sanctuary allows guests to explore one of the finest forest ecosystems in Goa. Considering the Sanctuary is home to over 200 species of birds, this is a birders paradise. The accompanying Mrugaya naturalist will ensure that you get to see the birds in their natural habitat without disturbing the environment. Mrugaya also offers longer four-day and seven-day tours, both scheduled and customised. While Goa is their focus, Mrugaya's naturalists also organise expeditions elsewhere like in Namdapha, Munsyari, Sikkim, Ladakh and even Bhutan and Sri Lanka.
Mrugaya also organises study tours and nature camps for school groups and children.
While many tour companies offer wildlife tours, what sets Mrugaya apart is the fact that the team that runs the company is made up of naturalists. The founders are Omkar Dharwadkar, considered one of the finest naturalists in the state and an expert birder, and Parag Rangnekar, State Co-ordinator for Goa of the Indian Bird Conservation Network (IBCN) and also the founder President of the Goa Bird Conservation Network.
Considering the pedigree of the founders, you can rest assured that your tour is in expert hands.
Price: Day trips in Goa cost around Rs 3,000 per person. Other trips are customised according to the need of the client and budget provided.
Read More: https://www.mrugayaxpeditions.com/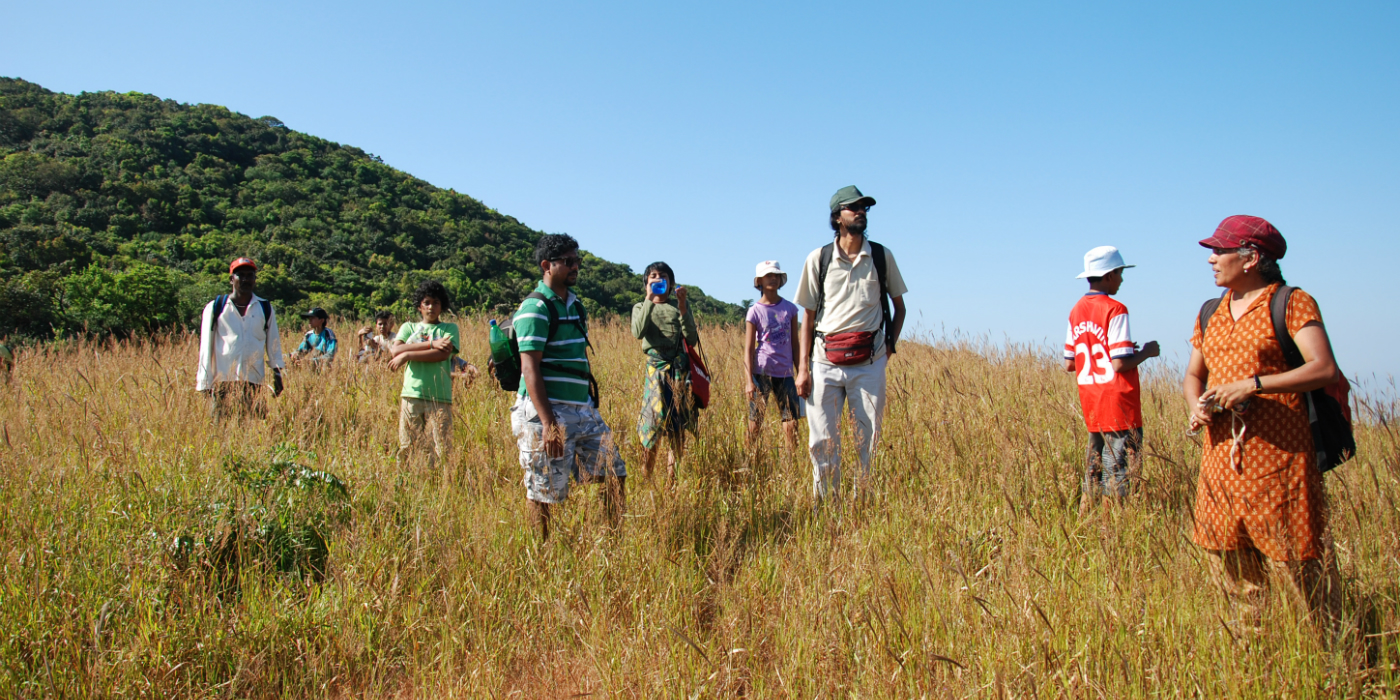 Slow Travel
Mrugaya Xpeditions focuses on offering wildlife tours that cause minimum disturbance to species and habitats in their area of operations. The outfit works with local communities by considering them as partners rather than just service providers. They invest in training, capacity building and community mobilisations. Mrugaya also promotes productive sustainable practices within their tourism offerings like waste management.
---