Madhya Pradesh is among the best destinations in the country for a holiday in the wild. The state has nine National Parks and 25 Wildlife Sanctuaries and between them a wildlife enthusiast can spend many a day in the forest and spot a wide variety of animals and birds from large mammals like Tiger and Sambhar to reptiles like the Cobra and the Gharial and hundreds of species of birds.
But this abundance of wildlife options can lead to a problem of plenty—do you go to just one National Park or do you follow a circuit? If you opt for the latter, how do you decide where to go, how many days to spend in one Park, which safaris or tours to experience, which hotels to book and how to ensure your vacation ticks the Responsible Tourism boxes? The people behind Junglewala Escapes and Expeditions want to solve this challenge for you.
Founded by husband-wife duo Saurabh Bhatnagar and Nikita Bhatnagar, Junglewala offers bespoke, authentic and experiential wilderness safari trips in the tiger-land of India. Their suite of services include end-to-end travel solutions in the wild for enthusiasts. What's more, they take Responsible Tourism seriously.
Junglewala has on board expert photographers, trained foresters and tour guides and works closely with handpicked hotels, resorts and homestays in and around the wildlife sanctuaries to create personalised wildlife holidays.
Junglewala includes only ecologically maintained jungle lodges and resorts in their travel itineraries and one of the areas of focus is to pass on the benefits of tourism to local communities. For instance, guides and drivers who accompany tourists on the Junglewala tours are from local tribal communities.
To ensure the guests get exactly what they are looking for, Junglewala works with guests on every aspect of the holiday from designing the itinerary to advising him or her on what to pack plus monitoring the progress of the tour once the holiday starts.
The team promises that they won't recommend a hotel, a tour or a safari until their specialists have been there, walked with the staff, eaten the food and slept on the bed!
Price: From Rs 5,000 per person per day; includes meals. Choice of jungle activities come at an extra cost.
Read more: http://www.junglewala.com/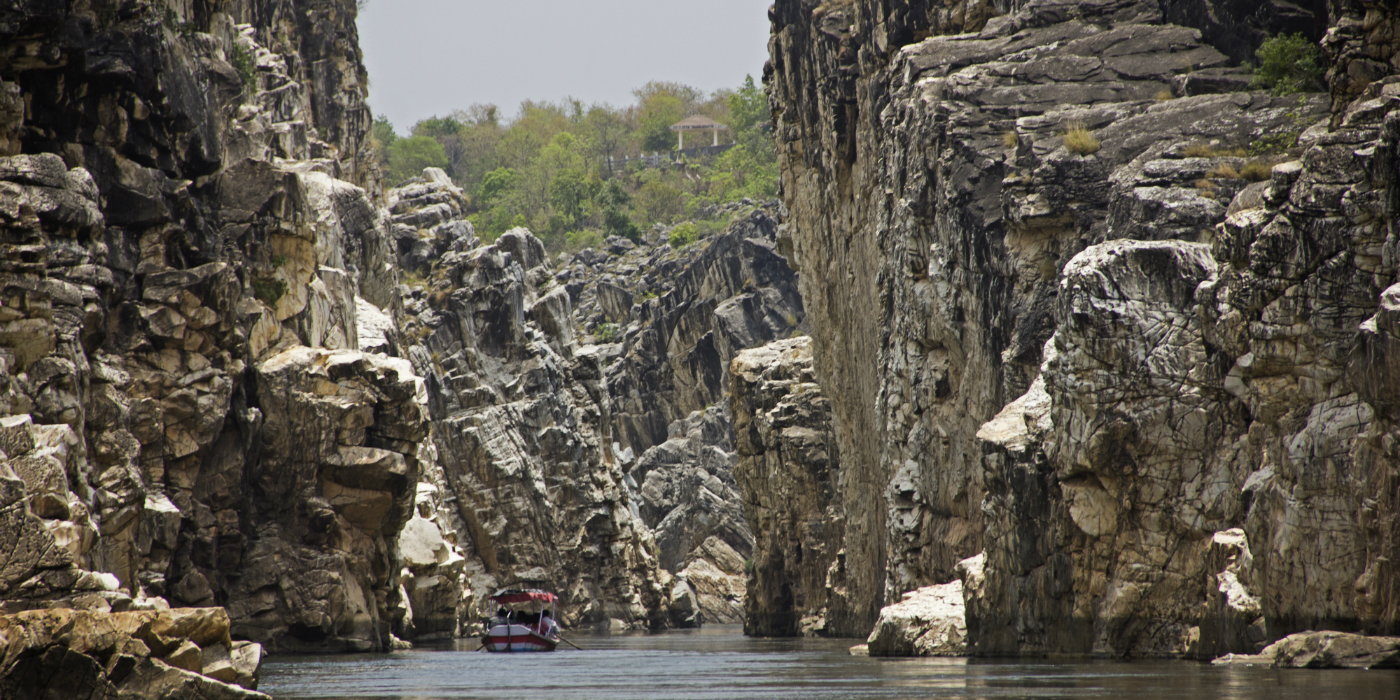 Slow Travel
Junglewala operates with a clear understanding that sustainable and responsible rural tourism development is unachievable without the application of ecological thinking. They include only ecologically maintained jungle lodges and resorts in their travel itineraries. They ensure that the tours benefit local communities. The guides and drivers employed in the tours are from local tribal communities.
---