Started by Sange Tsering, a young resident of Arunachal Pradesh, Holiday Scout offers customised and fixed departure tours to various parts of North East India.
For many travellers the region is still quite inaccessible as travel infrastructure is not highly developed and heavy rains and frequent landslides in many parts of the mountainous area make this a daunting place to explore. However, India's North East is known for its rich natural beauty and is a culturally diverse region with over 200 ethnic groups residing here. This makes travelling to the North East highly rewarding. It is also important that this ecological and cultural diversity is protected and opting for small tours run by local operators, like Holiday Scout, who understand and respect the sensitivity of the land and her people will ensure travellers get to experience the real North East.
Holiday Scout offers adventure, pilgrimage, wildlife, cultural and environmental tours.
A highlight of all their tours is the local connect. The tribal communities in India's North East still speak distinctive languages and dialects. This linguistic variety has served to preserve a great array of oral folk traditions, rituals and festivals, and means of expressing tribal identity that include dress, adornments, crafts and cuisines.

This importance of knowing the tribal language and dialect in understanding better the communities a traveller visits has led Holiday Scout to engage local guides who have grown up listening to the tales and songs of their elders when on tours to these remote settlements. Behind every feast, dance, costume and ceremony lies a story waiting to be translated and told by these gifted memory keepers.
Guests can design their own itineraries or choose from the many fixed tour packages including one-day tours and women-only tours.
Their tours are unique and interesting. Like the 11N12D Tribal Arts & Crafts Tour (Arunachal Pradesh, Assam and Nagaland) that takes guests from Guwahati to Nameri, Ziro, Majuli, Sibsagar, Mon and Kaziranga with stops on the route in tribal hamlets where guests can see first hand the making of local arts and crafts. The day tours include explorations of tribal villages, local festivals and monasteries.
Travellers will stay in local homestays or at eco-resorts or guest houses. Travellers will also get an authentic taste of regional and homemade cuisine not just in the homestays where guests will halt, but also on the route at small local kitchens that only locals know of.
Price: $130 (under Rs 10,000) per person per day; includes transportation, accommodation (twin sharing), all meals, service of a guide, Protected Area Permit, entry fees and other charges.
Read more: https://theholidayscout.com/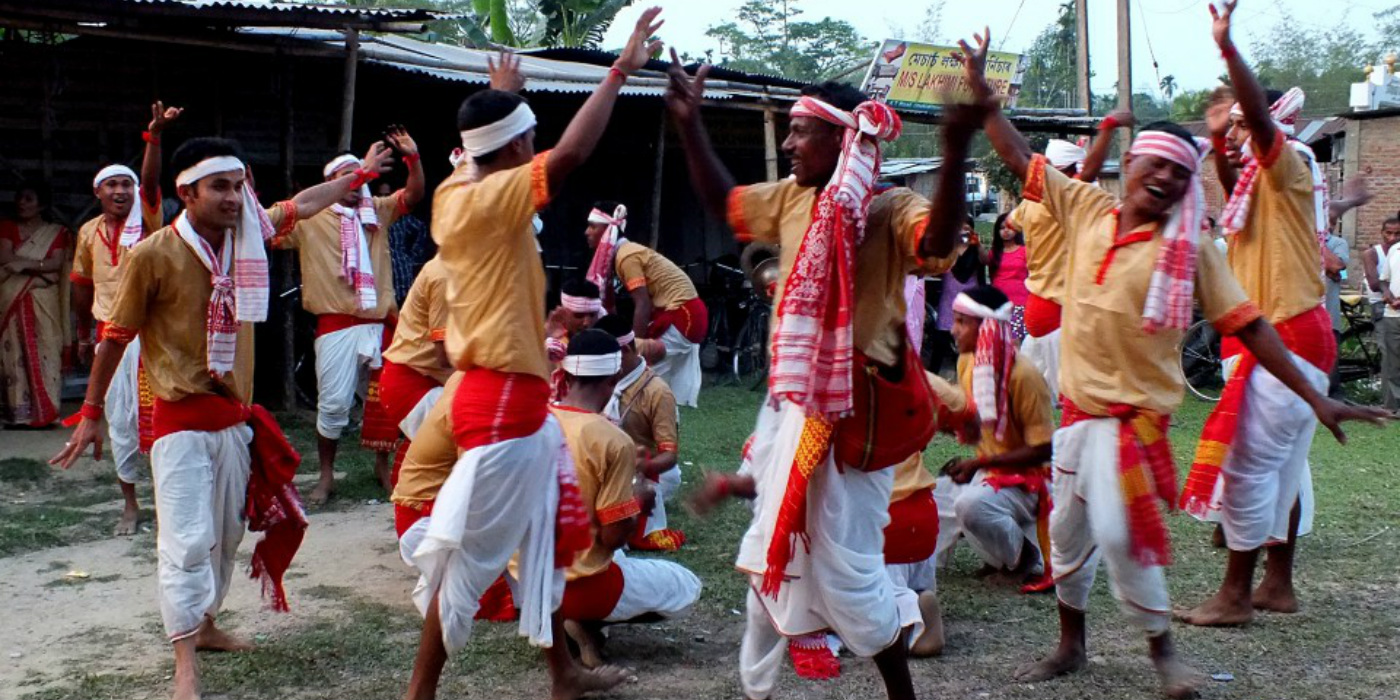 Slow Travel
Holiday Scout follows a responsible tourism model that is based on the preservation of cultural traditions and which involves, trains, remunerates and thereby ultimately motivates villagers to become expert story tellers, to promote their own culture and to preserve their sense of tribal identity, pride and spirit. Accommodation on a Holiday Scout tour is typically at local homestays and all meals showcase local cuisines and food.
---