In India's beautiful Northeast are a handful of plucky travel entrepreneurs who have created low-impact, community-focused, highly local and responsible travel companies that truly showcase the natural and cultural riches of the region to travellers. Among them is Shillong-based Green Route, focussed on socially responsible tourism.
Founded in 2007, Green Route started out as a tour operator offering tours in rural destinations. In the last few years the company has been working with resident communities at the destinations they cover on areas like resource management, sanitation and preserving local traditions, ecosystems, culture and heritage through various community intervention programmes.
The tours they offer are still centered around rural tourism and focuses on the natural landscapes of the region as well as the tribes and their centuries old heritage. The tours are a mix of recreational activities and outdoor activities like trekking. They also offer motobike tours. The trips range from day tours, like the three-hour guided walk 'History and Architecture of Shillong', to curated multi-day tours in specific states or across multiple states of the region.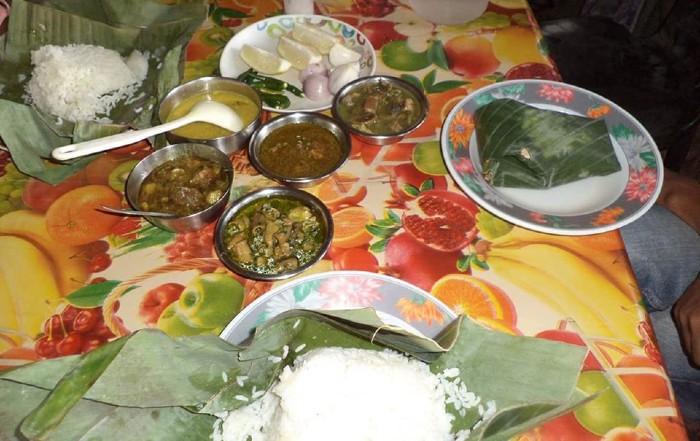 The tours ensure travellers gain a better understanding of the way of life in the region using local culture and traditions that include experiences like local food, weaving and embroidery, cheese making, Iocal wine making and organic agriculture.
Price: Rs 30,000 to Rs 1.5 lakhs per person when in a group of 2 to 5. The tariff depends on tour duration and locations.
Read more: https://www.facebook.com/Green-Route-231931776840843/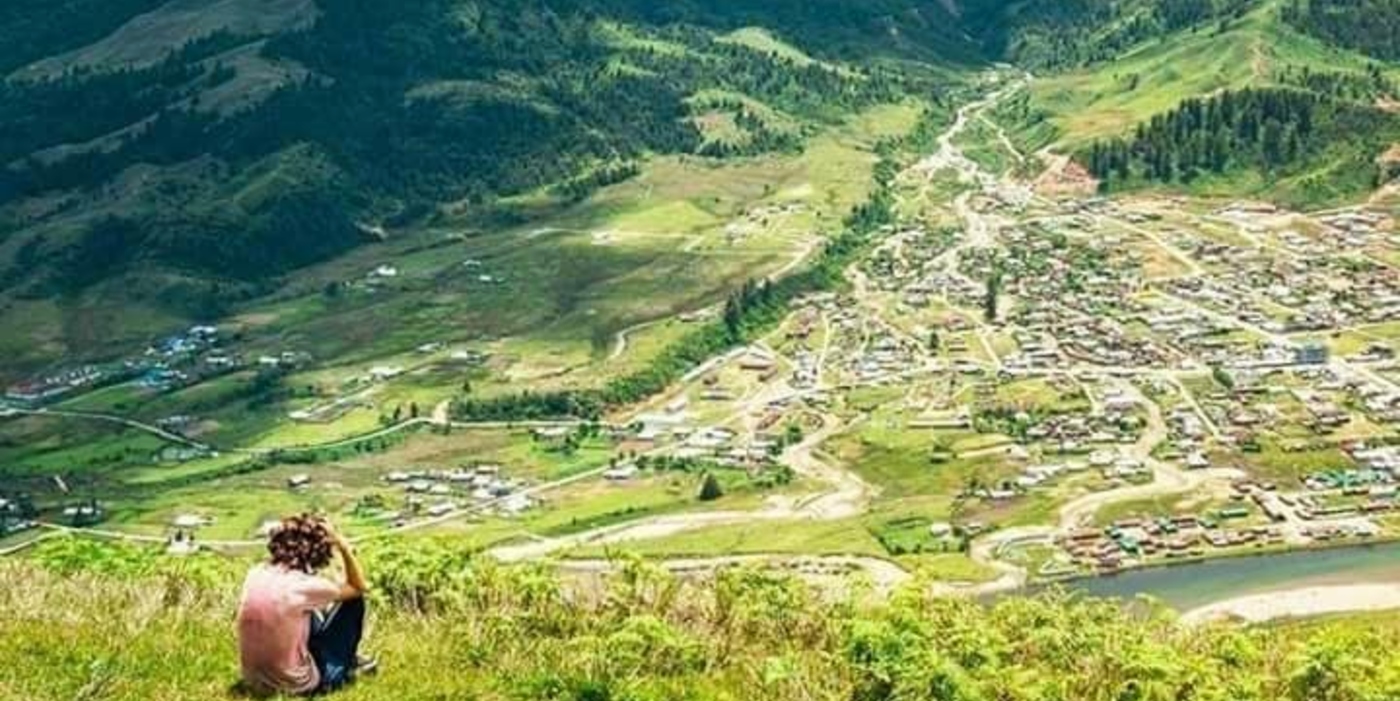 Slow Travel
Green Route is ecologically and socially responsible through the work they do as they offer community focused tourism in rural areas of the Northeast of India. The company has been working with resident communities on areas like resource management and sanitation. The company works in areas like Kharsati Nature Park in Meghalaya, in the preservation cf Caves in Sohra, Meghalaya, in the preservation of wildlife, flora and fauna at Kaziranga and Pobitora wildlife reserves and in the Sangti Valley in Arunachal Pradesh. In the Sangti Valley, the company assisted in setting up village home stays. On their tours they insist that guests are carry water bottles (non plastic) that are refilled at pit-stops during the tour. They also ensure each vehicle has garbage disposal bags, so everyone takes back their own garbage to the nearest town/city that has better disposal units.
---