There comes a day in the life of any parent when you realise your baby is on his or her way to become an adult—you see them rolling their eyes at your suggestions, they want to make their own decisions and spend more time with friends and away from you. This typically happens when your child enters his or her teens. This is also the time when they are curious about the wider world and are trying to figure out their place in it. This is also the time when these still quite young humans are expected to make life altering decisions like what subjects they want to specialise in and what career path to follow. Our regular education system sometimes is just not enough to give our kids the kind of worldview and real knowledge that they need to navigate life.
The people behind Active Holiday Company realised this and started offering conservation and knowledge gaining focused expeditions and trips aimed at young adults. They have spun this out into an independent venture, Do The Different. Groups of young adults in the age group of 13 to 19 are taken on multi-day trips to places as wide ranging as Andamans and Ladakh to South Africa and Iceland. The trips are grouped according to interests, like marine conservation, leadership building, special interests like theatre, culinary arts and photography and adventure based on topics that the kids learn in school or read about like a trip to Greece for fans of the Percy Jackson book and movie series.
Each tour has a Trip Leader who will be with the kids throughout. Depending on the trip, participants get first hand experience in conservation, get to work with research teams and take part in training sessions in their interest area (like photography or culinary arts).
Price: Depends on the trip. An eight-day Kaziranga Wildlife Conservation trip costs Rs 61,500, while a seven-day Iceland Expedition costs Rs 1,60,000. Includes accommodation, meals, entrance and guide fees; does not include airfare.
Read More: https://www.dothedifferent.com/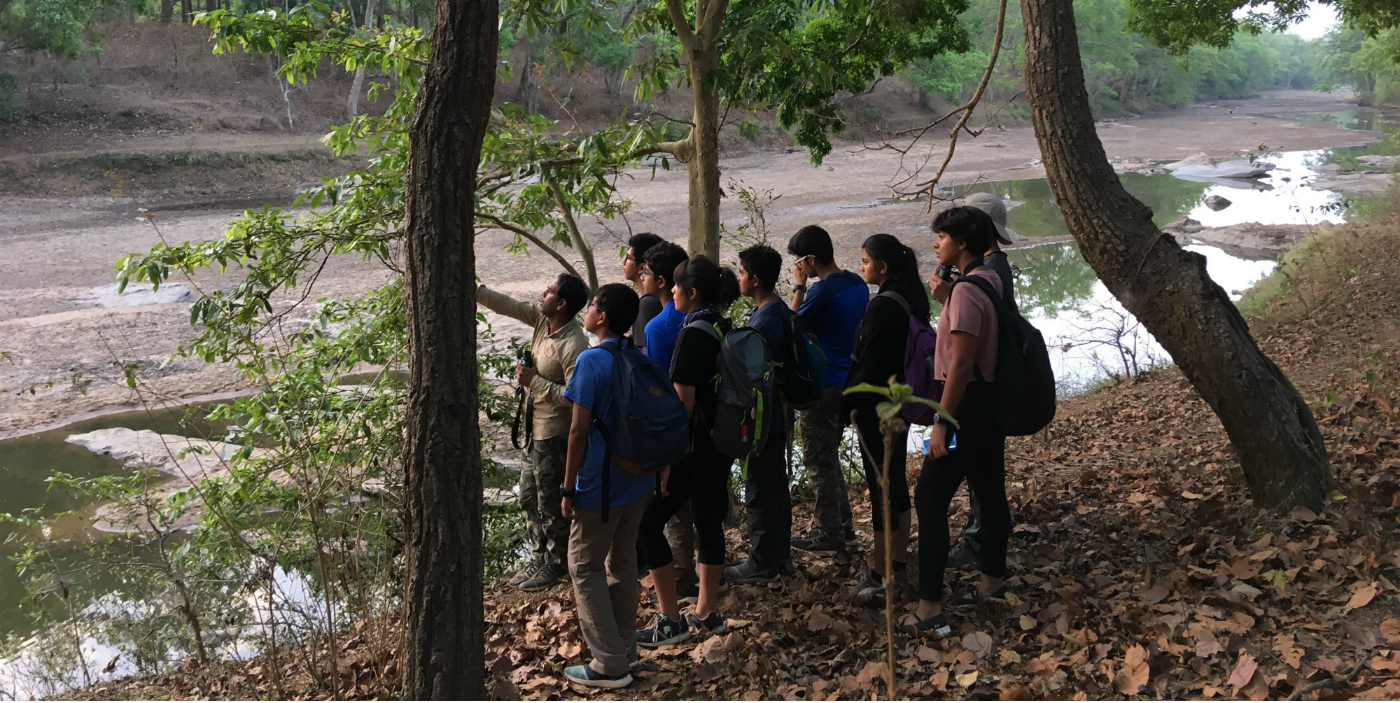 Slow Travel
DoTheDifferent tailors the internships and trips in such a way that the children get an opportunity to work at grassroots level, interact with local communities, experience their culture and work on development and conservation projects while being responsible and sensitive to their surroundings.
---