Started by textile designer and Northeast native Julie Kagti, Curtain Call Adventures offers curated and customisable tours for small groups in the Northeastern states of India.
Julie and her team at Curtain Call use their insider's insights and local network to craft trips built around special interests like tribal textiles, local cuisine or performing arts. Even the general interest tours curated by Curtain Call are not the run of the mill sightseeing tours that just aim at visiting the main landmarks of a destination. There are pre-scheduled tours that travellers can join or they can pick one of the flexi-date itineraries for just their own family or friends group or even opt for a fully customised tour.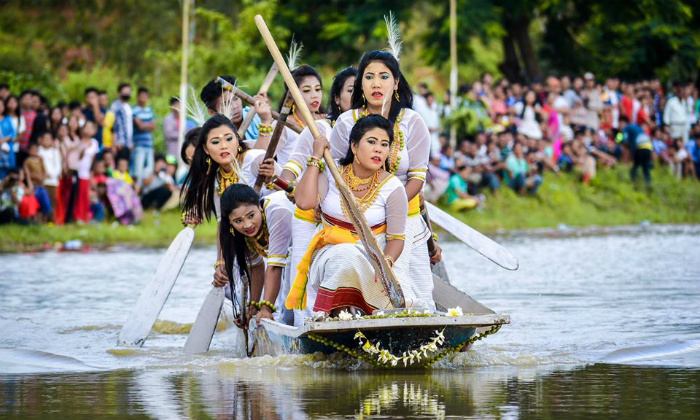 The goal of Curtain Call is to help the traveller experience the destination like a local. This could mean eating a traditional Manipuri meal on a phumdi or floating island in the Loktak Lake with waterfowl and purple hyacinths for company or watching an artisan create a beautiful piece of textile with a back strap loom.
For instance, the Tribal Textile Tour of Manipur revolves around visits to local art galleries, tribal weaving villages and local homes, witnessing boat races and checking out local markets and textile stores.
Another speciality of the travel outfit is its kid-friendly tours. Named Little Roots, these family tours are organised keeping in mind the needs of the littlest travellers in the group. So the guided family excursions will have kid-friendly food, activities to keep the children occupied so the adults get an afternoon off and outings that kids too enjoy. Like in its Sikkim and Kalimpong tour, kids will have supervised playtime at the hotel in Dzongu and Kalimpong on days when the adults have a slightly strenuous walk planned. There are also picnics planned by the riverside and a hot spring where the meal is cooked right there with ingredients sourced from nearby farms or foraged from the woods - an activity that children are sure to enjoy.
Price: Tariff depends on the tour. For instance, the tariff for the Chhota Assam Culture trip ranges between Rs 52,000 and Rs 72,000
Read more: https://curtaincalladventures.com/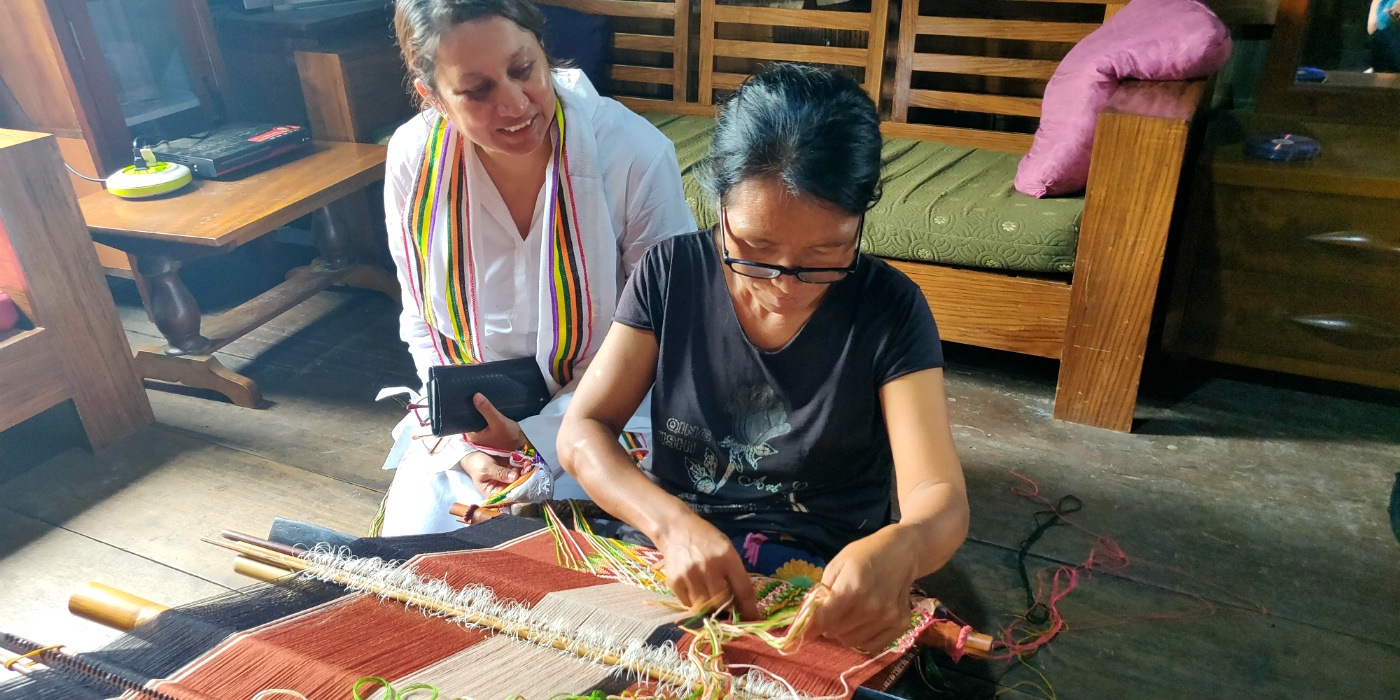 Slow Travel
Curtain Call Adventures uses sustainable products and things made out of sustainable materials, such as tissues made from recycled paper. It provides reusable water bottles on tours. It employs local communities for providing guests with indigenous experiences. Curtain Call Adventures works closely with the craft communities and artisans of the Northeast through textile tours. The souvenirs that are created for the guests are handmade by the artisans of the region. This helps in supporting and promoting small businesses. Food is an important aspect of all trips organised by Curtain Call Adventures. It curates special dining experiences for the guests with local communities and regional chefs, and also organises luncheons at homes to create an authentic experience while bringing more exposure to lesser known cultures and communities. Accommodation is primarily in local homestays. It also provides specially created handbooks and activity books for children during the Little Roots travels, providing interesting information of the region in a fun way.
---