Arunachal Pradesh based Abor Country is one of those home-grown travel outfits that has grown its travel operations mindfully, keeping the sanctity of the destinations and the communities at its core. While Abor offers tours across the Northeast, their Arunachal trips are truly what they are known for. Apart from trips, Abor also runs two eco-lodges in Arunachal.
Abor focuses on providing meaningful experiences for travellers and tailors tours around their interests. So the tours are completely personalised. The outfit is run by a team of eight led by Oken Tayeng, a travel leader who gave up documentary film-making to focus wholly on bringing the right kind of attention and visitors to his home state Arunachal Pradesh.
In 2018, the outfit started the annual Siang Rush with support from the state tourism department. The 'by invitation' white water rafting expedition on the Siang River is a multi-day rafting and camping exploration of the river, the lands around it and the communities whose lives are inextricably linked with that of the mighty river.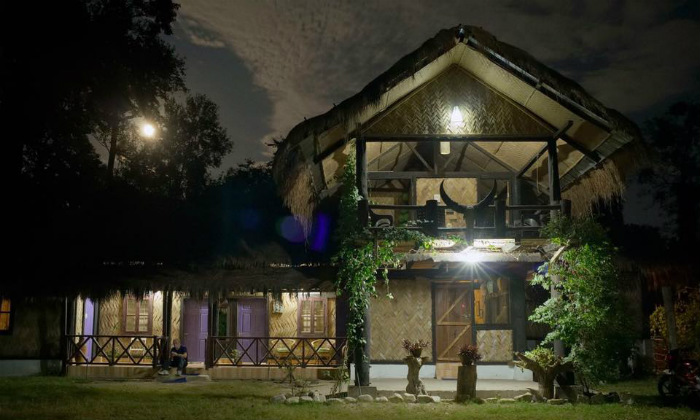 The outfit also runs two very beautiful eco-lodges—Abor Country River Camp on the banks of the River Siang in Pasighat and Yamne Abor Eco Lodge close to the Yamne River's banks in Damro. The River Camp offers six rooms and six large tents, all with attached bathrooms. This warm and comfortably furnished eco-lodge is built with local and natural materials like woven cane mats that make up the walls. It takes a 40-minute hike to reach the Yamne lodge, which is set in a lush forest and offers three cottages.
Both eco-lodges are set in beautiful country and offer numerous opportunities for hikes, treks and village visits.
Price: Depends on the itinerary; typically a trip costs around Rs 7,000 per person per day. The tariff at Abor Country River Camp is Rs 6,000, while at Yamne Abor Eco Lodge it is Rs 4,000.
Read more: https://aborcountrytravels.com/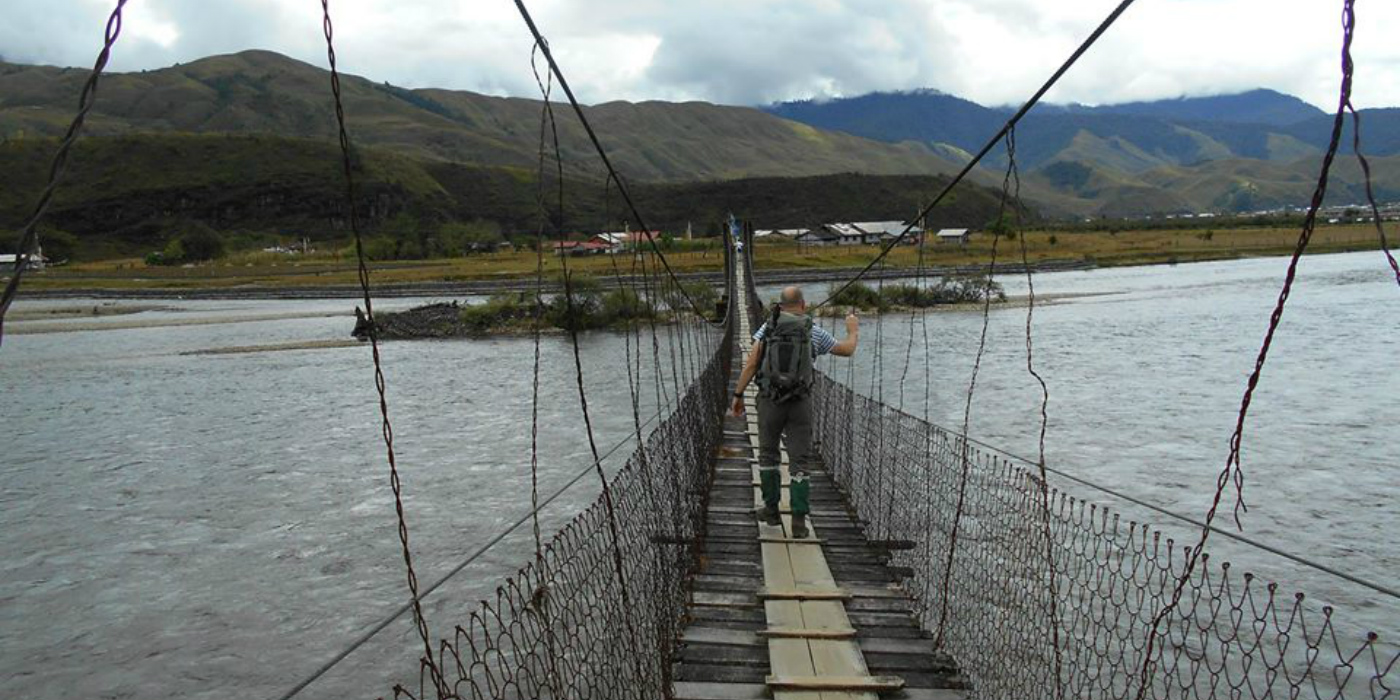 Slow Travel
Abor Country advocates and practices minimal use of plastics at its campsites. It does not stock mineral water bottles at its camps. It follows waste segregation and composts biodegradable waste and disposes off recyclable waste at designated centres. Motorised boats are not used during the rafting trips. The outfit's employees and support staff are all locals, who have been trained to become guides, camp-hands, naturalists, chefs, drivers and tour leaders. The homestay owners and campsite owners that Abor works with during trips are encouraged to provide farm fresh produce to their guests. At its eco-lodges the outfit grows its own vegetables and also procures produce from local farmers. Its focus overall is to promote conscious and mindful tourism that ensures the local communities benefit and the local culture, practices and cuisines are encouraged.
---