This Goa-based travel startup, founded in 2014, is all about, well, native folks—their culture, food, arts and crafts and way of life—and providing immersive experiences in rural India for urban dwellers.
Through their carefully curated trips and network of homestays Nativefolks is hoping to use tourism to accelerate the growth and development of rural India without diluting its authentic style. It connects culturally sensitive travellers to culturally rich rural communities in India, primarily in the states of Goa, Sikkim, Kerala, Tamil Nadu, Odisha and Uttarakhand.
There are multi-day journeys like the week-long 'Perfect Goan Getaway' that includes stays in three Goan homestays, visits to fishing villages and beaches, exploring the island of Divar and a break in the forests of Netravali or the six-day Rustic & Artistic Orissa experience, where travellers get to stay in the village of Raghurajpur and learn the local Pattachitra art from artists there. Shorter holidays are also available including a few day experiences like the meal at a home in Goa.
The operator also connects travellers with a network of homestays run by locals in mainly off-the-beaten path destinations in the states mentioned above. Most of the homestays are priced at under Rs 2,000 per person per night and includes breakfast.
During all the trips and at all the homestays the focus is on creating a deeper bond between the traveller and the destination he/she is travelling to and in the process help local communities earn better and preserve the culture, arts and traditions of these regions.
Price: Tariff depends on stays and experiences. The 7D6N Perfect Goan Getaway, for example, costs Rs 35,000 per person and includes stay, all meals and some tours and activities.
Read More: http://nativefolks.com/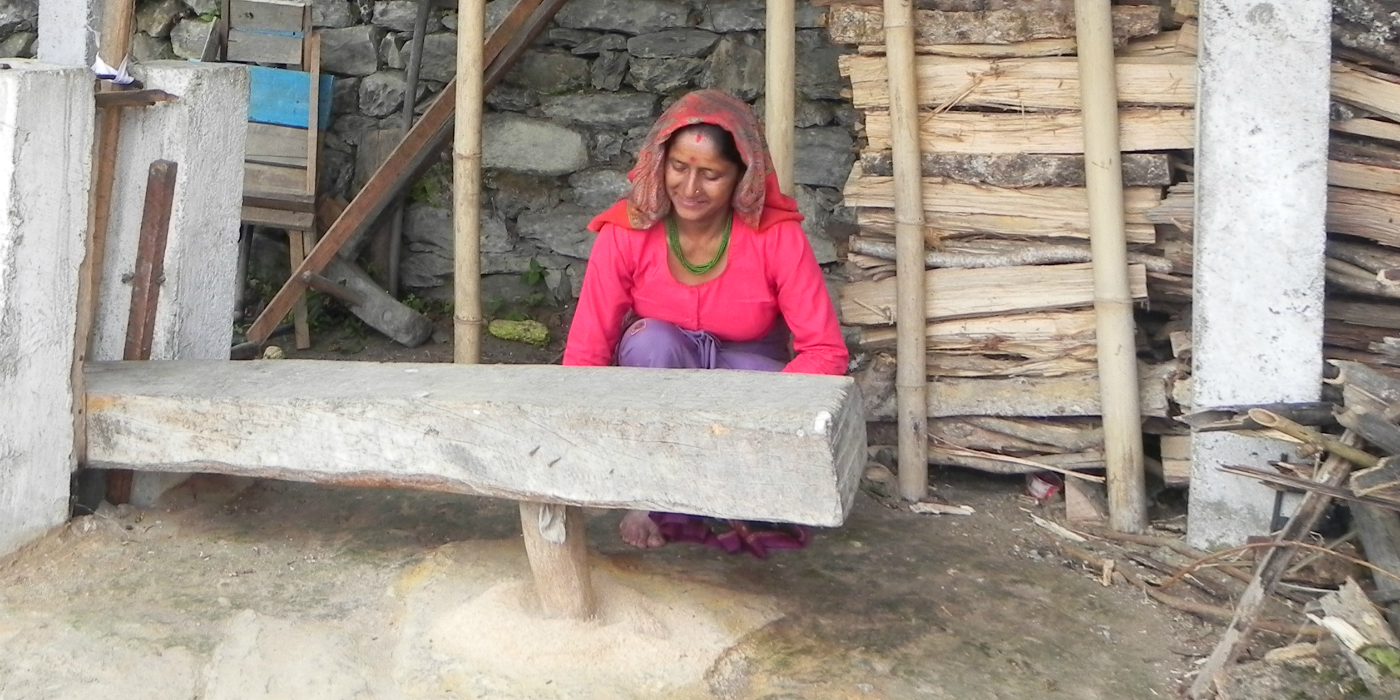 Slow Travel
The experiences and homestays offered by Nativefolks are community run. They predominantly partner with homes made up of mud and natural and locally sourced materials. The hosts and guests are encouraged to use locally sourced materials and the company strictly bans use of plastic. Nativefolks also offers 10-day and month-long travel fellowships in Sikkim.
---