Located in the heart of Rajasthan, Tordi Garh lies about 100km from Jaipur. A couple of wings of the residential portion of the Tordi Fort has been converted into a small hotel by Hemendra Singh, the descendant of the founders of the fort.
The 18th century structure with turrets, courtyards, terraces and verandahs offers 23 rooms at the edge of the village Tordi Sagar. In keeping with the nature of the heritage structure, the rooms differ in size and layout but most have large windows and all have ensuite bathrooms and airconditioners.
The indoor dining area is perfect for when the weather is extreme but during pleasant days the dining area on the terrace is a wonderful spot to enjoy the traditional Rajasthani food served. The kitchen is open to guests, especially for those interested in learning how a local dish is cooked. All the vegetables, dairy, poultry and other food supplies are from farmers in the village and everything is organic.
While the stay at Tordi Garh is highly enjoyable, it is the opportunity to experience the charms of the surrounding countryside that makes a sojourn here truly memorable.
The hotel owners have trained village youth to lead guests on village walks, where the guests get to interact with the villagers, learn about the lives and trades of the local potters and ironsmiths, visit village markets, see firsthand traditional methods of cooking, explore ancient stepwells and halt at small temples.
Guests can also engage with locals in traditional games like kabaddi, kho kho and other games like cricket, volleyball and soccer. Or work in one of the farms. These are all part of the owners' efforts to make Tordi Garh a meeting ground of sorts between guests and locals, so an exchange of ideas and traditions can be facilitated.
Safaris to nearby hillocks, dunes, Tordi reservoir, canals and ancient temples further away are also organised, as are treks to the old fort and camel cart rides to the nearby sand dunes and villages. Sundowners at the Dunes is a great way to round off a camel or jeep safari.
Price: Rs 2,500 per night; includes breakfast and taxes
Read more: http://www.tordigarh.com/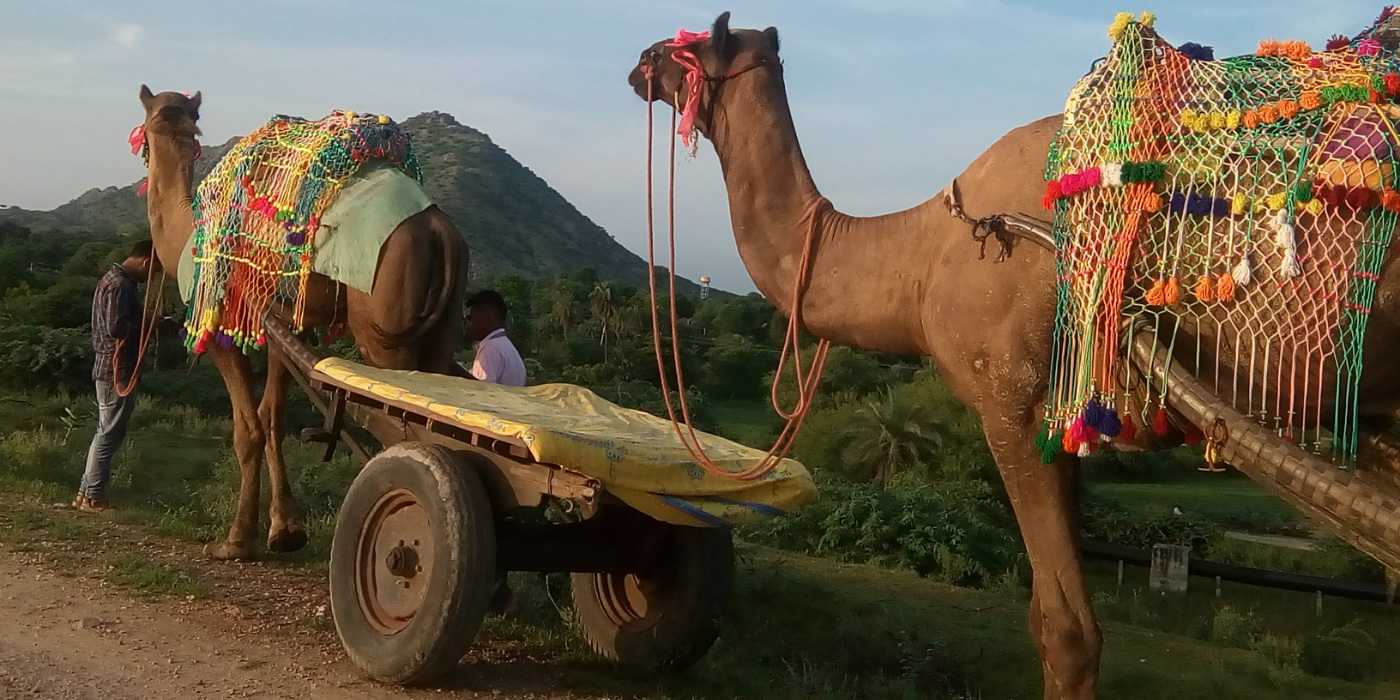 Slow Travel
Tordi Garh is located right in the heart of the village and serves the dual purpose of creating experiences that are very local for travellers and to ensure these interactions also benefit the villagers. The owners have taken up repair and maintenance of the ancient stepwell, help the village schools and the temples in their running. All employees are from the village and all the ingredients and supplies are sourced from the village market and village farms.
---