If you thought camping was about tossing and turning in sleeping bags within cramped tents, think again. The Ultimate Travelling Camp (TUTC) puts glamour and luxury into camping in the great outdoors. TUTC puts up luxury tented camps during the season months of May to September/October in Ladakh's Thiksey and Diskit, during the Hornbill Festival in Kohima and for the Kumbh Mela in Allahabad. Their only non-tented accommodation is in a luxurious heritage lodge, Jaagir Lodge - Dudhwa, near the Dudhwa National Park in Uttar Pradesh.
The tents are really large, well appointed rooms and suites with en suite luxury bathrooms and verandahs and sit-outs. Just that the walls are made of canvas. Each tent is well appointed with large four-poster beds, colonial style desks, chairs, sofas and armchairs and large cupboards. Each camp has a Reception Tent and a Dining Tent, with the former equipped with an extensive library and board games and the latter offering local, Indian and international dishes made from locally sourced ingredients. TUTC offers guided, multi-day immersive tours for each of these destinations, ensuring guests get an insider's experience of each place and its culture, traditions and cuisine. Each camping spot has been chosen for its natural beauty, so whichever camp you choose to go know that you will be able to commune with Mother Nature without interruptions.
Price: Depends on number of days and location. For instance, the tariff for Chamba Camp, Diskit (Nubra Valley) starts from Rs 34,000 per person per night on twin sharing basis and includes all meals and guided excursions.
Read More: https://www.tutc.com/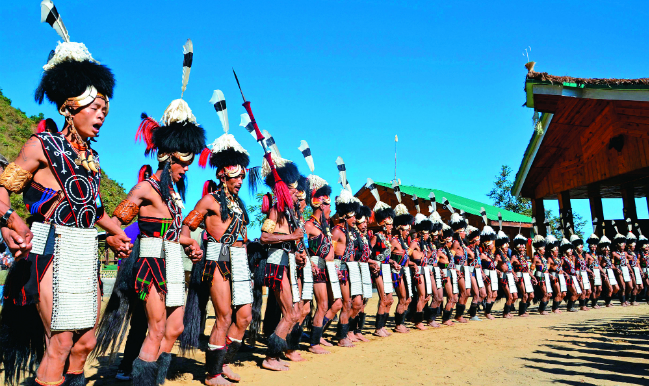 Slow Travel
While the camps are equipped with air conditioners and heaters, TUTC does try to ensure a low environmental footprint. While the camps are set up for a short period of time each year, the land is leased for the entire year to ensure that the area is perfectly preserved and the natural environment is not disturbed. Every year, TUTC employs locals to help erect the tents in order to bolster the local economy. All the food prepared in the TUTC kitchens are locally sourced.
---