Located next door to the Wayanad Wildlife Sanctuary, Shola Shack is an experiment by a few eco-conscious individuals who are attempting to arrest the degradation of the grasslands in Wayanad and revive native species of flora and fauna through their eco-tourism project.
Those running Shola Shack are upfront about the lack of luxuries—the shacks have comfortable beds and attached baths and that's about it (tents are available too). The idea is to be as close to nature and to take as little away from nature as possible.
The views and vistas are stunning, green as far as the eye can see. This, however, masks the dangers that development and construction has posed with vast tracts of land in Wayanad getting converted to tea plantations. From this point of view especially, the Shola Shack initiative is significant.
Over 300 Rare, Endangered and Threatened (RET) plants endemic to Western Ghats have been planted. The land today is lush and the number of avian, herpeto and amphibian fauna in and around the ecostay has increased. Walking on the designated paths with a Shola Shack employee will help you come face to face with a wide variety of these animals and birds, many of them endangered and have made the property their home.
Beyond the birding and wildlife spotting opportunities, there are secluded forest and hill hikes that can be attempted. Wayanad is filled with beautiful 'scenic' spots like waterfalls that can be easily visited from Shola Shack. But you will find very little reason to leave the property limits to feel one with nature.
Price: Rs 9,650 per night for two people for the rooms and Rs 5,300 per tent (accommodates two). Tariff includes vegetarian meals (non vegetarian food is not allowed on the property).
Read More: http://www.sholashack.com/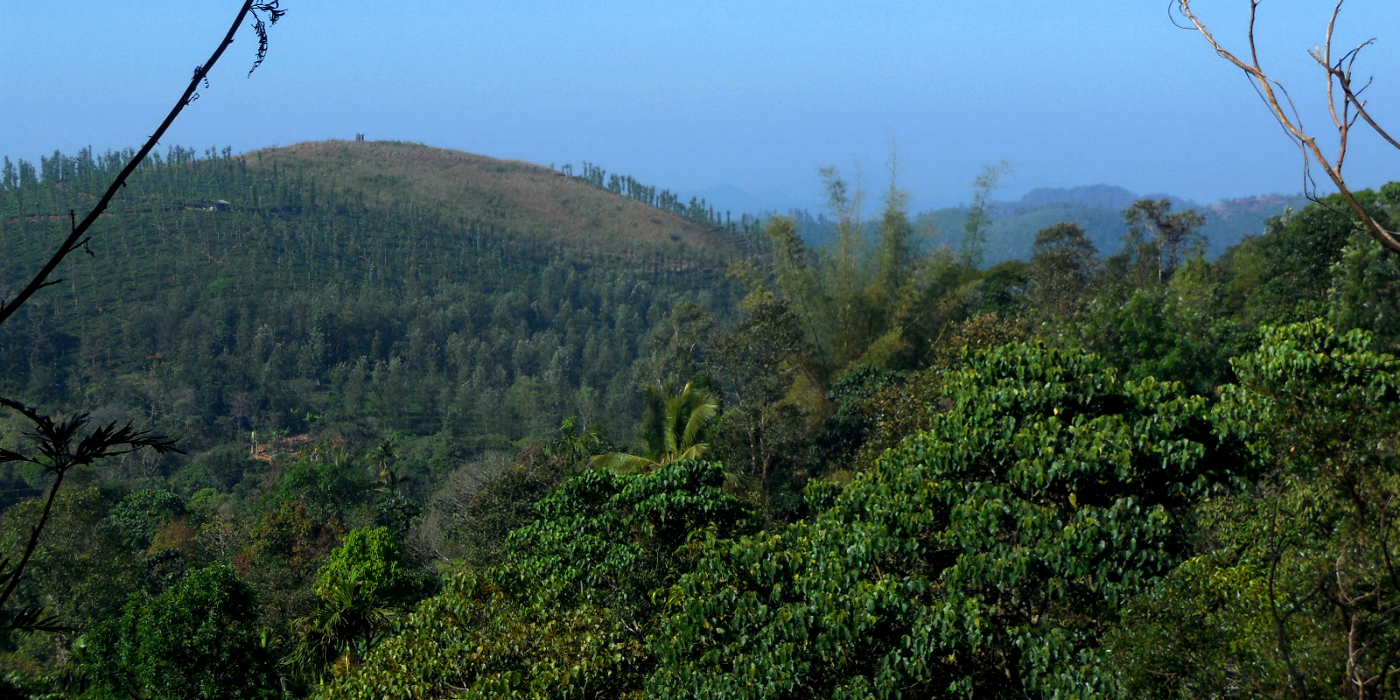 Slow Travel
Shola Shack focuses on re-introducing rare and endangered plant species that are endemic to the region. The land has been left wild and you will not find manicured gardens or lawns. Wildlife has right of way here and many critically endangered species like the Raorchestes Ponmudi species of frog can be found within the property limits. There are no real barricades separating the property from the surrounding forest so guests are advised to not stray from designated paths and are expected to stick close to the ecostay's staff when out and about. Conservation is the focus here and eco-tourism is a means to achieve it.
---