Bandhavgarh is rightly considered among the premier national parks in India. Unsurprisingly, many resorts, hotels and B&Bs have come up in the vicinity. Some are consciously attemnpting to be responsible or eco-friendly. Among them is the Maati jungle Lodge, located in Rakhi Amadar village close to the Tala gate of the national park.
This is a small resort offering just eight rooms, set in cottage/villa style buildings, in a forested seven hectare property.
What sets it apart is the method of architecture—rammed earth and stone. This ensure the construction is completely eco-friendly. The property offers three types of rooms, all air conditioned, with ensuite bathrooms and with sit outs of varying sizes ensuring guests are able to take in the views of the jungle right from their room's doorsteps.
The resort offers a mix of facilities, like indoor games, spa and children's play area. The in-house restaurant offers simple but tasty food made primarily with organic ingredients sourced from local farmers.
The resort also helps organise safaris into the national park. After all, that's the primary reason for a visit to this region.
Price: Rs 3,000 to Rs 6,500
Read more: http://maatijunglelodge.com/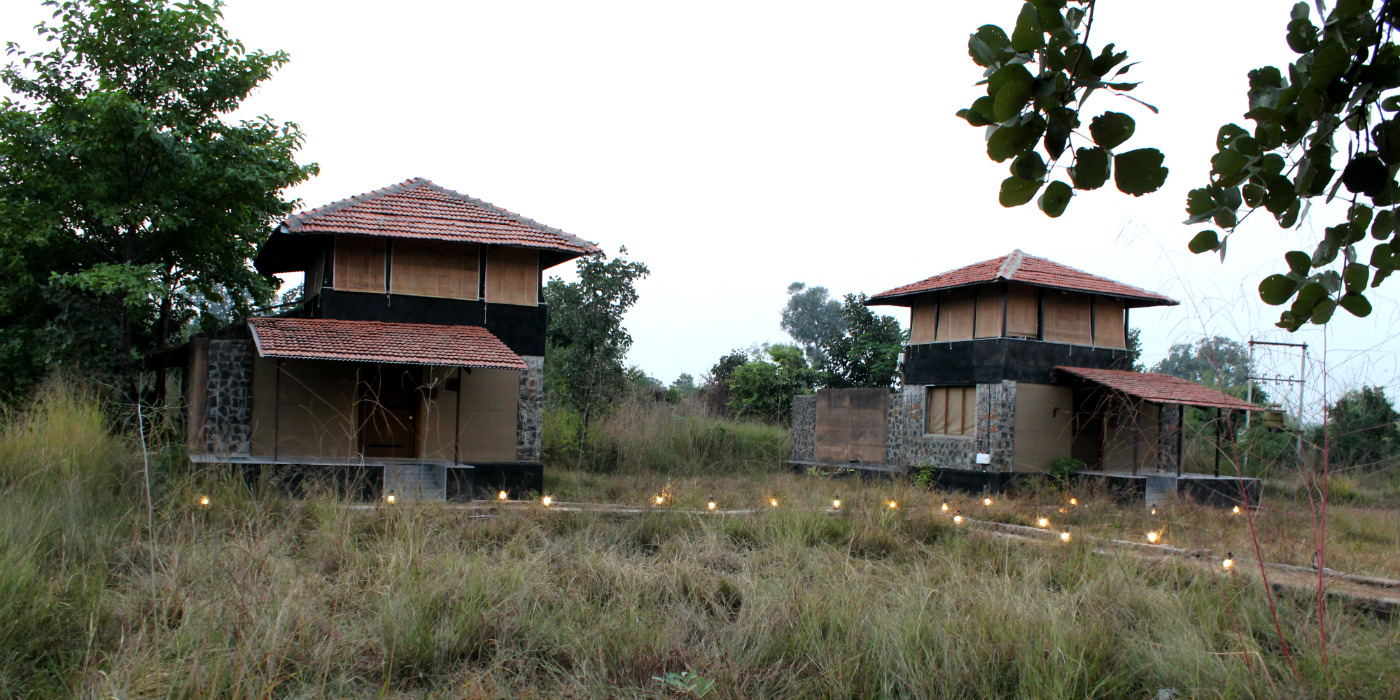 Slow Travel
The architecture of Maati Jungle Lodge and the materials used for building the same is eco-friendly. The traditional rammed earth method of construction is followed. Plastic is actively discouraged in the resort. Organic vegetables sourced from local farmers are used and drinking water is provided from a water purifier.
---