Kuflon Basics lies just 11km from Uttarkashi, almost hidden among jungles above the fish-filled crystal clear waters of Assi Ganga. The homestay is located outside the hamlet of Kuflon, which was once famous for its Kafal (a type of berry) trees.
The homestay run by Anil Kuriyal and his family offers five rooms and three tents for guests. All comfortably furnished, the rooms come with attached bathrooms while the tents have access to common bathrooms.
The experience of living off the grid starts from the point of arrival, as guests have to climb up about 200 meters on a path through thick forests from the car park to the homestay/camp.
The property is located on a hillside and is almost entirely isolated, though the owner's friendly dogs will be happy to give you all the company you need. Simple but delicious meals that include a few local Garwahli dishes ensure you have the energy needed to explore the surrounding land, which has a rich variety of walking trails.
Anglers can try their hand at fishing in the Assi Ganga and in the many streams and pools near the property. Do note you will need a fishing permit and all fishing is on catch-and-release basis.
The surrounding jungles are filled with birds and butterflies and is sure to keep any birding enthusiast occupied for many hours.
Kuflon Basics is that mountain getaway many of us dream of—away from the noise, lots of great views, a variety of activities to choose from along with the option to do absolutely nothing and caring hosts who ensure you are well looked after!
Price: Rs 5,000 (double occupancy) per day; includes all meals; taxes are extra
Read more: http://kuflonbasics.com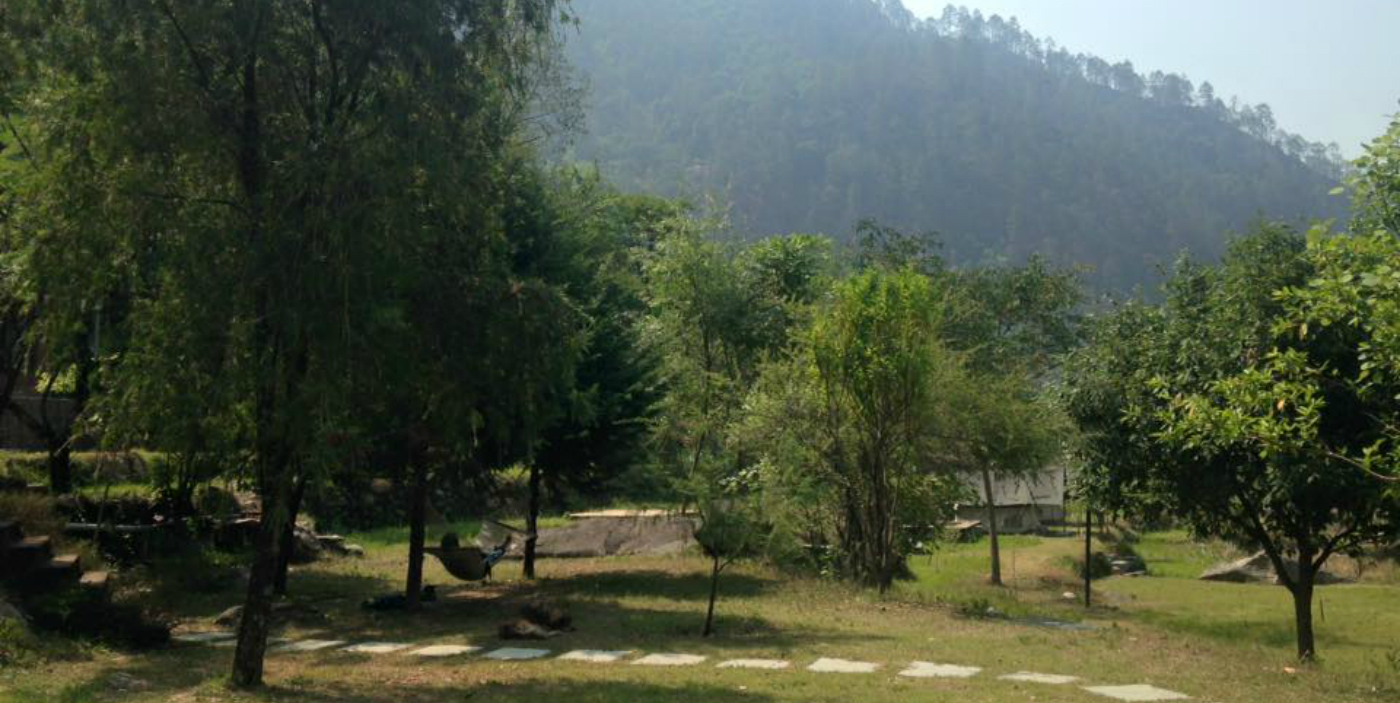 Slow Travel
Kuflon Basics is a family-run homestay that tries to cause as little impact on the environment as possible, with such core philosophies like minimising waste and 'slow is good'. The food is made from ingredients sourced locally or from the in-house vegetable patch. It also undertakes activities to help the local community. Recently, the team at Kuflon helped repair and renovate the nearby Government Primary School.
---