One of the many reasons for visiting Rajasthan is the chance to explore the desert here.Another is to experience rural life in the historic state. You can experience both at Hotel Barsingha Villa in the village of Bap, conveniently located on the Bikaner-Jaisalmer route (NH11) with Jodhpur also not too far away.
The hotel saw a change of ownership in 2018 and is now marketed and managed by Asavari Hospitality, headed by Nupur Purohit. Asavari's hotels includes Emily Lodge and Café in Nainital and Oel Nature Retreat in Lakhimpur Kheri in Uttar Pradesh. It is also launching Asavari Castle in Corbett in December 2020. The hotel offers accommodation in 18 rooms that remain true to the location in their design. It also offers a two bedroom adobe accommodation in the desert for those guests who want to experience staying overnight in the desert.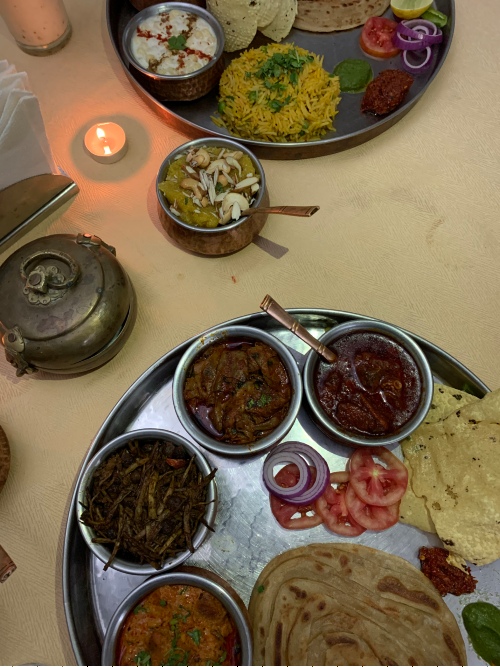 There is much to do here apart from enjoying the comforts of the hotel that include two restuarants, lounging areas, bars and a pretty rooftop garden. The swamps and lakes nearby are rich in birdlife, with the Kichan Bird Sanctuary also located nearby. This is true desert country with the sand dunes of Thar closeby. Going on a desert safari is, of course, a must and the staff can organise outdoor meals in the desert. Village walks and camel rides are also easily organised. There are salt pans also nearby that guests can explore. Another claim to fame of Bap is its proximity to the world's largest solar park, the Bhadla Solar Park that is spread over 10,000 acres and guests can visit this park too!
Price: Rs 4,500 to Rs 6,500
Read more: www.hotelbarsinghavilla.com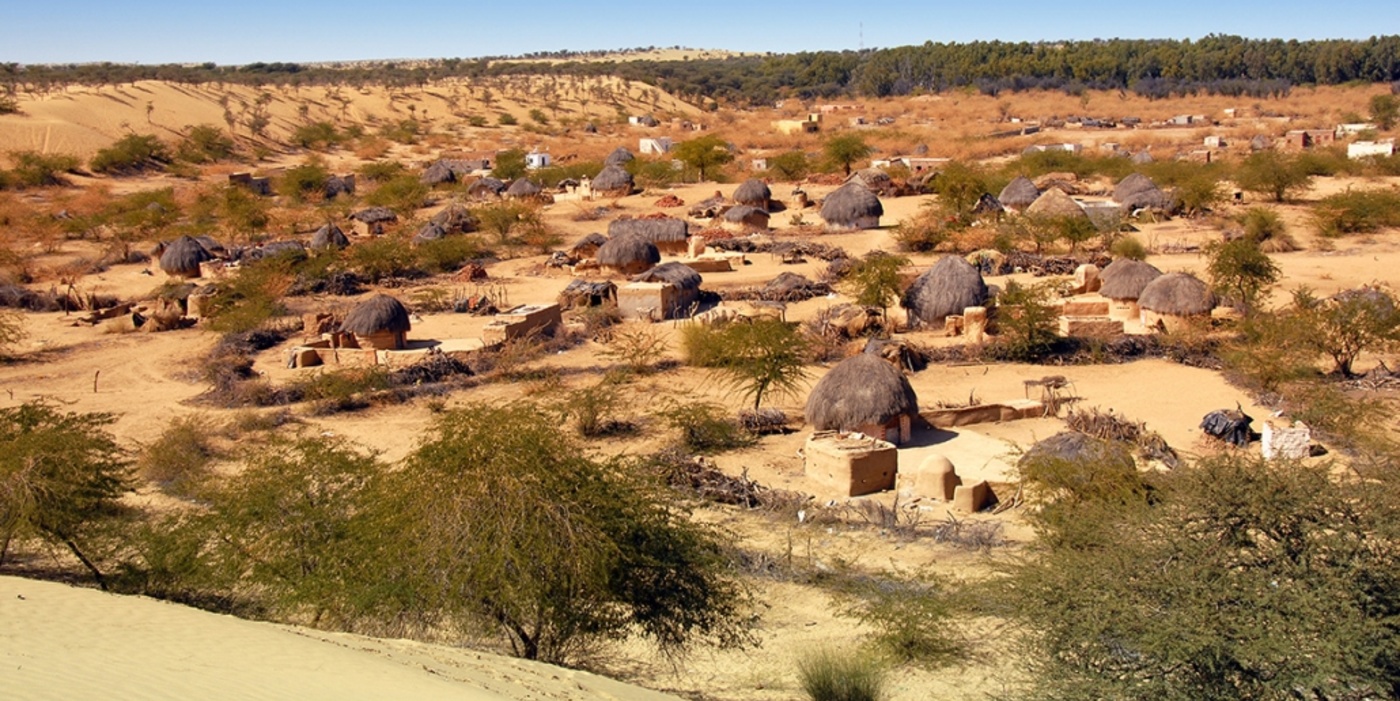 Slow Travel
Hotel Barsingha Villa hires and trains local staff. It helps ensure the local community gains from tourism by organising such initiatives like having lunch with the local villagers. The hotel also promotes village tourism experiences. It also supports the local school.
---