In Arundhati Roy's Booker-winning God of Small Things, beautiful green Aymanam in Kottayam is almost as much a character as the people. The simple GK's Riverview Homestay is set close to this village on the banks of one of the canals of the Meenachil River, which is in turn linked to the famous Vembanad Lake and backwater ecosystem, and surrounded by paddy fields and coconut groves.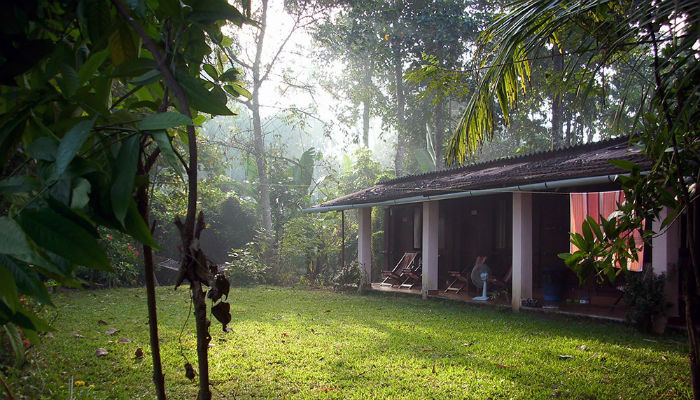 The main house is a ranch-style design that was popular in the state in the 1970s and 1980s. The owner, George Kutty, added a cottage with four rooms and a long running verandah about 30m from the main house. The rooms offer privacy as there are no neighbouring houses on this side of the property and the view is of paddy fields. Hammocks strung among the trees in front of the cottage make it easy for guests to enjoy the fresh breeze and the view. The rooms are comfortable with all modern amenities including air-conditioning, as Kerala can be quite humid.
George and his wife, Dai, ensure their guests are well fed and traditional Kerala vegetarian and non-vegetarian food made of local and organic produce is made available.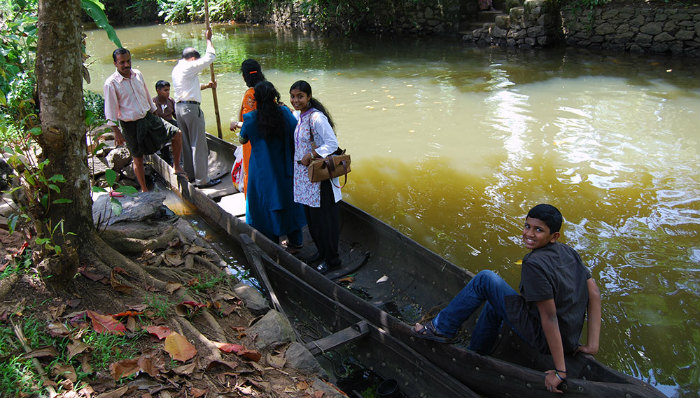 The homestay is great for indulging in the quintessential Kerala village experience. With the Vembanad Lake just 3km away and with the Meenachil River flowing through the region, the waterways are a part of daily life. Exploring them on canoes is a great way of understanding local life. Snake boat races are also popular here and guests get a chance to see the boats and the races if they visit at the right time of the year. The region is also dotted with many ancient temples and old churches and the festivals at these places of worship are quite colourful. The hosts also organise other activities like bird watching, fishing, village tours, farm visits and houseboat stays.
Price: Rs 2,900; includes breakfast and dinner
Read more: www.gkhomestay-kumarakom.com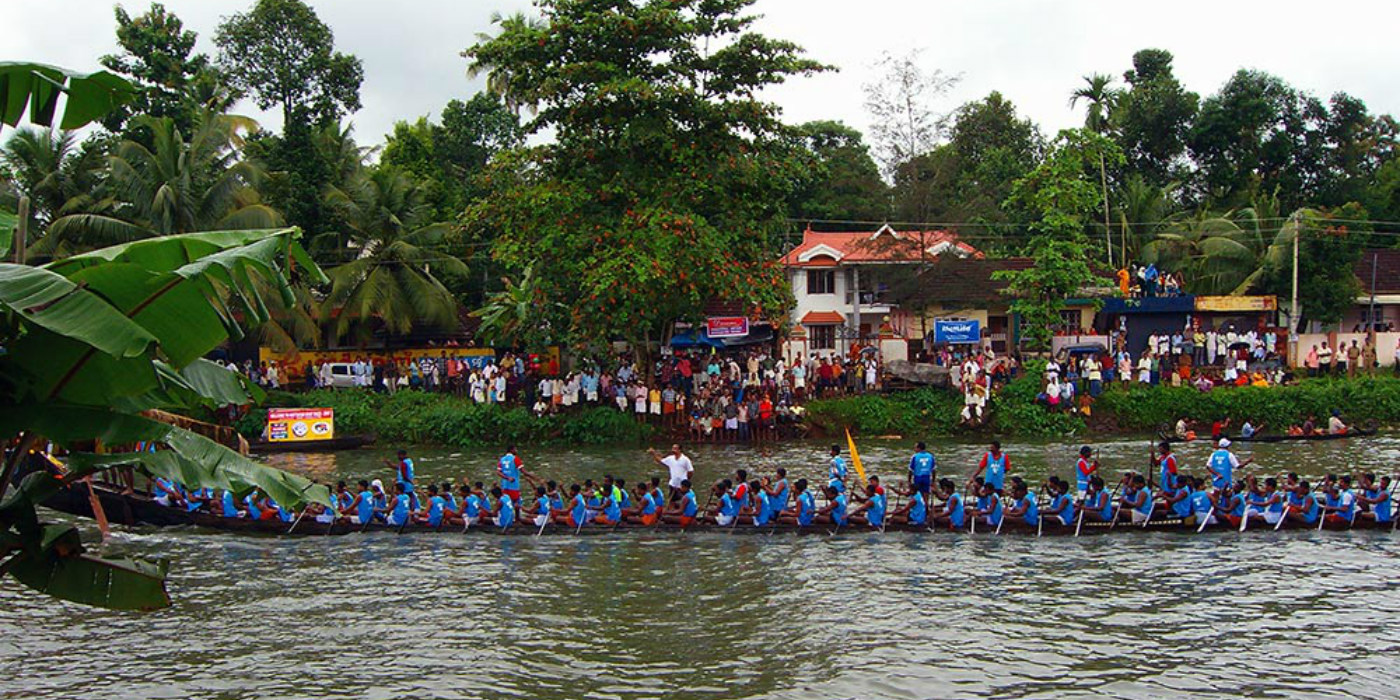 Slow Travel
GK's Riverview Homestay grows organic fruits and vegetables and also procures produce from local farmers. They have rain water harvesting system and use solar water heater. Plastic is avoided. Tourism through the homestay is beneficial to the larger community here. The homestay uses local boatmen to take guests canoeing or on country boat rides. Guests who want to experience Kerala village life visit local tea shops and toddy shops, use the services of local fishermen, and make use of local transport.
---