Want to get away from the city and work with a lovely view of the Dhauladhar range? Developed by a family in the village of Rakkar, near Dharamsala, Ghoomakad is a homestay in a traditional mud-house, with a 20+ seater co-working space that has reliable Internet.
Read more: www.ghoomakad.com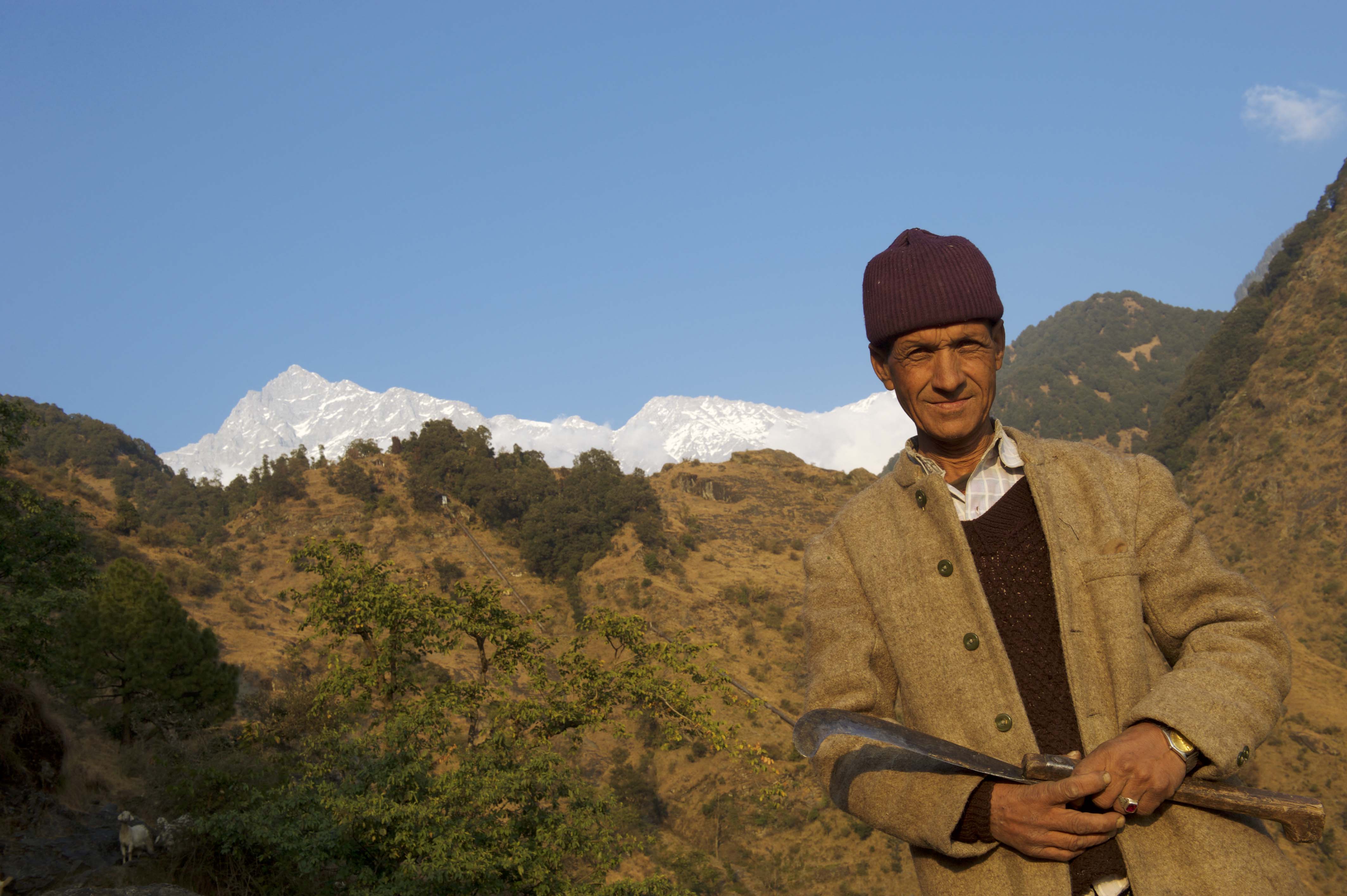 Slow Travel
Organic farming, waste management and recycling have been turned into activities for guests; and by the survival camp experience, which lets guests connect with and learn about nature and themselves. Offering a rural experience with modern technology enables Ghoomakad to attract guests keen to bathe in a mountain stream, work online during the day and enjoy the cultural life and peace of the village at night.
---