A lovely and warm community near Orchha, Friends of Orchha offers a wonderful window to rural life. Friends of Orchha has broken caste barriers by inviting travellers to stay and experience Bundeli life with a community that is still discriminated against.
Read more: orchha.org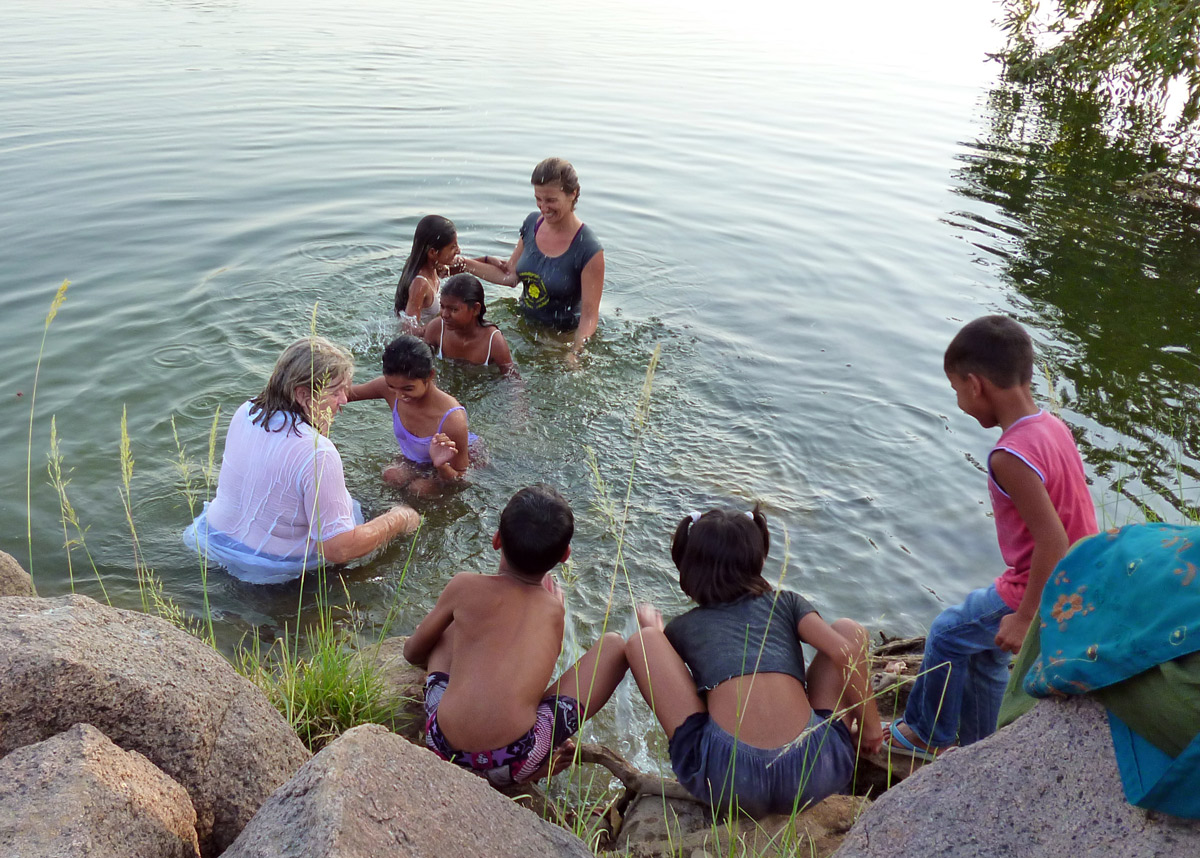 Slow Travel
The project was a response to four years of drought in the region and has improved the standard of living for to the local families of small farmers, artisans and labourers. A registered non-profit formed in 2006, Friends of Orchha provided the loan capital for sanitation blocks in family compounds, which were repaid from tourism earnings; the families provided the labour.
---