Homestays are in vogue now, but in 2000 when Manohar Singh Manral set up Eco Harrymans near Ramnagar in Uttarakhand this was quite a unique concept. Even more unique was the fact that the homestay was set up on the principles of sustainable and community based tourism.
Spread over six acres, Eco Harrymans is a great getaway for those responsible travellers on a budget and for those looking for a sense of community in their travels. The homestay is located in Pawalgarh, a small village not too far from the Corbett National Park's main gate at Ramnagar. This village is famous thanks to the 'bachelor of Pawalgarh'—the biggest tiger ever bagged by Jim Corbett. While Manohar and his family own and run the homestay, the whole community is involved in its running. The homestay offers three private rooms that can easily accommodate seven adults and two dorms that together accommodate 15. Dome tents are also available for camping on the grounds.
Guests get to taste authentic local Kumaoni meals, almost entirely made of organic ingredients procured locally and prepared by local village cooks.
This is a great option for those looking for an interesting mix of activities. Eco Harrymans organises multiple activities, like village walks; farming experiences like ploughing, harvesting, milking of cows and feeding of cattle; collection and cooking of wild edibles; hikes; birding walks and many more community and village experiences.
Price: From Rs 1,500 for private rooms; Rs 500 per bed in dorm. Meals are at Rs 200 per meal.
Read more: ecoharrymanshomestay.com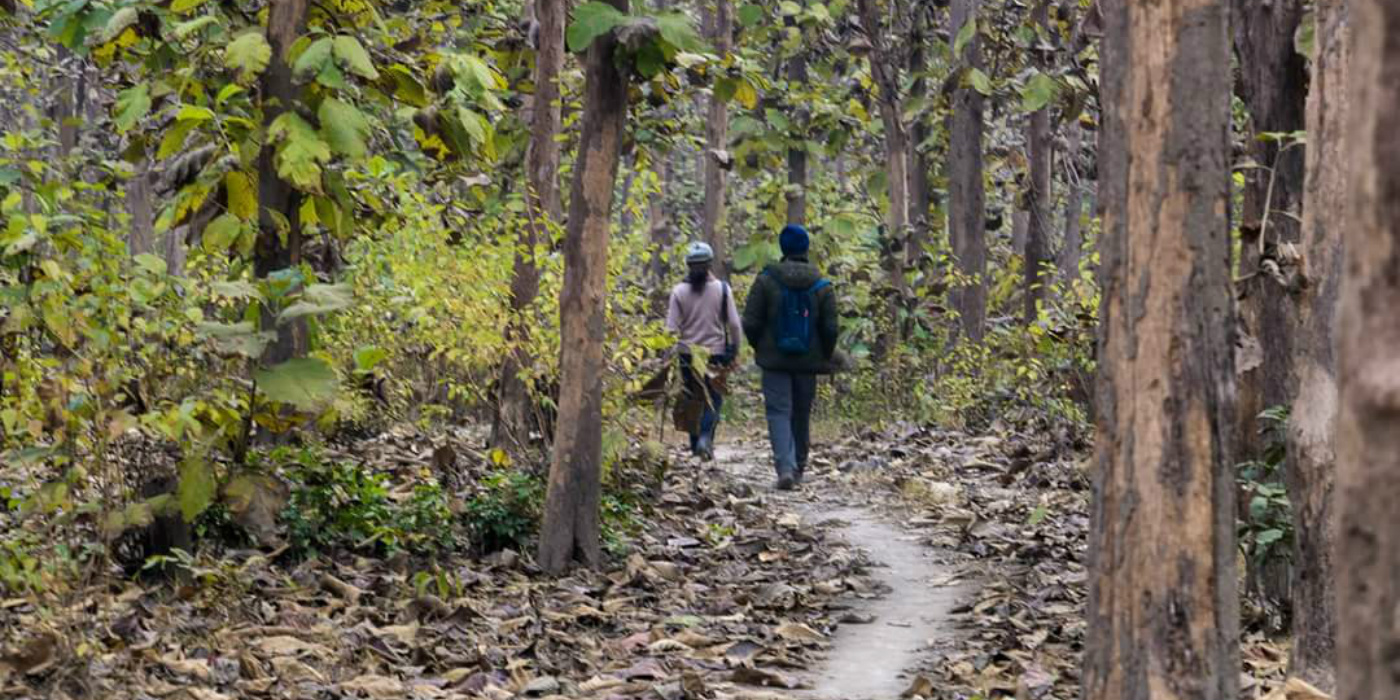 Slow Travel
Eco Harrymans follows sustainable practices in the running of the homestay, like use and reuse of materials. The owners help organise training sessions for local community to improve livelihood opportunities. They also help conduct awareness programmes for conservation through residential and day visit programs for educational institutions and visitors alike. The homestay promotes local culture, cuisine and the local ecology. The employees are from the village and nearby areas.
---