Odisha is a historic land of stunning temples, pristine beaches, rich textiles and natural wonders. Despite many sites and regions of great tourism interest, from the Konark Temple to the Chilika Lake, Odisha is still relatively unexplored.
This is especially true of places that are not on the main 'tourist circuit', with Odisha's interiors offering a great opportunity to see a version of India that has long disappeared in many other parts of the country. Dhenkanal Palace, located in the central Odisha district of Dhenkanal, is a large complex of apartments, courts and gardens nestled on the gentle slopes of the Garhjat Hills of the Eastern Ghats. This is the seat of the Raja of Dhenkanal and has been turned into a heritage homestay where guests get to experience rural Odisha albeit in a luxurious manner!
Dhenkanal Palace is a little over 60km away from the state capital. It offers 13 restored rooms, all with attached bathrooms. The rooms, lounges, library and other common areas are filled with an ecclectic mix of antiques and heritage souvenirs.
The cool autumn and winter months, between October and March, are the best times to visit this region.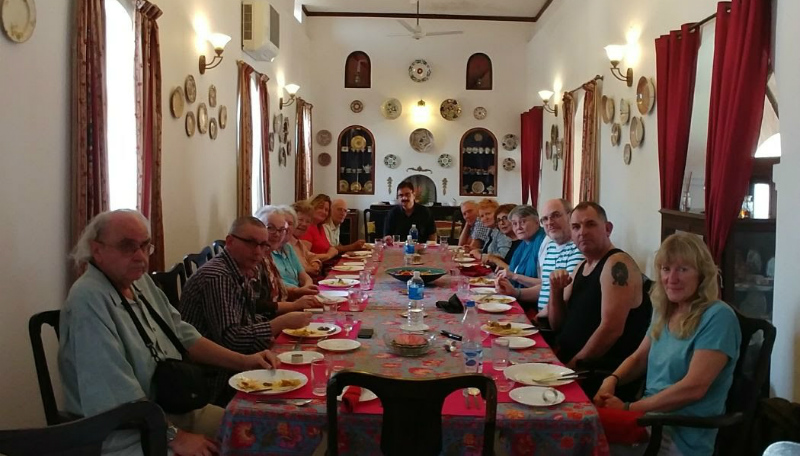 The surrounding area is wild country, with lush river valleys and the Bahukhai and Kapilash Forests of the Eastern Ghats. The forests are home to elephants and tigers, among other animals, and wild elephants have been sighted near the homestay. Visiting the tribal villages of the Majhis, Mundas and Sabars is an eye opening experience and also allows travellers to get a glimpse of tribal customs, arts and crafts. Religious sites like Kapilash, Joranda, Kualo and Sarang are nearby as are settlements known for producing the brass Dokra jewellery and Ikat and Khandua textiles. The wooded slopes behind the Palace also provide great opportunities for nature walks. This ensures you work up an appetite to enjoy the selection of authentic Odisha dishes that emerge from the Palace rasoi during meal times!
Price: Rs 9,000
Read more: http://www.dhenkanalpalace.com/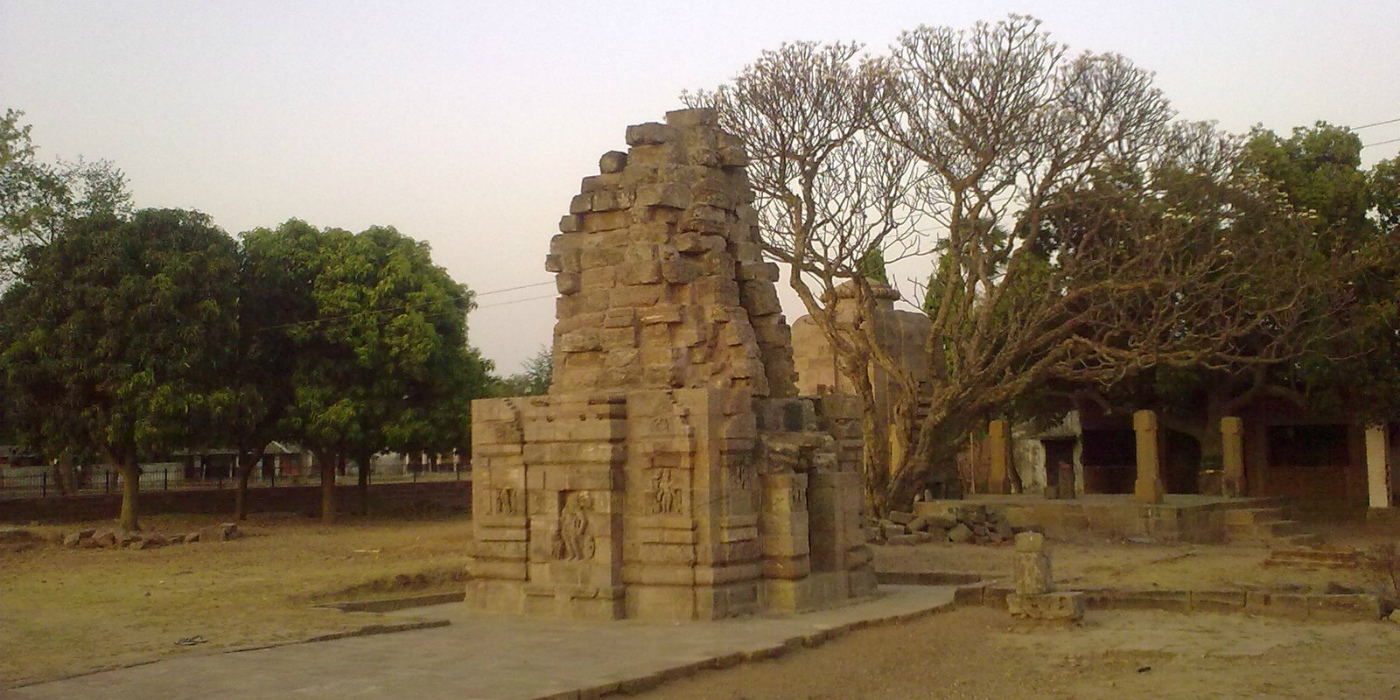 Slow Travel
Dhenkanal Palace is a restored heritage homestay, where guests get to live with the family and enjoy the local culture, crafts and environment of rural Odisha.
---