Darap is a tiny village in Sikkim where the Gurung, Limbo, Tamang and Chhetri communities co-exist harmoniously. Nestled among the mountains, Daragaon Village Retreat is an eco-homestay that will take you back to a time when life was simpler. Take a nature walk, go on a day trek, lend a hand to the locals with farming, learn to cook some local delicacies. Or simply do nothing.
Price: From Rs 2,200 for double occupancy; includes breakfast
Read more: www.sikkimvillagehomestay.com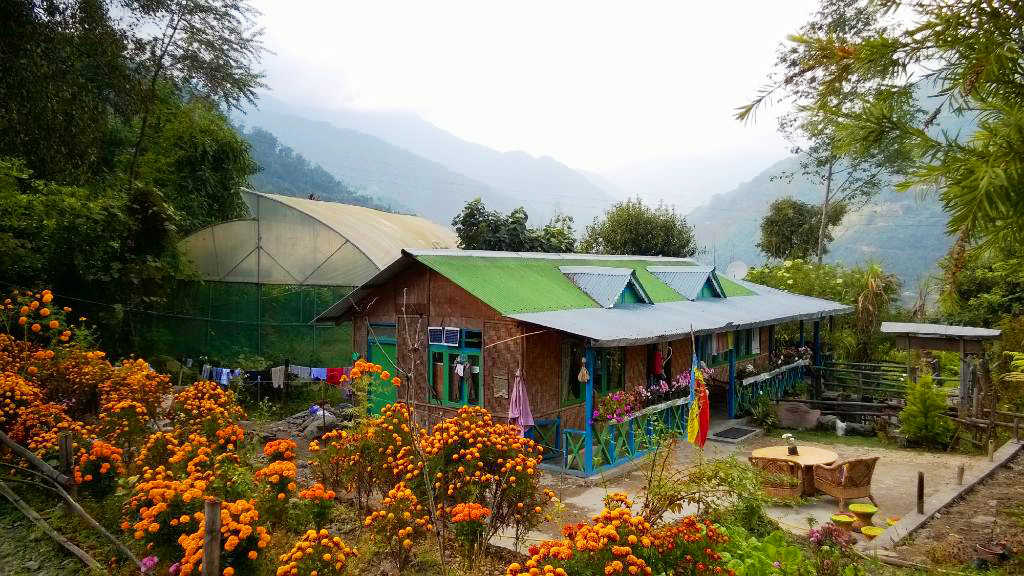 Slow travel
A handful of villagers, in a bid to promote community development and preserve local customs and traditions, started the Darap eco-tourism committee. The objective is to raise the rural economy in Sikkim by promoting village tourism. The property and all activities offered in the village are owned and run by locals.
---